CentraHub CRM Vs Vtiger CRM
Vtiger CRM is good for contact management but lacks in marketing and sales automation. CentraHub CRM offers marketing, sales, and service automation with advanced tools that smartly take your business.
Email Management
Email Management
Vtiger CRM lays down to sync emails with other email clients. If you're a non-Gmail user, you'll have to auto-assign the BCC address to sync your sent emails with Vtiger CRM.
Whereas CentraHub CRM has advanced tools of email management, you can send emails from within the CRM seamlessly. Whether it's Gmail integration, creating unlimited email templates, scheduling bulk emails, tracking email opens, and click - CentraHub CRM is the best alternative. Email tracker helps you track your prospects' actions and drives real-time notifications when someone opens an email or clicks a link in the email. Through CentraHub CRM software, you can schedule bulk emails and leverage sales campaigns to automate your email follow-ups.
Key Features

Lead Management
Lead Management
Both CentraHub CRM and Vtiger CRM can manage leads and contacts. But Vtiger CRM lacks is the capability to reduce manual data entry and score leads without the need for third-party tools. In CentraHub features are in-built to start using right away, and no integrations needed.
Automatically capture your web visitors as leads inside your CRM using webforms and score leads based on lead property, website, app, and email activity. Provide your sales reps to focus their time and effort to pursue the right leads using lead scoring in CentraHub CRM.
Key Features

Territory Lead Assignment
Workflow Automation
Workflow Automation
CentraHub CRM lets you set up workflows to automate repetitive activities, like sending welcome emails, setting follow-up tasks for salespeople, and generating invoices. You can define the rules right from the sales CRM, and perform the actions on your behalf.
In Vtiger CRM, you can't be able to assign follow-up tasks to users based on triggers, and third-party integrations are needed for time-triggered workflows and updating fields through workflows. CentraHub CRM offers an automatic update of module and field, whereas Vtiger does not provide this feature.
Key Features

Send Emails through Workflow
Create Module (through Workflow)
Reports and Analytics
Reports and Analytics
CentraHub CRM and Vtiger both have reporting capabilities, but the interface to create reports is a lot easier in CentraHub CRM. CentraHub CRM comes with plenty of standard reports and dashboards like sales activity, sales cycle, and velocity, trendline reports which you can modify. Even you can create your custom reports and also add reports to your custom dashboards to get a glance at significant trends and metrics.
Key Features

Service Automation
Service Automation
CentraHub CRM streamlines and automates your tickets by specifying the priority and the status of each ticket. You can create a centralized location to collect and organize tickets from various online sources. It offers a 360-degree view of your customer support services to enhance customer service levels.
Vtiger CRM does not provide phone or chat support to customers on their free plan. CentraHub CRM offers free email, phone, and chat support right from day one for any plan.
Key Features

Integrations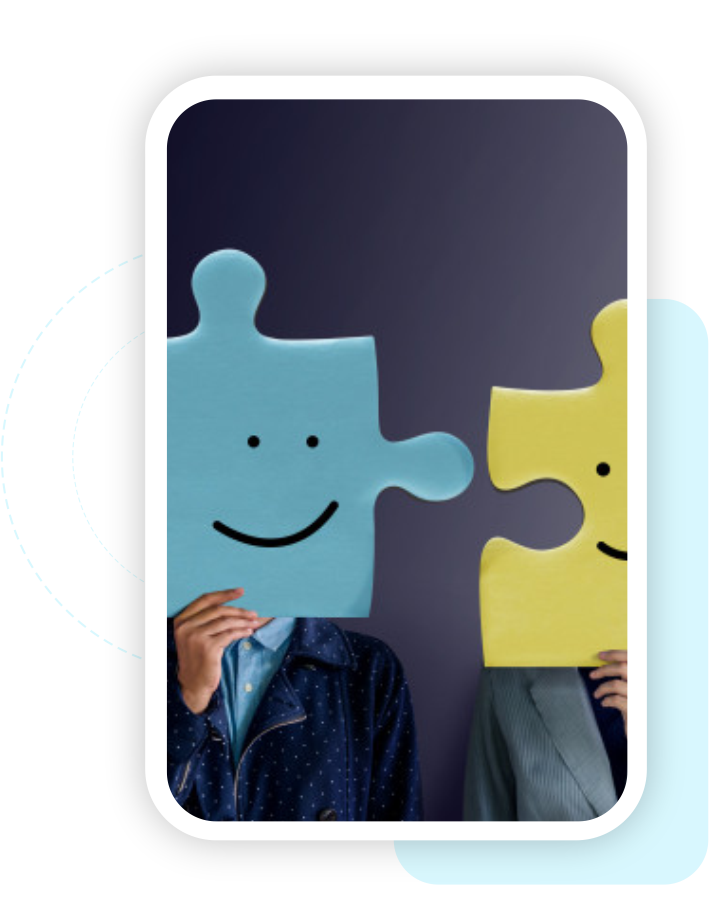 Integrations
CentraHub CRM offers web forms and other widgets integration. It provides integration for ERP tools, telephony, digital signature, marketing automation, payment, social media, and online shopping.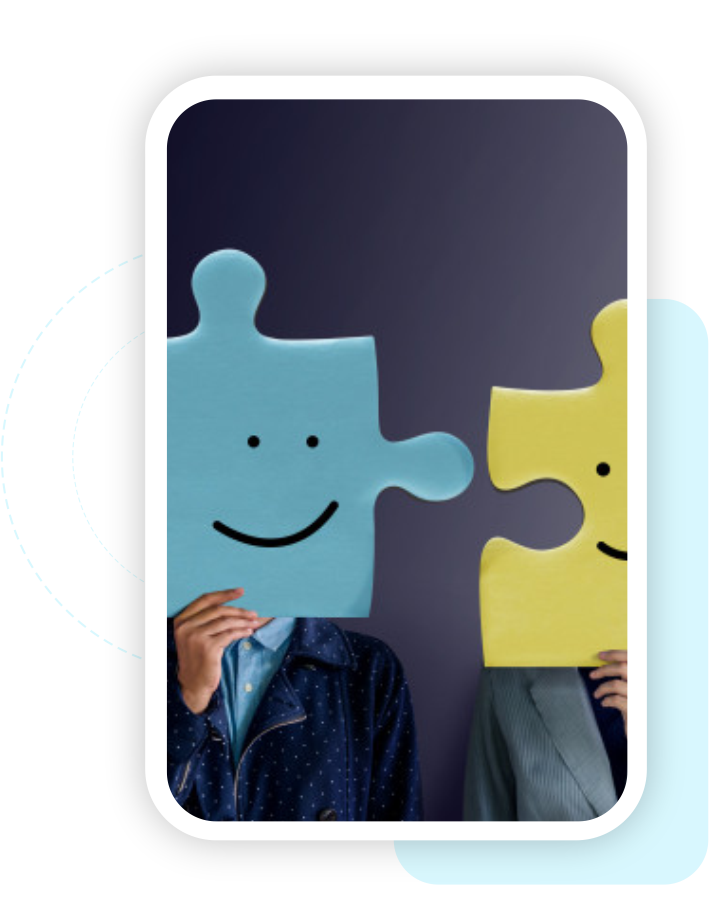 Key Features

Trusted by 5000+ Businesses Worldwide
"Our global presence in 28 locations has intensified our vision and mission by helping us build adept solutions for the businesses worldwide."
"CentraHub CRM is built on a state-of-the-art automation technology platform that addresses the business complexities faced by various organizations in today's world"
"5000+ businesses across the globe trust CentraHub CRM as their driving force towards customer success"
Our Ratings & Achievements
Client Testimonials
" CentraHub CRM software has given us a centralized view on our business and control in everything we do. "
Alan Sakr - GM, Consent Group
" It is not a difficult system to learn. The quality of training that was provided for staff at head office was good and they are now enjoying the system. "
Juan Dorfling - Director, AIES