Experience the Future of HCM: Book Your CentraHub HCM Demo Today!
Dive into a seamless Human Capital Management experience with our demo of CentraHub HCM. This revolutionary platform simplifies talent management, payroll, recruitment, and more. Its intuitive design and powerful capabilities transform workplace productivity.
Witness first-hand how CentraHub HCM can revolutionize your HR operations, fostering engagement and growth. Join us on this journey to empower your workforce and unlock your organization's potential.
Book your demo now!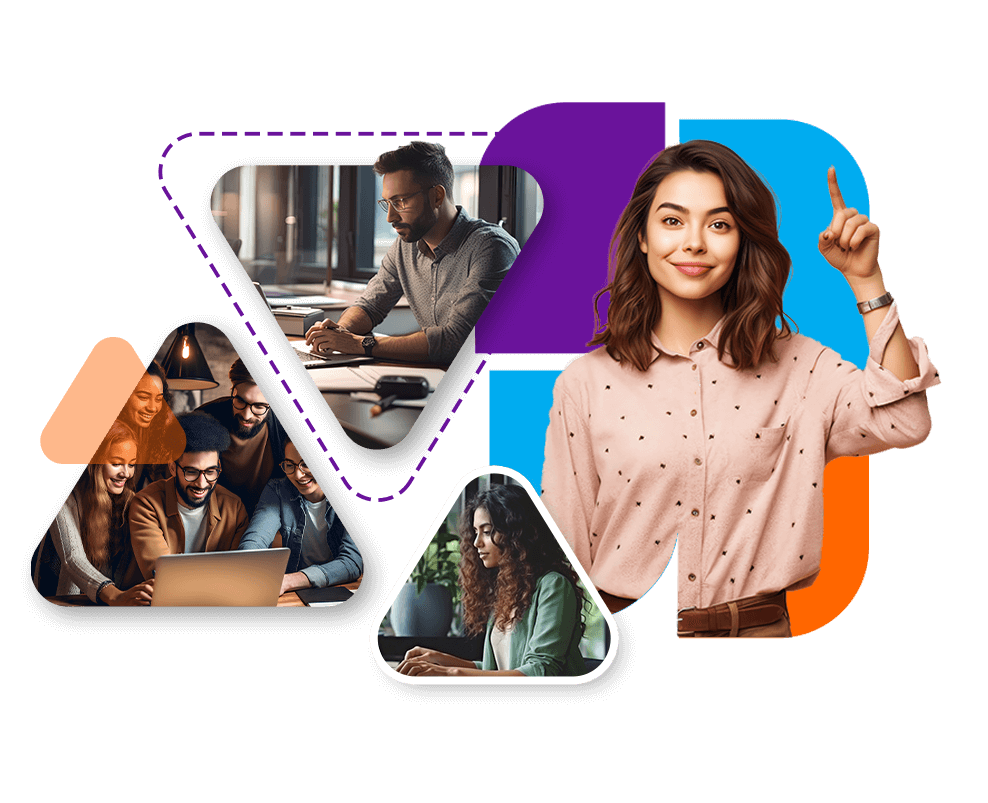 Get a Product Tour Today!