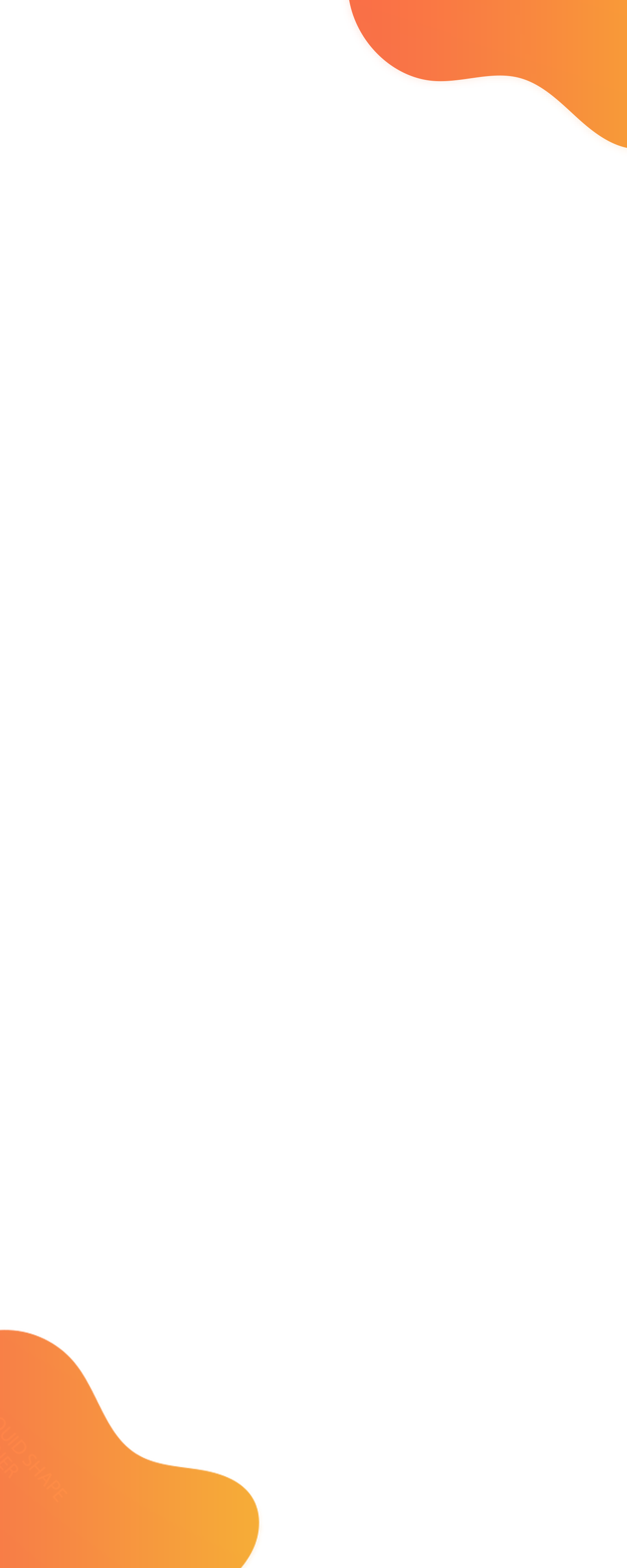 Seamless Customer Experience
Seamless Customer Experience
Enhance customer experience by reducing response time to a query. Leverage CentraHub CRM's auto-reply templates to provide quick and hassle-free responses to your customer queries. Delight your customers by allowing them to submit their enquiries via various channels such as emails, web forms, intranet, etc. All of these can be viewed on a single platform by your enquiry management team. Assign tags to each enquiry, categorize them, view follow-up history, and close them on time to enhance the customer experience.
Never Miss a Deadline
Never Miss a Deadline
Each enquiry is a potential deal. Nurturing them with timely attention is crucial to generate sales. Even a slight delay in the process may lead to losing customers to competitors. With our enquiry management software, you can track the status of every enquiry, schedule follow-up actions, and set reminders to never miss a deadline. Satisfy your customers with timely responses to strengthen customer relationships.
Strengthen your Team Efforts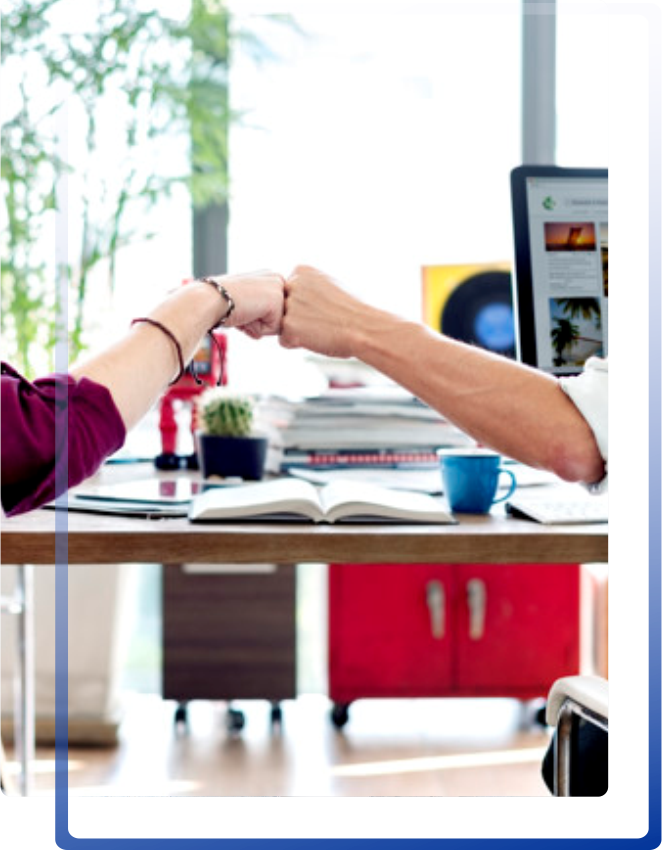 Strengthen your Team Efforts
CentraHub CRM offers a single platform for sales reps to collect and organize enquiries from multiple online channels. The software application aids in increasing your team's efficiency by organizing their efforts. You can raise tickets and assign them to the enquiry management team members while enjoying information transparency to track and reassign enquiries with complete follow-up history.
Never leave an enquiry unattended with our online enquiry management software. Track each ticket, organize leads and streamline follow-ups then assign reminders via SMS and email notifications to make the process smooth going.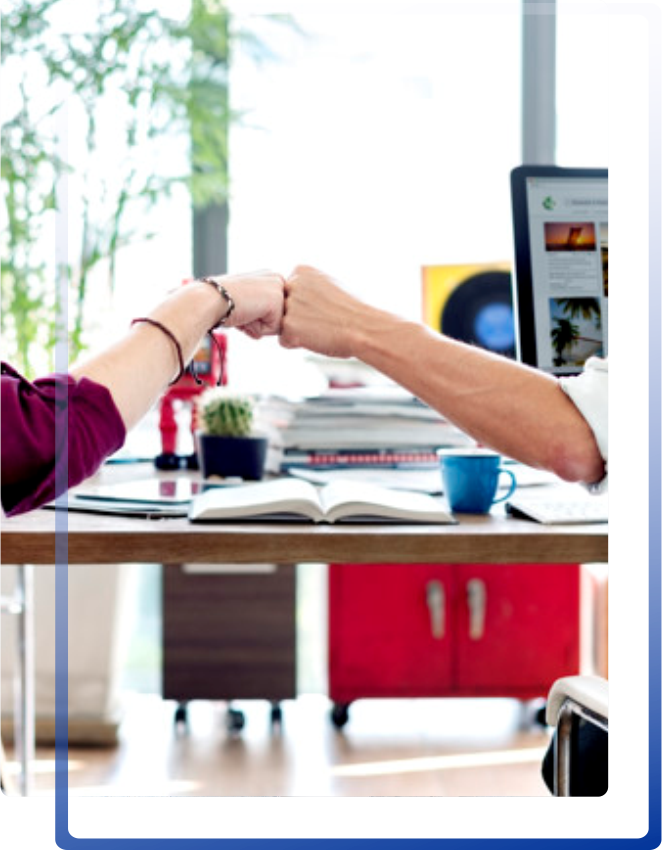 Track Closures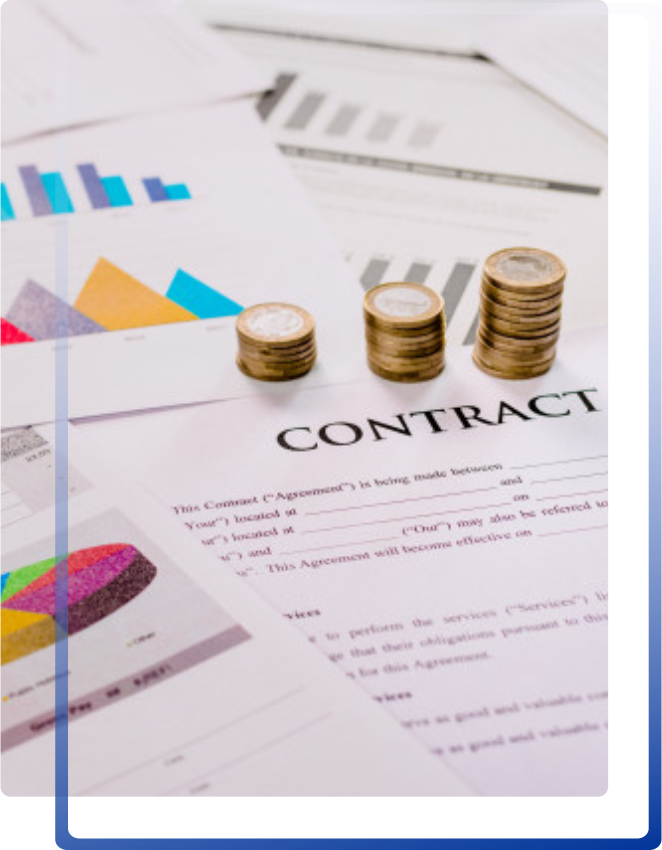 Track Closures
Often wonder why you lose or win a prospect on any particular day? Our sales enquiry management software lets you track of enquiry status and update enquiry closures with reasons to win or lose for each enquiry entered into the system. This helps you gain insights for devising a better future course of action. You can record each enquiry closure detail and effectively utilize them to upgrade your selling strategies.
Lead Source
Lead Source
Upload leads from various online channels through API integrations to manage your leads on one single platform. You can manually upload individual lead data or automate bulk uploads through our CentraHub CRM software. Monitor and track all the aging leads while you prioritize and make room for new leads. The enquiry management software automatically detects a lead source from various social media platforms, and web sources once uploaded in the system.
CentraHub Offers 4 Simple Steps to Excel in Enquiry Management
CentraHub Offers 4 Simple Steps to Excel in Enquiry Management
1. Register each enquiry and raise a ticket in the enquiry management system.
2. Assign tickets to the concerned enquiry management representative
3. Resolve the tickets with prefabricated response templates in less than an hour
4. Close the ticket and list the reasons for winning or losing the deal
Start Your Free Trial Today
Verticals

Asset Management

Automotive
Courier Management
Education

Facilities Management
Professional Services
Project Management

Real Estate
Retail
Testimonials
31,653+ Users from 17 Countries
Grow their businesses with us.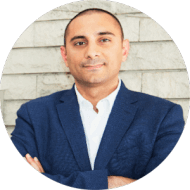 Alan Sakr
GM, Consent Group
The Centra CRM software has given us a centralized view on your business and control everything we do.
Juan Dorfling
Director, AIES
It is not a difficult system to learn. The quality of training that was provided for staff at head office was good and they now enjoying on the system.
CRM Software that's easy to implement and use
Sign up for a free account and grow your business
TRY NOW
No Credit Card Required