Automate Compliance Management to Ensure Adherence to Regulatory and Legal Requirements
Compliance Tracking
CentraHub HCM is a robust system that diligently tracks and enforces adherence to labor laws, employment regulations, and statutory requirements. By doing so, it safeguards organizations from the pitfalls of potential legal complications and the accompanying penalties. This compliance management tool is crucial in maintaining a secure, ethical, and legally sound workplace. It enables you to demonstrate your commitment to adhering to legal standards, which, in turn, fosters a favorable working environment while mitigating legal and financial risks.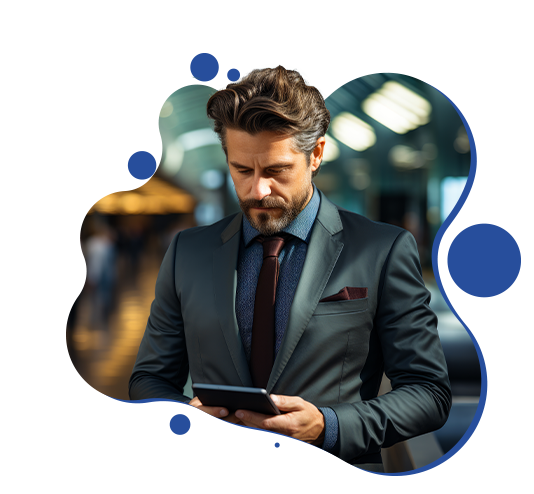 Statutory Reporting
CentraHub HCM's statutory reporting module simplifies the complex task of fulfilling legal and regulatory compliance requirements. Automating the generation and submission of mandatory reports to government agencies ensures that your organization meets its statutory obligations promptly and precisely. This not only minimizes the risk of compliance-related issues but also reduces administrative burdens, allowing HR professionals to focus on strategic human resource management.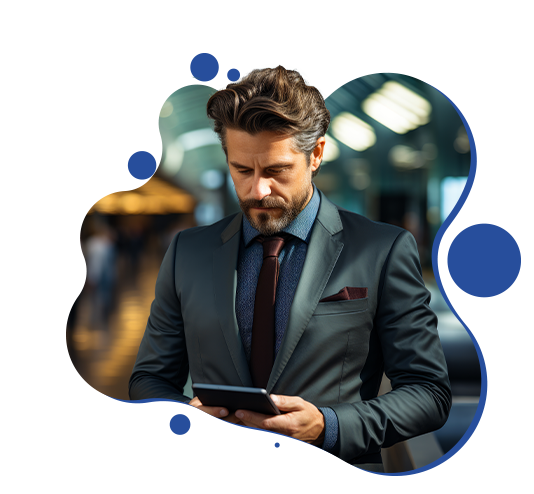 Tax Management
CentraHub HCM solution is pivotal in navigating the complex world of tax compliance. They facilitate precise calculations, withholding, and reporting of various employee taxes, encompassing income tax and Social Security contributions. This ensures that organizations accurately fulfill their tax obligations, reducing the risk of penalties and legal issues. With these modules, HR professionals can confidently manage tax-related matters, promoting financial transparency and compliance with tax regulations.
Leave and Attendance Compliance
CentraHub HCM includes indispensable tools for organizations seeking to maintain legal and statutory compliance in workforce management. These features serve a dual purpose by ensuring that leave policies, attendance records, and overtime practices fully align with labor laws and industry regulations. By doing so, organizations can not only safeguard employee's statutory rights but also minimize the risk of legal disputes and penalties. Furthermore, this compliance management fosters a culture of transparency and accountability in labor-related matters, ensuring that employees and employers benefit from a compliant and ethical work environment.
Statutory Compensation Compliance
CentraHub HCM helps you streamline the adherence to statutory mandates regarding employee benefits, compensation, and retirement plans. From PF, PT, ESI, to Income Tax, the system automates managing these compliance requirements to reduce the likelihood of legal disputes and associated liabilities. This ensures that organizations operate within the bounds of the statutory law, promoting ethical business practices while safeguarding employee rights.
Wage and Hour Regulations
The statutory module in CentraHub HCM plays a pivotal role in ensuring fair labor practices and safeguarding employee rights. The features included efficiently tracking and enforcing critical statutory regulations, including minimum wage laws and overtime pay rules. This ensures that employees are compensated fairly for their work and also minimizes legal and compliance risks for the organization.
Verticals
Workforce
Payroll

Recruitment
Training
Appraisals
Integrations
Testimonials
31,653+ Users from 17 Countries
Grow their businesses with us.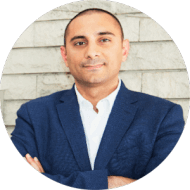 Alan Sakr
GM, Consent Group
The Centra CRM software has given us a centralized view on your business and control everything we do.
Juan Dorfling
Director, AIES
It is not a difficult system to learn. The quality of training that was provided for staff at head office was good and they now enjoying on the system.
CRM Software that's easy to implement and use
Sign up for a free account and grow your business
TRY NOW
No Credit Card Required