4.5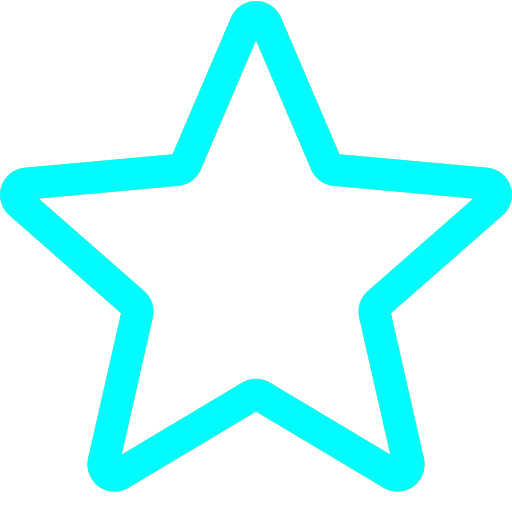 Rating
10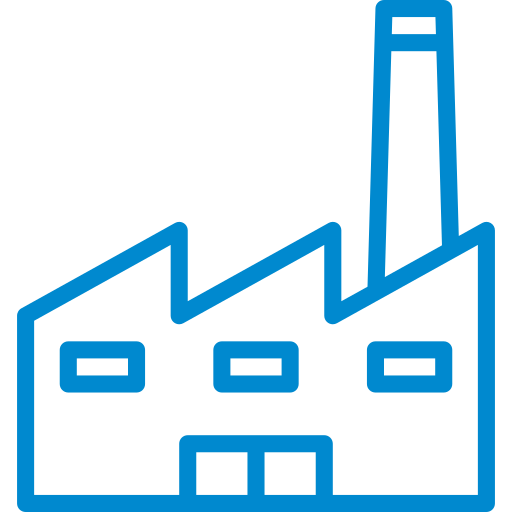 Industries
150K+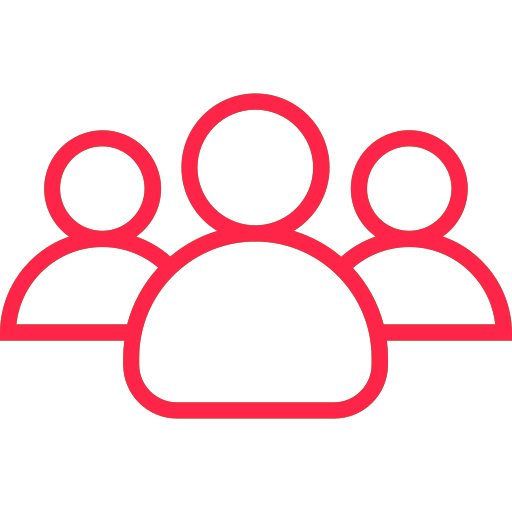 Users
Best Automated CRM Software for Businesses
#1 All-in-one, Cloud & On-Premise CRM Solution
Sales
Sales automation tools to track, monitor and manage pipeline. Close more customers efficiently.
Marketing
Marketing automation platform for converting leads to sales with campaigns, email and more.
Service
Customer service platform for ticket management with SLA's across assets and service classes.
Real Estate
Sales and Leasing
Automate sales and lease of realestate assets intelligently with site visits, reservations bookings and possession.
Facilities
Management
Reduce cost & equipment downtime while increasing team productivity with enterprise facilities & asset management.
Automobile
Management System
Dealership Management System (DMS) for simplified automotive inventory, marketing, sales and service management.
Asset Management
Automate asset lifecycle across procurement, inventory tracking, transfers, maintenance and retirement of assets.
Loyalty Management
Manage customers effectively with smart analytics for profiling, loyalty, trend analysis and order fulfillment.
Education
Powerful SIS which includes acquisition, registration, fees, attendance, academics & alumni management.
Project Management
Project management software to plan, track, automate & execute with easy-to-use interface, real-time charts and dashboards.
Professional Services
Professional services automation suite for client management, billing, tasks, projects, budgets, & timekeeping.
Delivery and Courier
Management
Courier management system with order management, contracts, booking, dispatches, shipments, last mile delivery & billing.
Some of Our Esteemed Clients

SaaS customer relationship management software with seamless integrations
Best SaaS CRM Software - Boost Sales and Marketing
CentraHub CRM is a Good product with business coverage. It Includes many business aspects, Graphs, dashboards are really nice.
We adopted the Centra CAFM system and have completely digitally transformed our operations. Our contracts, renewals, invoicing and follow-ups are all driven by the pre-sales process of the Centra CAFM system.
CentraHub CRM is a Highly customizable solution. The solution is more of a platform that you can build your processes and workflows upon. There are obvious best-practice templates to start off from, but if you really get invested in the implementation process of the solution you will discover endless possibilities to really make the software work for you and not the other way around.
We are handling our franchise business and estimation processes through this CRM, its basically for presales activities. It is good flexible as per process requirements, easy to use.
Centra - CRM is the very best software this software is user friendly and the most important is implementation and report create CRM operate is very easy and awesome.
I found its implementation cost and after sales support is comparatively better than other software.
How CentraHub CRM Helps Your Business
Conduct seamless sales presentations
Getting started is easy and workflows are integrated with where your employees are already working.
Stay ahead of the numbers
From dedicated mobile apps, to blended dashboards, our powerful AI tools ensure you are always ahead of the curve.
Collaborate with your team
Share insights, answer each other's questions, and send lead or deal updates to keep everyone on the same page.
Trusted by 5000+ Businesses Worldwide
"Our global presence in 28 locations has intensified our vision and mission by helping us build adept solutions for the businesses worldwide."
"CentraHub CRM is built on a state-of-the-art automation technology platform that addresses the business complexities faced by various organizations in today's world"
"5000+ businesses across the globe trust CentraHub CRM as their driving force towards customer success"
Our Ratings & Achievements
Client Testimonials
" CentraHub CRM software has given us a centralized view on our business and control in everything we do. "
Alan Sakr - GM, Consent Group
" It is not a difficult system to learn. The quality of training that was provided for staff at head office was good and they are now enjoying the system. "
Juan Dorfling - Director, AIES
Book your slot for a detailed Product Tour with our experts!