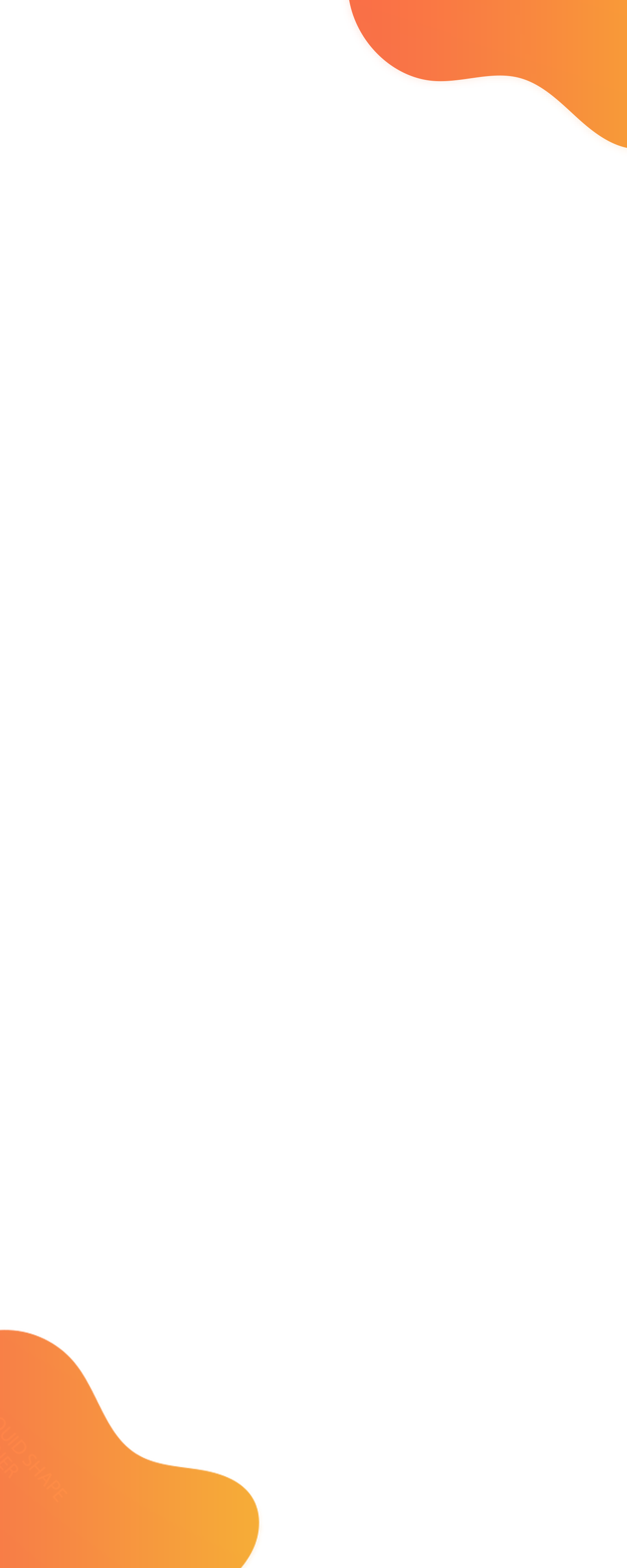 Do You Need Service Reports?
Do You Need Service Reports?
Businesses strive hard to deliver excellent customer service. After all, customer is the king, and being customer-centric reduces churn rate and increases the lifetime value of a customer. Happy customers do not come easy. Hence measure and analyze your customer support efforts to make a difference and build a brand reputation that lasts long while you generate loyal customers.
CentraHub helps you analyze customer service data analytics with detailed and summarized versions of service reports. Review and enhance your customer service efforts with our robust and easy-to-view service reports.
Generate Custom Reports
Generate Custom Reports
Select and moderate from our wide range of service reports. Whether you want to monitor the total time taken to solve a ticket or the number of pending tickets, drag and drop the required analytics and customize your reports to suit your requirements.
Report Sharing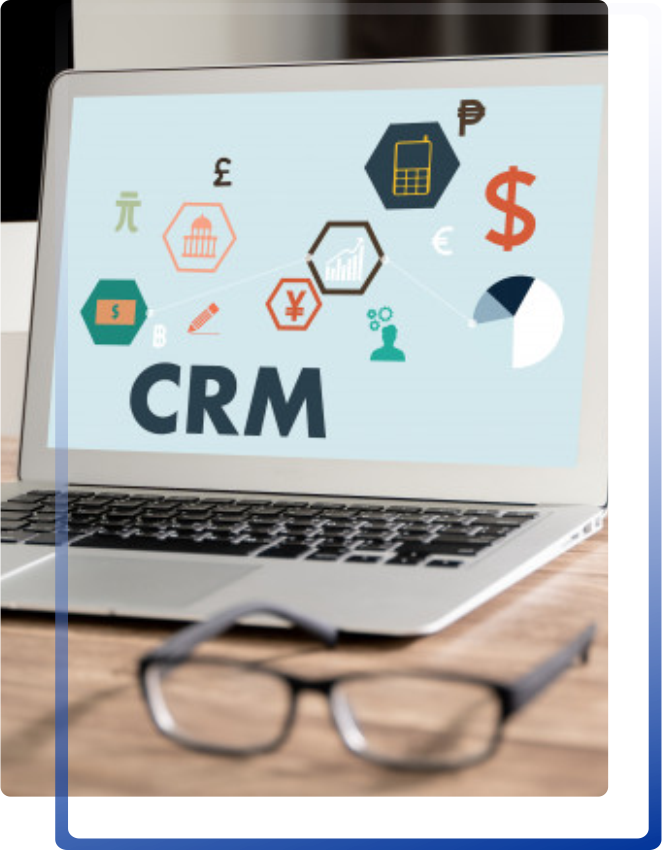 Report Sharing
Create and share reports in collaboration with your team members on a single platform. Import reports from your desktops, export existing reports, and print reports directly from your CRM platform. Moderate access to reports to maintain privacy under full security.
You can also embed your reports on your website, social media pages, and many other platforms to showcase your excellent customer service and drive more leads.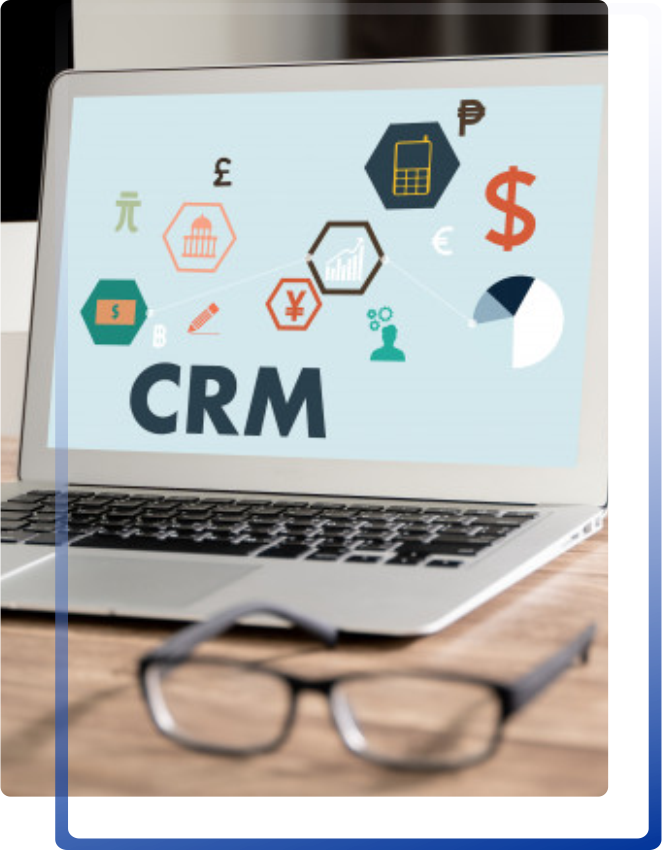 Graphical Representations
Graphical Representations
CentraHub creates easy-to-view graphical images of your service reports. Customize and create visually appealing customer service reports. Choose from a wide range of options such as charts, graphs, pies, funnels, etc. and build insightful customer service reports in less than minutes.
Dashboard Customization
Dashboard Customization
Strengthen your team building skills by displaying customized reports on your dashboard. Promote healthy competition between your service reps to bring out the best in them via service performance reports. Drag and drop selected reports on to your dashboard to monitor and enhance your service quality time and completion.
Start Your Free Trial Today
Verticals

Asset Management

Automotive
Courier Management
Education

Facilities Management
Professional Services
Project Management

Real Estate
Retail
Testimonials
31,653+ Users from 17 Countries
Grow their businesses with us.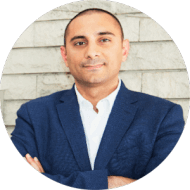 Alan Sakr
GM, Consent Group
The Centra CRM software has given us a centralized view on your business and control everything we do.
Juan Dorfling
Director, AIES
It is not a difficult system to learn. The quality of training that was provided for staff at head office was good and they now enjoying on the system.
CRM Software that's easy to implement and use
Sign up for a free account and grow your business
TRY NOW
No Credit Card Required