Embark on a Journey with Centrahub CRM: Discover the Power of Advanced CRM
Venture on a tour of Centrahub CRM's rich feature set to uncover the depth of its capabilities. Dive into the world of advanced analytics and leverage the power of data to drive strategic decision-making. Experience the flexibility of its customizable modules that adapt to your unique business needs, and witness the ease of integration with other business applications, ensuring a unified platform for all your operations.
Centrahub CRM is not just a software, it's a tool that empowers businesses to surpass their goals and achieve growth. Embark on this journey to discover how Centrahub CRM can redefine your approach to customer relationship management.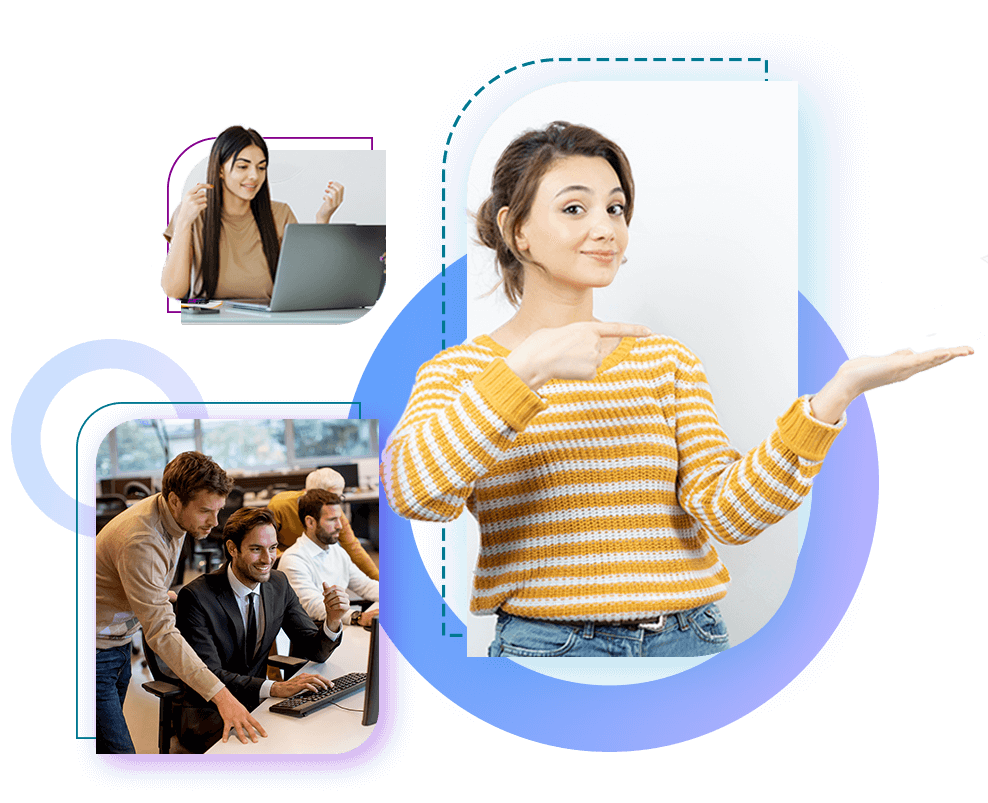 Get a Product Tour Today!