Create Sales Order
Create Sales Order
Automate repetitive sales closure procedures. Use our B2B sales order management software to generate online sales orders in minutes. Leverage our latest order management tools to create and send sales orders while you're on the go. Access custom templates to quicken the sales order generation process and convert more sales.
Product Information
Product Information
Create custom product catalogs for individual customers to personalize their shopping experience. Mention complete product details such as bar codes, seller details, pricing, discount percentage, shipping details, etc. Store product catalogs in your CRM software database and access them anytime, anywhere. Display complete product information to help your customers make informed decisions.
Price Books
Price Books
CentraHub CRM software simplifies sales order management with the aid of the product price books tool. Create price books with various pricing models and volume discounts for multiple customer segments. That is, you can create separate price books for wholesale and retail customers. Segregate and organize price books according to product categories to enable a smooth shopping experience.
Payment Mode
Payment Mode
Striving to get rid of fuzzy payment procedures? We are here to help you. All-in-one CentraHub CRM software provides a single platform to complete all your payment procedures. Quicken your sales transactions with our latest order generation tools and drive more leads through an optimized sales funnel.
Generate Quotations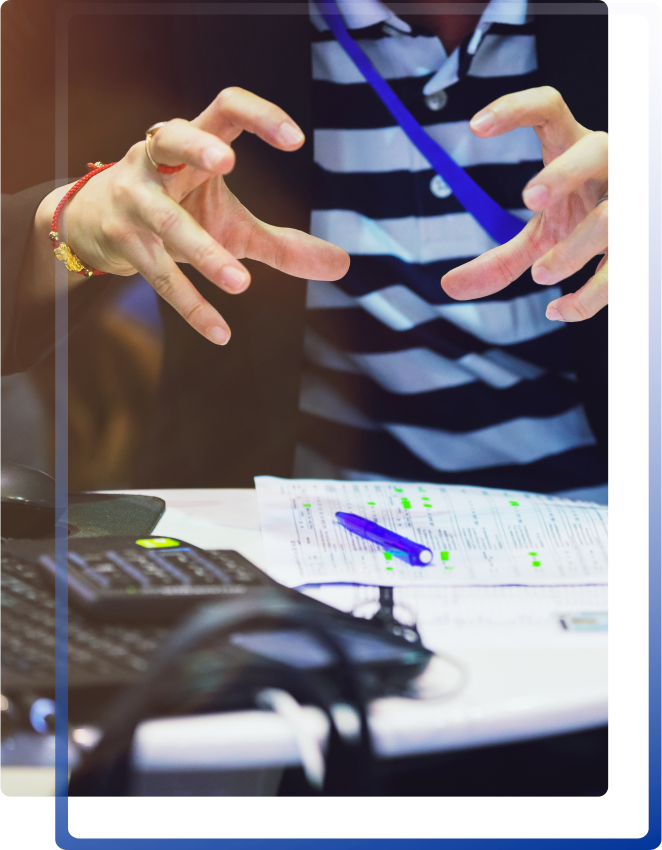 Generate Quotations
Generate sales quotes on the spot with our order management software. Select from a wide range of custom templates and create quotations. Attach a relevant price book, discount patterns, tax rates, and, if required, send the quote to higher authorities for approval. Delight customers with professional, accurate, and to-the-point quotations and persuade them to purchase.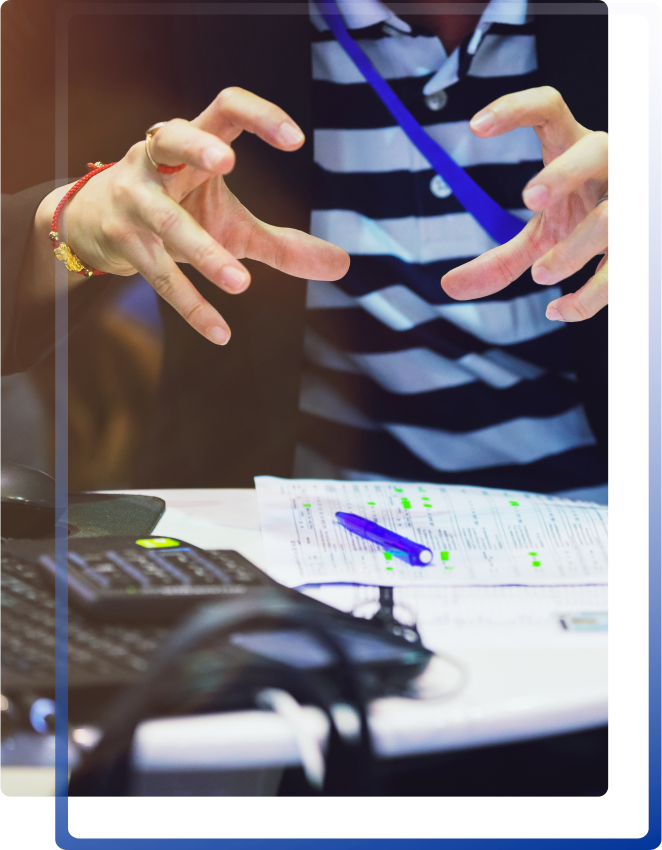 Track Your Sales Order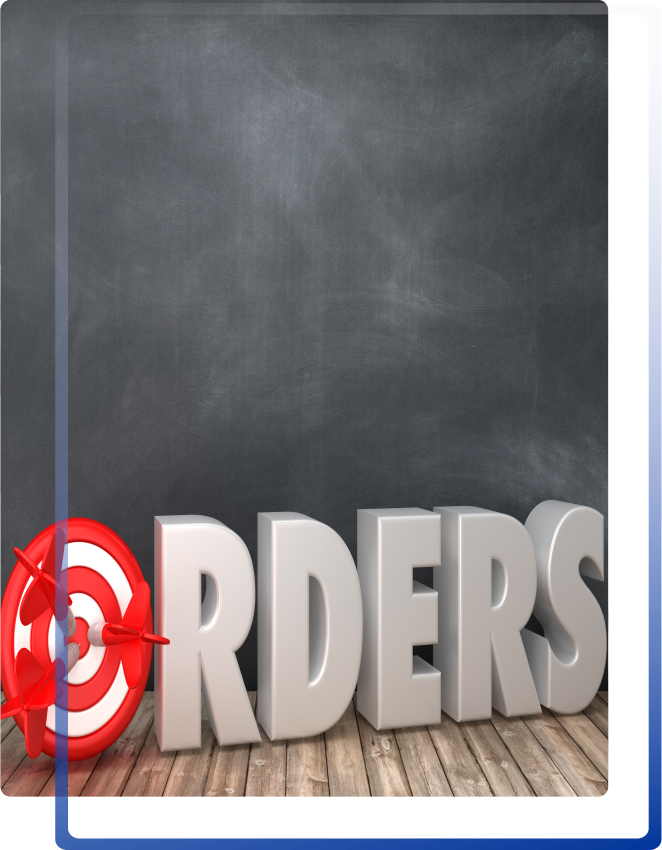 Track Your Sales Order
Receive instant notifications about order placements and shipping details of customers. Enable management of stock availability across the warehouses in multiple locations and keep track of shipments from warehouse to customer doorsteps. Get a complete overview of product status and constantly engage in sales order management with CentraHub CRM software.
Automate Sales Order Generation
Automate Sales Order Generation
With our CRM sales order software, automate the process of generating sales orders according to the stage of the deal. Add triggers to customize sales orders when a deal reaches the final stages of the sales pipeline. Reduce time and efforts by assigning relevant employees for sales order management. Concentrate on critical sales activities while automating the sales order management process of order generation.
Start Your Free Trial Today
Verticals

Asset Management

Automotive
Courier Management
Education

Facilities Management
Professional Services
Project Management

Real Estate
Retail
Testimonials
31,653+ Users from 17 Countries
Grow their businesses with us.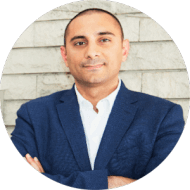 Alan Sakr
GM, Consent Group
The Centra CRM software has given us a centralized view on your business and control everything we do.
Juan Dorfling
Director, AIES
It is not a difficult system to learn. The quality of training that was provided for staff at head office was good and they now enjoying on the system.
CRM Software that's easy to implement and use
Sign up for a free account and grow your business
TRY NOW
No Credit Card Required