Automate your Entire Recruitment Process and Retain the Best Talent
Manpower Budgeting & Planning
CentraHub HCM would help you identify and prioritize your manpower planning and budgeting needs with minimal reliance on traditional planning processes. You could forecast future work requirements, plan proactively and reduce the talent gap at your organization.
Simplify budget planning by taking total control over the goal setting. Implement practical HR budget planning and ensure all your targets are met in the specified period. Analyze and measure expenses in accordance with the planned budget.
Job Requisitions
Stay on top of vacancies and manage them effectively through CentraHub HCM. Create new positions and relevant workflows by taking all stakeholders on board. With our smart hiring workflows, you could hire the best-suited talent by finding the right candidates faster.
Use our employee requisition forms for quality candidate acquisition and manage the flow of new hires without missing a beat!
Job Postings
Do you still visit and log into separate websites to upload job postings? The job posting features of our HR software allow you to integrate with reputed third-party job portals where you could automatically share job descriptions in the desired channels.
Optimized for better reach, this job posting HR software functions as a single solution for distributed hiring, allowing you to maintain and sustain consistency.
Candidate Information
Bid farewell to the days when you had to jump between different files and software to collate candidate information. As a comprehensive candidate management system, our application stores all the candidate information in a centralized database, allowing you to access and share it with visible ease.
As the best software for end-to-end hiring, the recruitment management solution ensures you face no delays or challenges when accessing candidate information and provides you the same on your fingertips.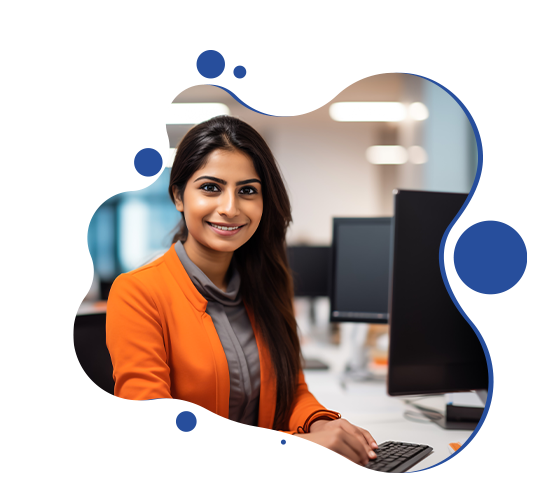 Applicant Tracking System (ATS)
Are you faced with the challenge of disorganized hiring processes that are veering out of control? The Applicant Tracking System could be the answer to your challenges. The smart tracking tools built in our HCM software would aid you to source the best talent, track resumes automatically and engage with candidates more effectively.
Assess the true potential of each applicant and never miss a great hire. Track interview processes, evaluate performance and get the preferred set of reports and insights.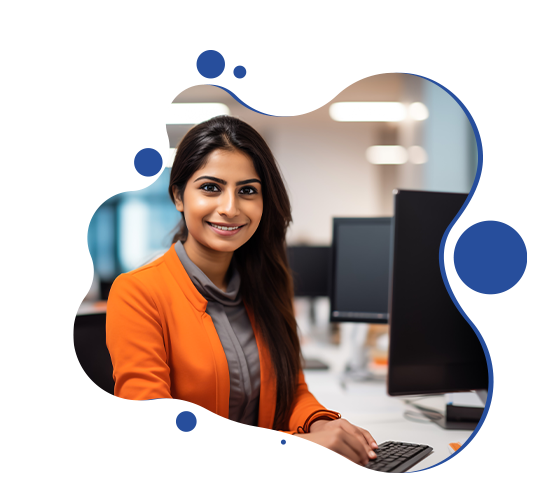 Interview Management
Simplify the interview process from setup to feedback with our easy-to-use interview management software. Provide the job seekers with a one stop application process for a better turnout.
Improve the candidate experience through robust communication and the right combination of essential features for evaluation and assessment.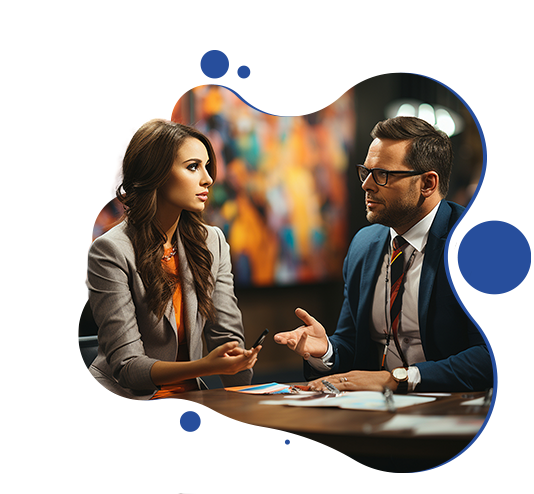 Shortlisting Candidates
Shortlist the candidates best suited for the role and your organization through foolproof background checks. Screen resumes and go beyond the traditional approach by assigning ratings to evaluate each candidate.
Our recruitment management solution unifies multiple functions of candidate management in a single click and eliminates manual processes so that you could freely shortlist candidates through data-backed decisions.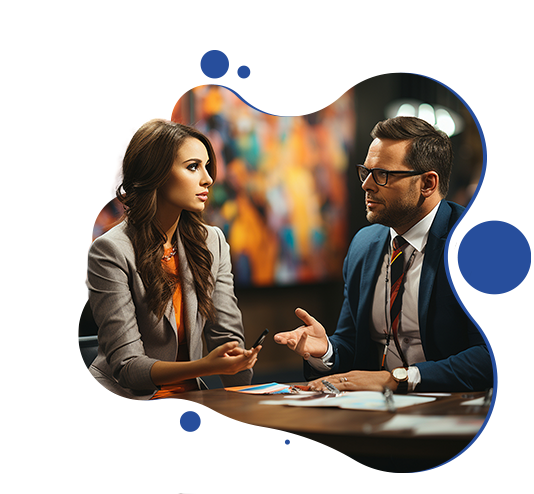 Evaluation and Self-Assessment
Empower your employees with meaningful, actionable and frequent reviews to help them grow within the organization. The hiring software's employee evaluation and self-assessment equips you with powerful tools to view performance through insightful reports.
The self-assessment tools would also let the employees measure their capabilities and performance with complete transparency and inspire more confidence in the whole evaluation process.
Offer Management
Use our employee offer management software to automate the whole onboarding process. Create customized offer letters and set quick workflows for offer approvals to avoid delays.
The seamless and smooth UI of our HCM software would make it easy for you to navigate the different tools of automation and speed up the hiring process.
Onboarding
The employee onboarding software is loaded with comprehensive templates that would help you eradicate the usual complexities and confusions of new hires. Make the first day of new employees memorable by defining a complete onboarding process.
Keep the new hires engaged and provide the best environment where meaningful connections could foster.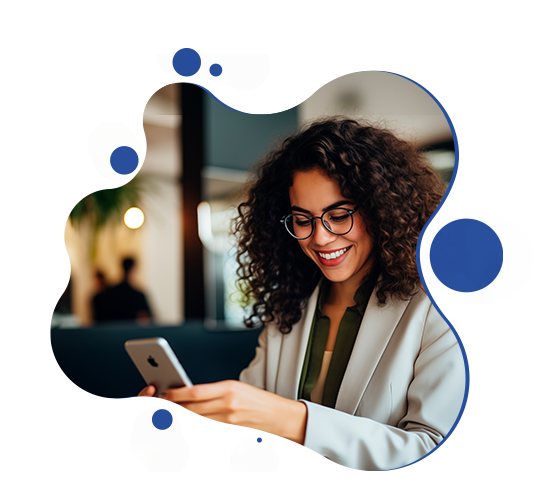 Online Benefits Enrolment
Use our online benefits enrollment tool to find or build benefits plans for your employees.
Provide your employees with a wider choice to select from different benefits options so that they could find what suits them best. Integrate the benefits information with employee profiles and payroll.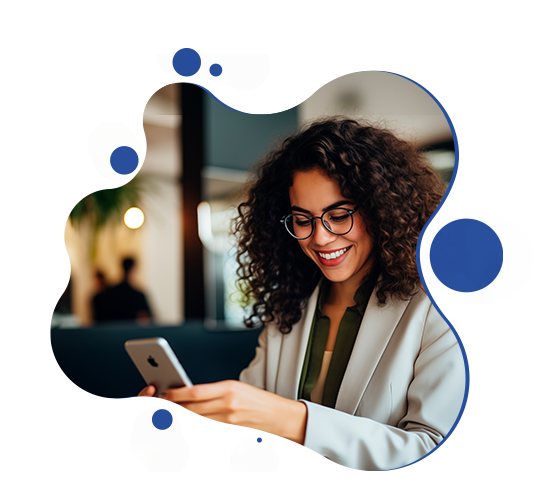 Verticals
Workforce
Payroll

Recruitment
Training
Appraisals
Integrations
Testimonials
31,653+ Users from 17 Countries
Grow their businesses with us.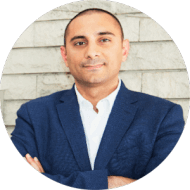 Alan Sakr
GM, Consent Group
The Centra CRM software has given us a centralized view on your business and control everything we do.
Juan Dorfling
Director, AIES
It is not a difficult system to learn. The quality of training that was provided for staff at head office was good and they now enjoying on the system.
CRM Software that's easy to implement and use
Sign up for a free account and grow your business
TRY NOW
No Credit Card Required