Transform Your Business with CentraHub CRM
Simplify, Automate, and Grow
The Complete Journey in One Platform
Discover Our End-to-End CRM Solution
From lead generation and nurturing to closing deals, CentraHub's all-in-one CRM empowers businesses to manage their entire customer lifecycle with ease. Gain a 360-degree view of your customers, automate repetitive tasks, and track interactions effortlessly.
With advanced analytics and reporting capabilities, CentraHub CRM helps you uncover valuable insights, enabling data-driven decision-making. Using CentraHub's comprehensive platform, businesses can streamline their sales, marketing, and customer support processes, all in a single place.
Why Businesses Without CRM Struggle to Succeed
Discover why operating without CRM can hinder growth and profitability
Disorganized Data
Inefficient Communication
Poor Time Management
Difficulty in Tracking Customer Interactions
Ineffective Sales and Marketing Strategies
Hindered Customer Service
Limited Scalability
Decreased Customer Retention
Here's What CentraHub CRM Can Do
A CRM powerhouse that enhances customer relationships, and drives sustainable growth.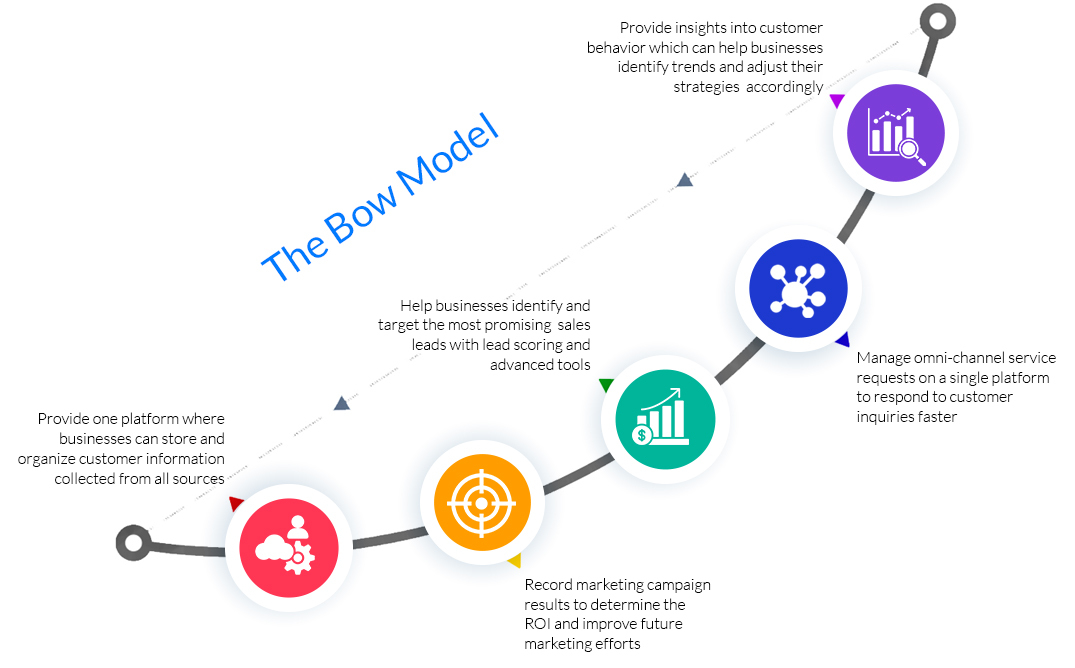 Empowering Success with Industry-Ready CRM Solutions
Unleash Your Business Potential with a CRM Solution Built for Your Industry
Unleash the Power of CentraHub CRM - Your Ultimate Cloud CRM Solution
Discover the Capabilities of CentraHub CRM
Comprehensive Customer Management

CentraHub CRM offers a 360-degree view of your customers, enabling you to capture, analyze, and manage all customer-related information in one centralized platform. Gain valuable insights into customer preferences, behavior, and purchasing patterns to tailor your marketing strategies and foster stronger relationships.

Sales Automation

Supercharge your sales team with CentraHub CRM's Sales Automation. Effectively manage leads, opportunities, and sales pipelines with intuitive drag-and-drop functionality, real-time analytics, and customizable dashboards. Drive sales productivity and boost your revenue with ease.

Marketing Automation

Leverage the power of Marketing Automation capabilities to streamline your marketing efforts, reach your target audience, and optimize campaigns. From email marketing and social media integration to lead nurturing and scoring, CentraHub CRM has you covered.

Customer Support and Service

Deliver exceptional customer service experiences with CentraHub CRM's Customer Support and Service features. Manage customer support tickets, track service requests, and access a comprehensive knowledge base to resolve issues quickly and efficiently.

Seamless Integrations

CentraHub CRM seamlessly integrates with popular business tools and applications, including email clients, social media platforms, and third-party software. Simplify your workflows, enhance collaboration, and increase operational efficiency with our powerful integrations.

Advanced Analytics and Reporting

Unlock the power of data with CentraHub CRM's Advanced Analytics and Reporting features. Gain real-time insights into your business performance, customer trends, and sales activities with customizable reports and interactive dashboards.

Secure Cloud Infrastructure

CentraHub CRM's secure cloud infrastructure ensures your sensitive customer data remains protected and accessible 24/7. Benefit from enhanced data security, automatic updates, and regular backups, giving you peace of mind and more time to focus on growing your business.
Integrate to Elevate - CentraHub CRM Software with Seamless Integrations
Unlock the Potential of Your Tech Stack today!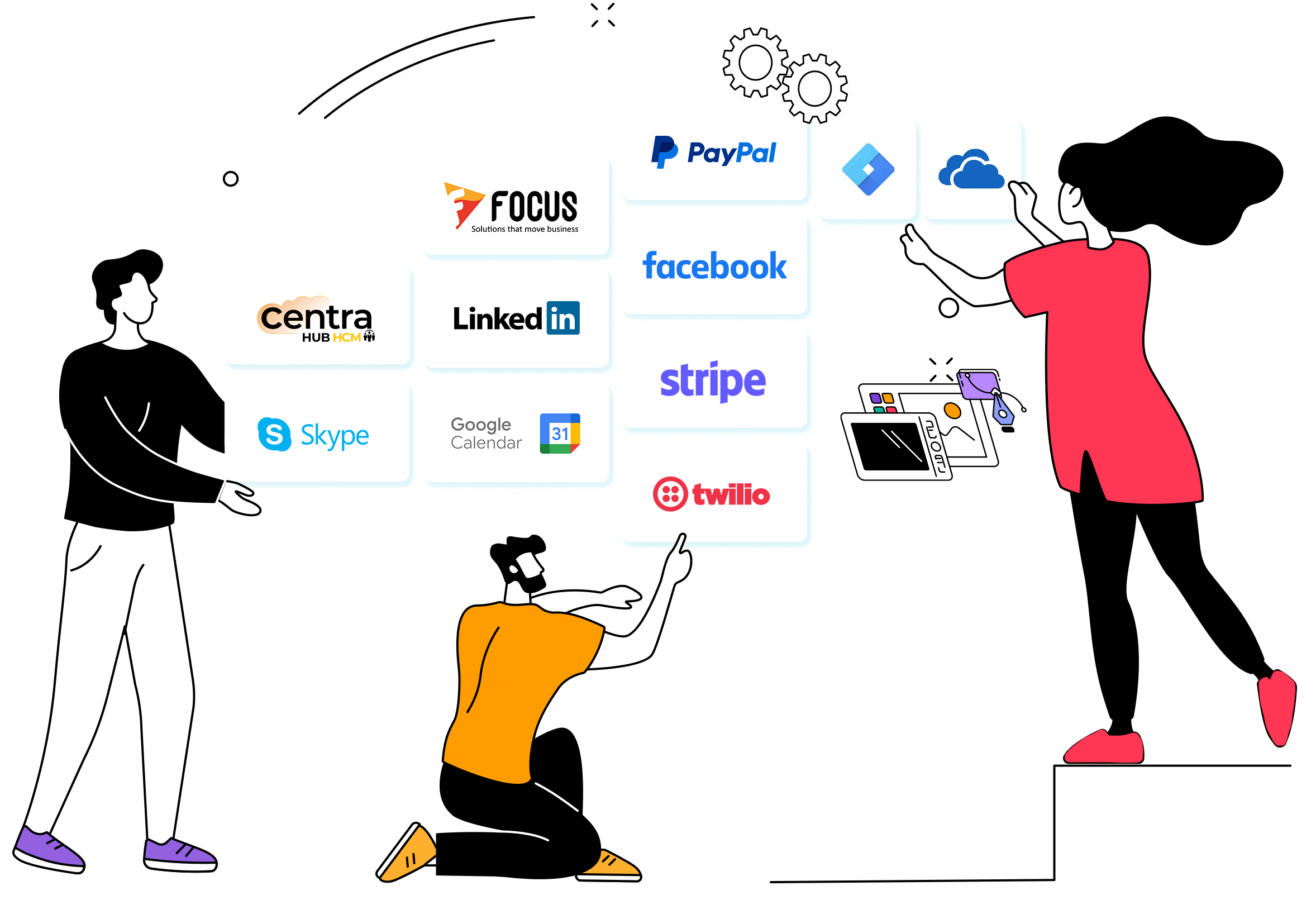 Centra Studio
Modules
Applications and Modules Creator
Related Modules Relationship
Roles Based User Access and Control
Field Tools
Field Creator and Data Type Control
Default Variables
Rules Engine
Field Master Relationships
Page and Print Layout
Form Builder
Role Based Page Layouts
Drag and Drop UI
Print Layout Designer Utility
Workflows and Automation
Workflow Definition Designer
Instant and Time Based Actions
Restful API Integration Ready
Approvals and SLA
Approval Condition Definitions
SLA Control Definitions and Notifications
Hierarchy, Role and User Based Approvals
Escalation Rules Engine
Our Ratings & Achievements


Some of Our Esteemed Clients


Sign Up For Free
Your first step towards effective customer relationship management starts here!