Simplifying Payrolls: Streamlining Business with Integrated Online Solutions.
Shifts, Time and Attendance
Unlock productivity with CentraHub HCM's employee time tracking software and centralize timesheets on a single system. Automatically record all logins and logouts with complete attendance data as well as shift details.
Define multiple shifts and align them with the payroll, based on daily, monthly and periodic attendance. Benefit from a single source of all attendance data to unlock maximum productivity and efficiency through our employee time management software.
Attendance Information
Reduce costs and resources that go into the administration of attendance information. Use our employee attendance system to manage payroll with confidence. Increase data accuracy and gain 360-degree view over schedules and time balance.
Our software allows you to introduce transparency in your attendance through real-time data retrieval. The HR attendance software's seamless integration with biometric devices would eliminate any possible hiccups in the gathering and storage of attendance data.
Geofencing
Are you dependent on disparate attendance management systems to track employees in real-time? Our online employee scheduling software is equipped with geofencing tracking tools to ensure attendance data is captured in accordance with the employee's physical presence in a virtual parameter.
The geofencing time and attendance tracking in our digital HCM software would put an end to buddy-punching, inaccurate work hour records and other possible loopholes, increasing productivity significantly.
Earnings and Deduction
An error-free calculation of earnings and wages is a major pre-requisite for an HR and payroll software. Use our automated solution to gain total control over the computation of employee payroll and wage deductions.
Certify all deductions and maintain clear records for all elements of employee salary. Run the whole payroll process automatically with just a few clicks while retaining control over core aspects.
Compensation Plan Modelling
Model the best-suited compensation plans for your organization with smart management of earnings, deductions, loans and leaves. Define pay tags, groups, batches and frequencies for effective payroll administration.
As the providers of best compensation management software, we offer you multi-dimensional capabilities to view, manage and control compensation plans across your organization at all levels.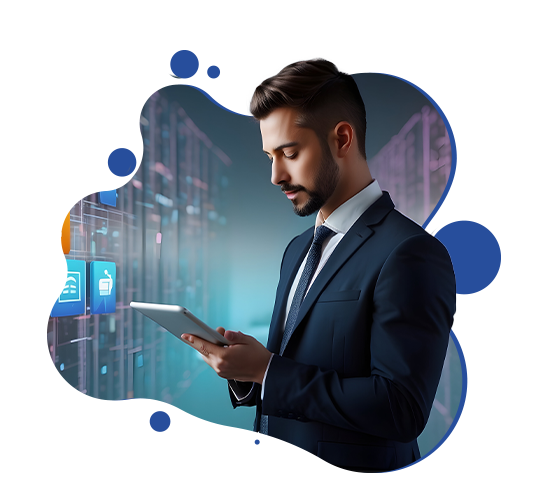 CTC Matrix
Manage the payroll CTC matrix with ease and effectiveness. Review and finalize the CTC matrix and avoid errors. Track salary revisions against each payroll component and stay on top of all transactions.
With our employee pay matrix management tools, you could streamline the whole payroll process by reducing manual data feeding and increase automation across all steps.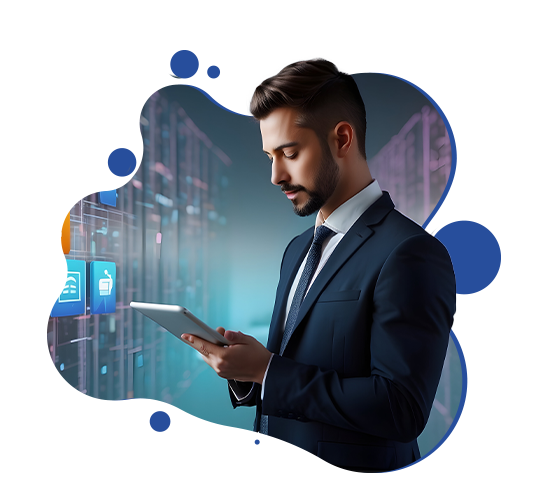 Ad-Hoc Deductions
Managing deductions usually weighs heavily on the shoulders of payroll administrators. Use our payroll software to manage ad hoc deductions without causing any ripples in the overall payroll process.
The online payroll software would ensure that all ad hoc deductions reflect in the system in real time, eliminating the possibilities of inaccurate records and errors.
Flexible Payouts
Enjoy utmost flexibility in managing payroll and payouts. Modernize the processes by replacing manual practices with automation-driven mechanisms.
Flexible payouts allow you to gain control and oversight over the payouts and manage employee benefits with ease.
Payroll Processing
Facing challenges in embracing a diverse salary structure? Salaries not getting disbursed on time? Delays and errors damaging employee morale and affecting retention? Deploy the most effective payroll processing HR software today!
Automate payroll process in the HR solution and eliminate your dependencies on disparate software. Use this centralized payroll processing software to end your salary computation woes!
Statutory Compliance
Are you spending too much time and resources in ensuring your payroll is compliant with statutory audit? Our payroll solution would single-handedly take care of compliance through its powerful tools and features.
It is also equipped with automated tax computation processes and tools to manage regional statutory compliance.
WPS Settings
A complete and reliable wage protection system would provide you protection from delays in salary disbursement and improve employee satisfaction. Customize the WPS settings to suit your organization's requirements.
Automate the complete process of salary disbursement with the WPS tools and ensure your business fulfills the highest degree of compliance.
Posting to Financial Systems
Our smart payroll software is seamlessly integrated with ERP and financial systems. You would no longer have to worry about multi-company employee payroll as the HCM software would post all details to the centralized financial system.
The seamless integration with accounting system also helps you circumvent duplications and provides you with real-time information pertaining to salaries and payroll.
Payroll Reporting and Paysheets
A 360-degree view of your company's payroll is one of the most defining features of CentraHub HCM. With the payroll reports and paysheets, you could get detailed reports as well as instant data to aid you in decision making.
You could also customize the reporting tools to generate specific reports and view data from different angles.
Verticals
Workforce
Payroll

Recruitment
Training
Appraisals
Integrations
Testimonials
31,653+ Users from 17 Countries
Grow their businesses with us.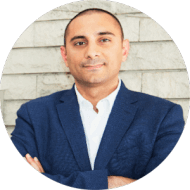 Alan Sakr
GM, Consent Group
The Centra CRM software has given us a centralized view on your business and control everything we do.
Juan Dorfling
Director, AIES
It is not a difficult system to learn. The quality of training that was provided for staff at head office was good and they now enjoying on the system.
CRM Software that's easy to implement and use
Sign up for a free account and grow your business
TRY NOW
No Credit Card Required