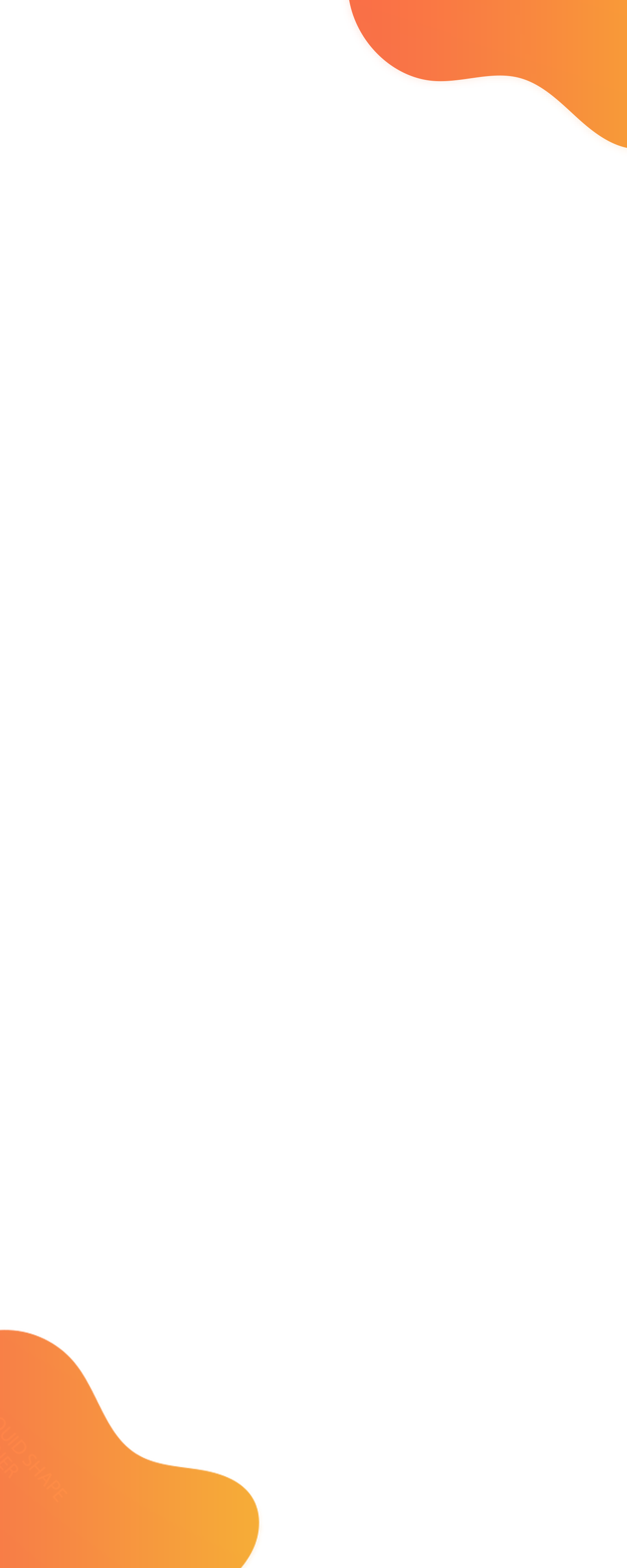 Create SMS Marketing Campaigns
Create SMS Marketing Campaigns
Create successful campaigns with bulk SMS marketing software to broaden your audience reach. Send bulk and individual messages to your target audience to deliver the right message at the right time. Create SMS campaigns from the CRM and automatically send text messages by selecting the date and time of delivery. From customer awareness to sales transactions, send links via SMS that direct your prospects to landing pages or complete any specific action.
Create SMS Templates
Create SMS Templates
Experience mobile marketing at its best. Select from our wide range of pre-loaded templates that cater to various business promotions, type in your message and hit send. Save your favorite message templates on your dashboard for repeated usage and launch successful SMS marketing campaigns with a swipe of your finger.
Build up Contact List
Build up Contact List
Import phone numbers of your prospects to the contact database from your desktops or any other external sources in just a single click. The text message marketing software helps you collect data online through easy-to-create web forms that automatically updates phone numbers in your contact information. Use the marketing automation tool to nurture your leads appropriately.
Segment Your Audience
Segment Your Audience
An individual receives hundreds of text messages every day. What makes your SMS unique? Our SMS marketing automation tool comes with audience segmentation features. It provides you access to the customers' purchase history stored in the CRM and helps you categorize your contact database for sending them personalized SMS. Outsmart your competitors by sending personalized messages to the prospects that have higher open rates.
Activate Auto-responders
Activate Auto-responders
SMS marketing automation tool in CentraHub CRM helps you send auto-responders to incoming SMS from prospects and clients. Set triggers to identify keywords in the incoming messages and automate responses to save time and effort. You can also route incoming enquiries to selected support team members to provide best-in-class solutions.
Measure Campaign Results
Measure Campaign Results
We have the best CRM for SMS marketing that offers real-time reports and analytics to measure mobile marketing campaign results. The daily reports enable you to analyze SMS open rates, links clicked, unsubscribes, etc. Also, these reports help in making informed decisions that can significantly alter your marketing strategies.
Track SMS Open Rate
Track the open rate of SMS and text messages to measure how effective was your marketing campaign. Match the open rate with links clicked or forms filled to measure the results more accurately. Use other CRM tools to analyse the results against other metrics. Compare the reports of various campaigns against each other and use the in-built BI to get the most out of the application.
Customize and Fine-tune SMS Marketing Campaigns
Gain total control over all campaigns and fine tune them to achieve maximum reach and results. CentraHub CRM's scalable infrastructure would grow as your business grows and would be a reliable asset as your operations expand. As your requirements increase, you could explore more features of our CRM and tap into their powers without having to change the system you have been using.
Reliable Security
CentraHub CRM boasts of robust security mechanisms to ensure your data is protected and secure at all times. While it protects the data from unauthorized access, the SMS marketing application is designed in such a way so that it does not hamper authorized access and operations.
Start Your Free Trial Today
Verticals

Asset Management

Automotive
Courier Management
Education

Facilities Management
Professional Services
Project Management

Real Estate
Retail
Testimonials
31,653+ Users from 17 Countries
Grow their businesses with us.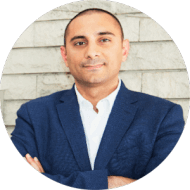 Alan Sakr
GM, Consent Group
The Centra CRM software has given us a centralized view on your business and control everything we do.
Juan Dorfling
Director, AIES
It is not a difficult system to learn. The quality of training that was provided for staff at head office was good and they now enjoying on the system.
CRM Software that's easy to implement and use
Sign up for a free account and grow your business
TRY NOW
No Credit Card Required