CentraHub CRM Vs Sugar CRM
CentraHub CRM is the best alternative for Sugar CRM.
CentraHub CRM offers cost-effective plans that can grow your business to the next level. It enables your sales team to reduce manual work, automate the task, and improve your business productivity.
Contact Management
Contact Management
Create new contacts straight from your emails with a single click using CentraHub CRM. Sugar CRM restricts your choice to manually enter the data, while CentraHub CRM allows you to manually enter data and automatically enriches leads, accounts, and contact information from social media channels and websites. It also allows you to customize your sales activities and use them to filter records, create reports, and automate actions using workflows.
Key Features
Custom Activities (Events,Task,Appointments)
Email Management
Email Management
Sugar CRM lays down to sync emails with other email clients. You can auto-assign the BCC address to sync your sent emails with CentraHub CRM.
Centra Hub email management has everything you need to send emails from within the CRM seamlessly. It's Gmail integration or integration with other email clients like Outlook, creating unlimited email templates, scheduling bulk emails, tracking email opens, and clicks.
Key Features
Marketing Automation
Marketing Automation
Both CentraHub CRM and Sugar CRM can manage campaigns. But Sugar CRM offers limited functionality.
CentraHub CRM is the best alternative for Sugar CRM. It provides email triggers, follow-up emails, time-based scheduling, and email metrics.
CentraHub CRM offers the ability to prioritize and segment leads by scoring leads based on their activities and interests expressed towards the product through various communication channels such as email, social media, website, etc.
Key Features
Service Automation
Service Automation
CentraHub CRM automates your tickets and lets you define their priorities and status. Customers can create a support ticket even through email. Here you can organize all your tickets and issues in one place. It offers a 360-degree view of your customer support services to enhance customer service levels.
Key Features
Reports and Analytics
Reports and Analytics
CentraHub CRM's analytics makes a smarter decision to build a better business.
Sugar CRM lacks the flexibility to create custom reports and dashboards by using data across all modules. Centra Hub gives you the flexibility to create reports based on sales activities like email, phone, tasks, and appointments, and also advanced reports feature.
Key Features
Integrations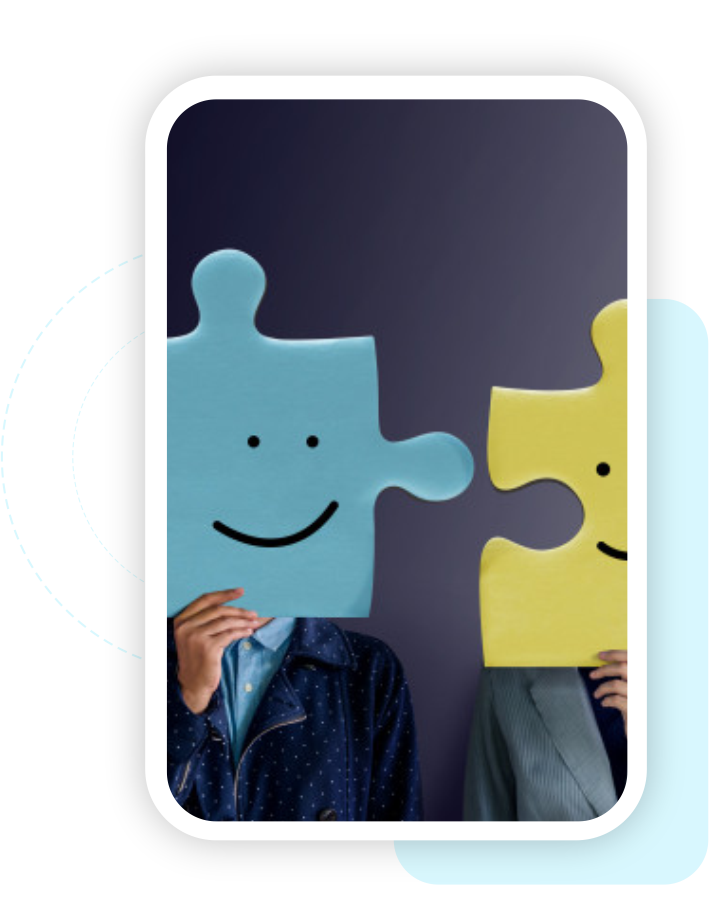 Integrations
Both CentraHub CRM and Sugar CRM offer other widgets integration. CentraHub CRM provides integration for ERP tools, telephony, digital signature, marketing automation, payment, social media, and online shopping.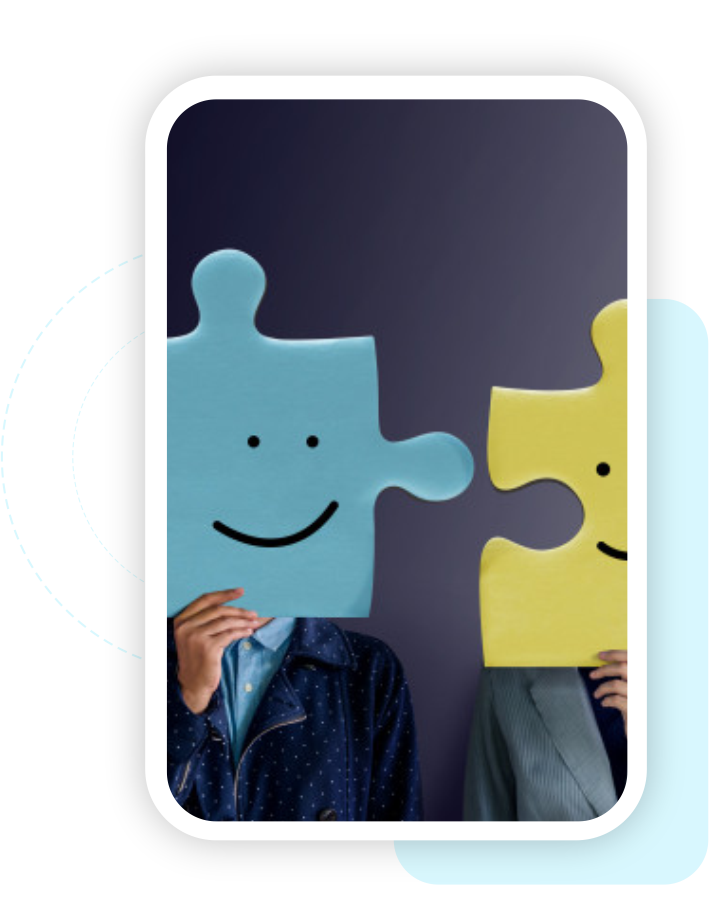 Key Features
Integration on-premise PBX
External Report integration
Trusted by 5000+ Businesses Worldwide
"Our global presence in 28 locations has intensified our vision and mission by helping us build adept solutions for the businesses worldwide."
"CentraHub CRM is built on a state-of-the-art automation technology platform that addresses the business complexities faced by various organizations in today's world"
"5000+ businesses across the globe trust CentraHub CRM as their driving force towards customer success"
Our Ratings & Achievements
Client Testimonials
" CentraHub CRM software has given us a centralized view on our business and control in everything we do. "
Alan Sakr - GM, Consent Group
" It is not a difficult system to learn. The quality of training that was provided for staff at head office was good and they are now enjoying the system. "
Juan Dorfling - Director, AIES