CentraHub CRM Vs Pipedrive CRM
The main objective of CRM software is to build customer relationships. Here the best alternative for pipedrive CRM. CentraHub CRM boosts productivity by automating sales activity. One tool for all your business needs.
Let's compare CentraHub CRM vs Pipedrive CRM.
Contact Management
Contact Management
CentraHub CRM provides a 360-degree view of all contact activities on a single platform. Whereas, Pipedrive CRM does not have a 360-degree contact view. With CentraHub CRM, you can view and update complete contact information right from the day of the lead entry till the day of sale closure.
Track and monitor every activity of the customer and simultaneously update the same on your timeline for easy reference in the future. You can create events, take notes, make calls, and send emails, all from a single CRM platform with CentraHub.
Key Features
Marketing and Sales Automation
Marketing and Sales Automation
CentraHub CRM is the best alternative for Pipe drive CRM. Pipedrive CRM offers a sales automation tool, while CentraHub CRM has advanced sales and marketing automation on a single platform. It's a hub to crucial sales and marketing features such as email triggers, follow-up emails, time-based scheduling, and email metrics.
CentraHub CRM allows you to identify and categorize leads as hot, cold, and warm. You can assign them to sales reps depending on the priority of the lead. Pipe drive lacks the functionality to score leads based on demographic information and engagement with your company. CentraHub CRM enables lead scoring and gives you access to multiple deal pipelines, through which you can track leads and conversions.
Key Features
Call Automation
(Only in enterprise version)
Service Automation
Service Automation
CentraHub CRM is the best alternative for Pipedrive CRM as Pipedrive does not offer service automation in their CRM. CentraHub CRM automates your tickets and lets you define their priorities and status. Customers can create support tickets from various online communication channels such as email, website, social media, etc. Streamline your incoming tickets on to a single platform with CentraHub's service automation CRM. Furthermore, CentraHub offers a 360-degree view of your customer support services to enhance customer service levels.
Comparison
Workflow Management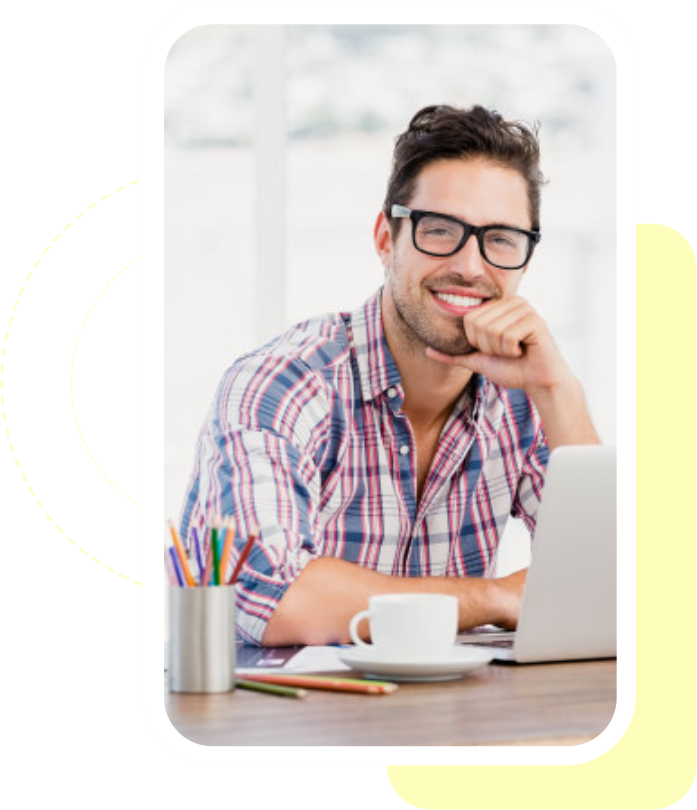 Workflow Management
CentraHub CRM is built to simplify and streamline complex workflows. You can automate time-consuming tasks such as following up with customers, updating lead status, and creating lead tasks based on their reactions to marketing activities. Reduce tedious manual workload by half with CentraHub's workflow rules which automate complex business processes.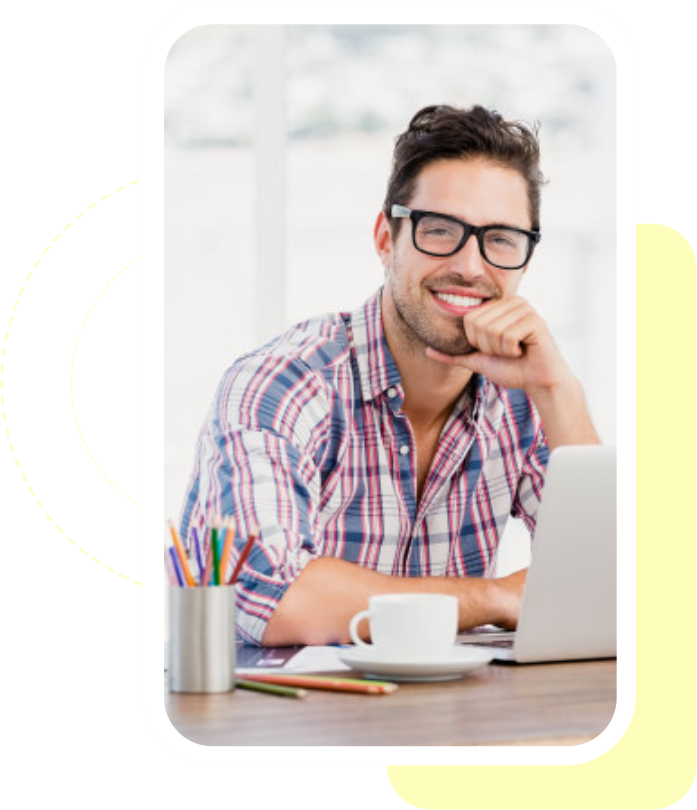 Comparison
Last Activity Time in Criteria
Reports and Analytics
Reports and Analytics
Create, share, and export crucial business reports and analytics with CentraHub CRM's robust reporting capabilities. Leverage visitor tracking features which help you track every sales interaction right from the beginning of the buyers' journey to the end of a sale. Data from reports give your sales reps the right context for relevant customer conversations.
Comparison
Integrations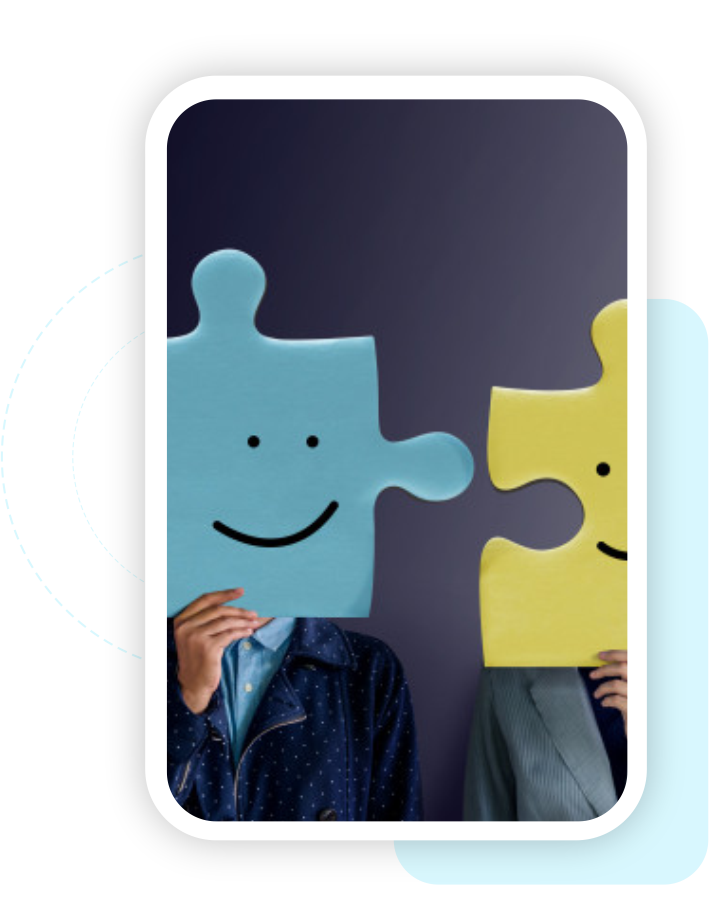 Integrations
CentraHub CRM provides integration for ERP tools, telephony, digital signature, marketing automation, payment, social media, and online shopping.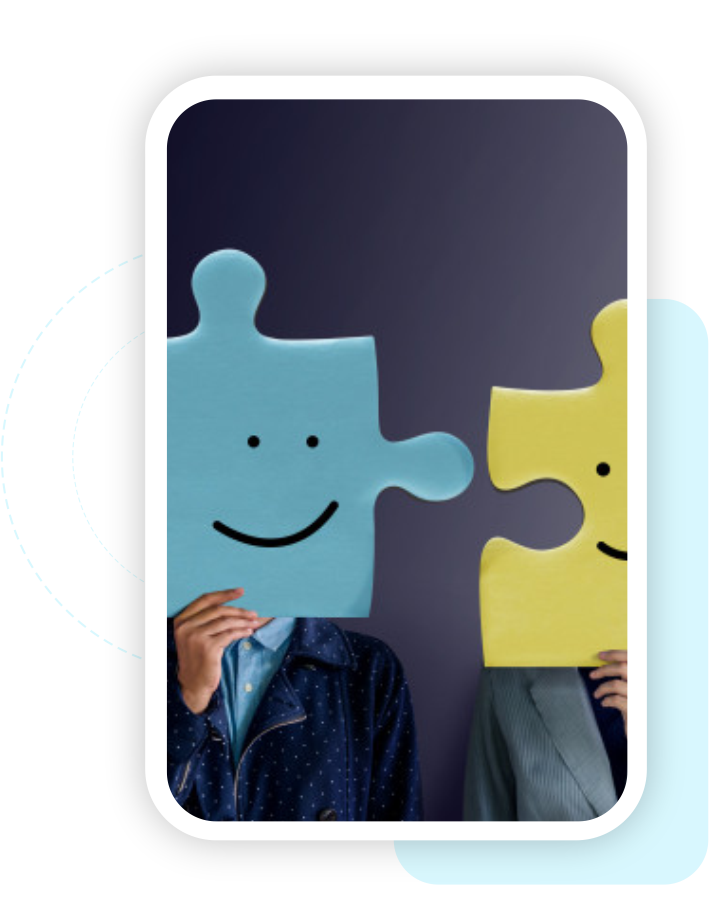 Integrations
Integration on-premise PBX
External Report integration
Trusted by 5000+ Businesses Worldwide
"Our global presence in 28 locations has intensified our vision and mission by helping us build adept solutions for the businesses worldwide."
"CentraHub CRM is built on a state-of-the-art automation technology platform that addresses the business complexities faced by various organizations in today's world"
"5000+ businesses across the globe trust CentraHub CRM as their driving force towards customer success"
Our Ratings & Achievements
Client Testimonials
" CentraHub CRM software has given us a centralized view on our business and control in everything we do. "
Alan Sakr - GM, Consent Group
" It is not a difficult system to learn. The quality of training that was provided for staff at head office was good and they are now enjoying the system. "
Juan Dorfling - Director, AIES