CentraHub CRM Vs Microsoft Dynamics
CentraHub CRM enables sales reps to automate tasks and improve productivity. Simple CRM is better than an overloaded complex solution.
Let's compare Microsoft dynamics and CentraHub CRM in each platform how they perform.
Email Management
Email Management
CentraHub CRM is a robust email management software that allows you to track your email open rates and link click rates. You can even integrate any email source (Gmail, Outlook, and other) with CRM software so you can access your emails from anywhere without switching applications. In Microsoft Dynamics, the primary email integration is Outlook. Moreover, you can't sync contacts, tasks, and appointments. But in CentraHub CRM, you get seamless sync with G Suite at no cost. You can also track and schedule emails within the CRM.
Key Features
Email Integration(Via IMAP)
Deal Management
Deal Management
Creating a sales pipeline with all your deals by stages is an in-built feature in CentraHub CRM whereas, in Microsoft dynamics, you have to scout with third-party integration. The pipeline view in CentraHub CRM gives a summary of your deals with quick actions such as email contact, task creation, deal information without leaving a pipeline view.
Key Features
Stages of Deals in Sales Pipeline
Lead Management
Lead Management
In CentraHub CRM, Lead scoring is an inbuilt feature with no extra cost. In contrast, this feature is available only in Microsoft dynamics marketing, which is an additional cost to the sales plan. You can even customize your leads into hot, warm, and cold. Assign scores based on lead's interaction with your company by behavior on websites and emails. Furnish your sales reps to focus their time and effort to pursue the right leads using lead scoring in CentraHub CRM.
Key Features
Reports and Analytics
Reports and Analytics
CentraHub CRM and Microsoft dynamics both have reporting capabilities, but the interface to create reports is a lot easier in CentraHub CRM. It gives you the flexibility to create reports using data across all modules, export it as a CSV or a PDF file, and even schedule it to be sent to your inbox at regular intervals.
Key Features
Integrations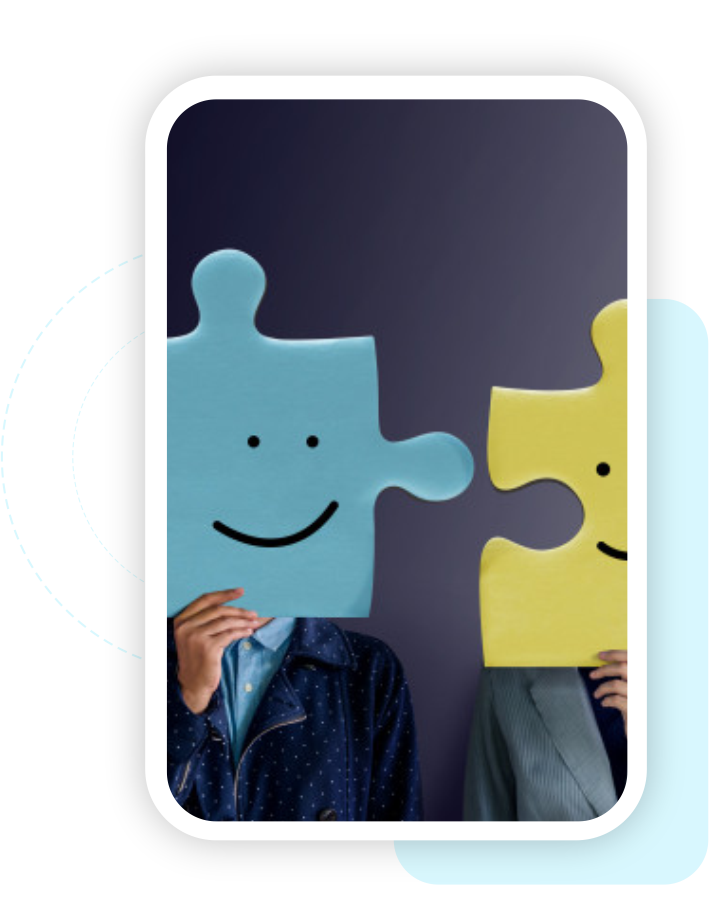 Integrations
Both CentraHub CRM and Microsoft dynamics offer web forms and other widgets integration. CentraHub CRM provides integration for ERP tools, telephony, digital signature, marketing automation, payment, social media, and online shopping.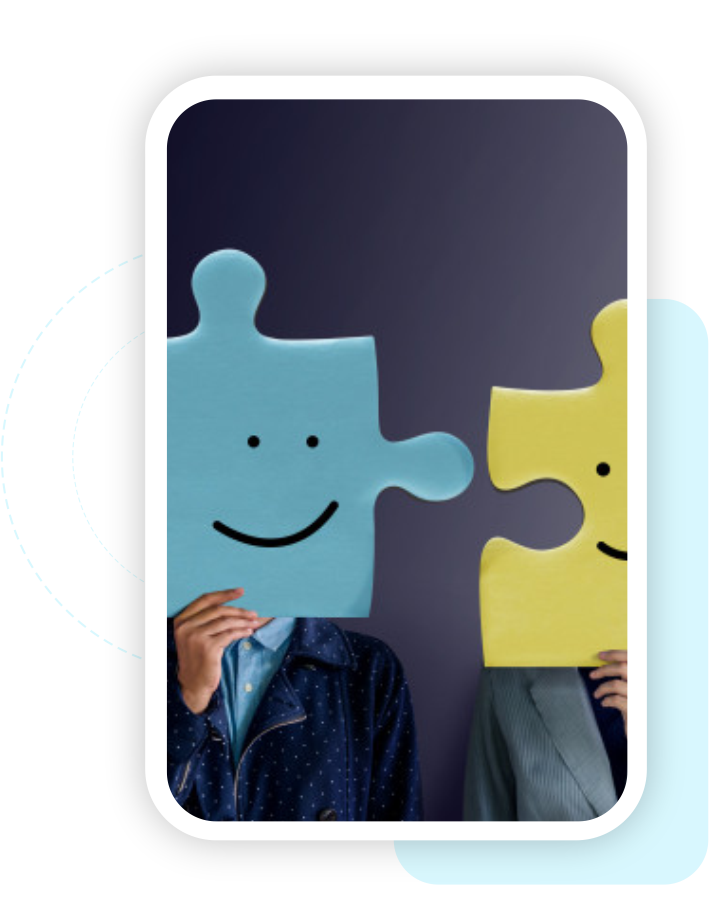 Key Features
Integration on-premise PBX
External Report integration
Trusted by 5000+ Businesses Worldwide
"Our global presence in 28 locations has intensified our vision and mission by helping us build adept solutions for the businesses worldwide."
"CentraHub CRM is built on a state-of-the-art automation technology platform that addresses the business complexities faced by various organizations in today's world"
"5000+ businesses across the globe trust CentraHub CRM as their driving force towards customer success"
Our Ratings & Achievements
Client Testimonials
" CentraHub CRM software has given us a centralized view on our business and control in everything we do. "
Alan Sakr - GM, Consent Group
" It is not a difficult system to learn. The quality of training that was provided for staff at head office was good and they are now enjoying the system. "
Juan Dorfling - Director, AIES