CentraHub CRM Vs Mailchimp
Are you Looking alternative for Mailchimp? CentraHub CRM has an in-built sales automation platform that automates your sales activities and follow-up.
Let's compare Mailchimp and CentraHub CRM in each platform they perform.
Email Management
Email Management
Mailchimp's email marketing tool features a drag and drops email editor, as well as custom coded email templates. But CentraHub CRM tool has everything Mailchimp offers, and more. It has a drag and drop email editor that is easy to use, and we offer the templates that can be personalized to meet your brand's specific needs. As you upgrade your plan, you'll unlock features like smart send times, A/B testing, and more.
The strength of CentraHub CRM's email tool comes when it's combined with the CRM and marketing automation platform. With CentraHub CRM, you can create detailed email campaigns that give each contact a tailored experience based on the information you've gathered within the CRM.
Key Features
Schedule Mass Email
(Advance Version)
Contact Management
Contact Management
CentraHub CRM's contact management tools are built directly on top choice for growing companies, which gives you insight into a contact's entire experience with your company. You get extremely chapped control over your contacts and how you manage them. The CentraHub CRM includes more than just information on your marketing activities.
Mailchimp's marketing tool has an audience that leverages segments and tags that can be used to manage your customer outreach. CentraHub CRM updates customer activity on the timeline for easy reference in the future. You can create events, notes, make calls, and send emails, all from a single contact page.
Key Features
Marketing and Sales Automation
Marketing and Sales Automation
CentraHub CRM is the best alternative for Mailchimp. Mailchimp offers autoresponders only in the enterprise version, whereas CentraHub CRM offers automation in both sales and marketing CRM software. You can now automate email triggers, follow-up emails, time-based scheduling, email metrics, and many more.
CentraHub CRM's lead management scores every action that your leads perform on your website. The lead scoring process is optimized to ensure that you spend less time qualifying leads. Define triggers which will increase/decrease lead score based on the value of the actions performed by your leads. Automatically route sales qualified leads to your sales team with push notifications to hint your reps upon arrival.
Key Features
Reports and Analytics
Reports and Analytics
CentraHub CRM provides in-built email tracking and turns automatically into reports, whereas Mailchimp has downside offering of email analytics. CentraHub CRM comes with plenty of standard reports and dashboards like sales activity, sales cycle, and velocity, trendline reports which you can modify. Even you can create your custom reports and also add reports to your custom dashboards to get a glance at significant trends and metrics.
Key Features
Service Automation
Service Automation
CentraHub CRM is the best alternative for Mailchimp, as it does not offer service automation in their software.
CentraHub CRM automates your tickets and lets you define their priorities and status. Get a 360-degree view of your customer support services to enhance customer service levels. Customers can create support tickets through various online communication channels such as email, website, social media, etc. Streamline and organize all your incoming tickets on a single platform with CentraHub CRM.
Key Features
Integrations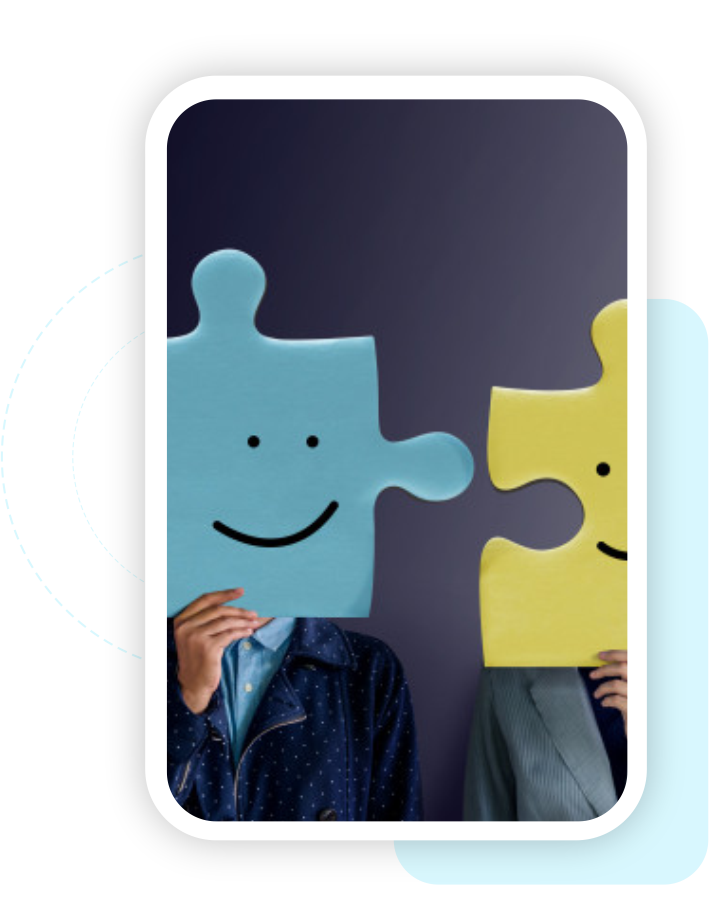 Integrations
CentraHub CRM provides integration for ERP tools, telephony, digital signature, marketing automation, payment, social media, and online shopping.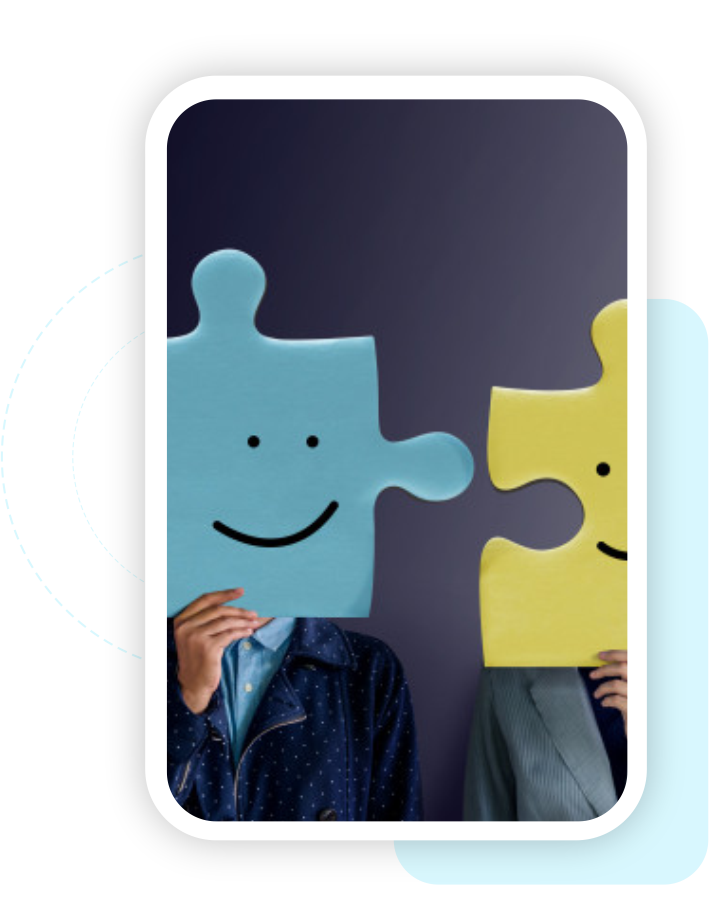 Key Features
Integration on-premise PBX
External Report integration
Trusted by 5000+ Businesses Worldwide
"Our global presence in 28 locations has intensified our vision and mission by helping us build adept solutions for the businesses worldwide."
"CentraHub CRM is built on a state-of-the-art automation technology platform that addresses the business complexities faced by various organizations in today's world"
"5000+ businesses across the globe trust CentraHub CRM as their driving force towards customer success"
Our Ratings & Achievements
Client Testimonials
" CentraHub CRM software has given us a centralized view on our business and control in everything we do. "
Alan Sakr - GM, Consent Group
" It is not a difficult system to learn. The quality of training that was provided for staff at head office was good and they are now enjoying the system. "
Juan Dorfling - Director, AIES