CentraHub CRM Vs Insightly CRM
Looking for an alternative for insightly CRM. Then try CentraHub CRM for better context about your leads, improve your productivity, and scale your business.
Email Management
Email Management
Track and monitor crucial email metrics to understand to what extent your prospects have read your emails. Track each action performed by your prospects through CentraHub's robust email tracking tools. Receive real-time notifications every time a person opens an email or clicks on a link in the email. You can also set up automation based on these actions to engage with hot leads just at the right time to increase your conversion rate.
Comparison
Schedule Outbound Email
(Only in enterprise version)
Sales Automation
Sales Automation
CentraHub's sales automation offers a single platform to unify all your sales management activities. It allows you to identify and categorize leads as hot, cold, and warm. You can assign them to sales reps depending on the priority of the lead. CentraHub constantly monitors every activity of the customer and updates the same on the timeline, making it easy for future reference.
Access a centralized platform to create events, take notes, make calls, and send emails. CentraHub helps you prioritize, score, and categorize leads to process them faster, whereas insightly lacks the ability to score and categorize leads.
Comparison
Sales Forecasting(based on territory)
Sales Pipeline Management
Service Automation
Service Automation
CentraHub CRM is the best alternative for Insightly CRM, as Insightly CRM does not offer service automation in their CRM software.
CentraHub CRM automates your tickets and lets you define their priorities and status. Customers can create support tickets through various online communication channels such as email, website, social media, etc. Streamline and organize all your incoming tickets on a single platform with CentraHub CRM. Get a 360-degree view of your customer support services to enhance customer service levels.
Comparison
Document Management
Document Management
Create and share documents through CentraHub CRM document management software with great ease and comfort. With CentraHub's cloud-based storage, you can store a huge number of documents in the document library and access them anytime, anywhere.
Comparison
Notes/Docs and Attachments
Reports and Analytics
Reports and Analytics
Insightly CRM cannot give a complete analysis of customer behavior. CentraHub CRM's visitor tracking feature helps you track every sales interaction, along with the complete buyers journey, and the activities on your website. It provides your sales reps with context for relevant conversations.
Create custom dashboards and reports with drag-and-drop options in CentraHub CRM. Generate the latest reports on deals, call history, leads, revenue generated, etc. Create custom sales funnel and watch your leads progress through various stages of your sales pipeline. Access easy to understand graphical representations of deals from different stages of your sales cycle.
Comparison
Integrations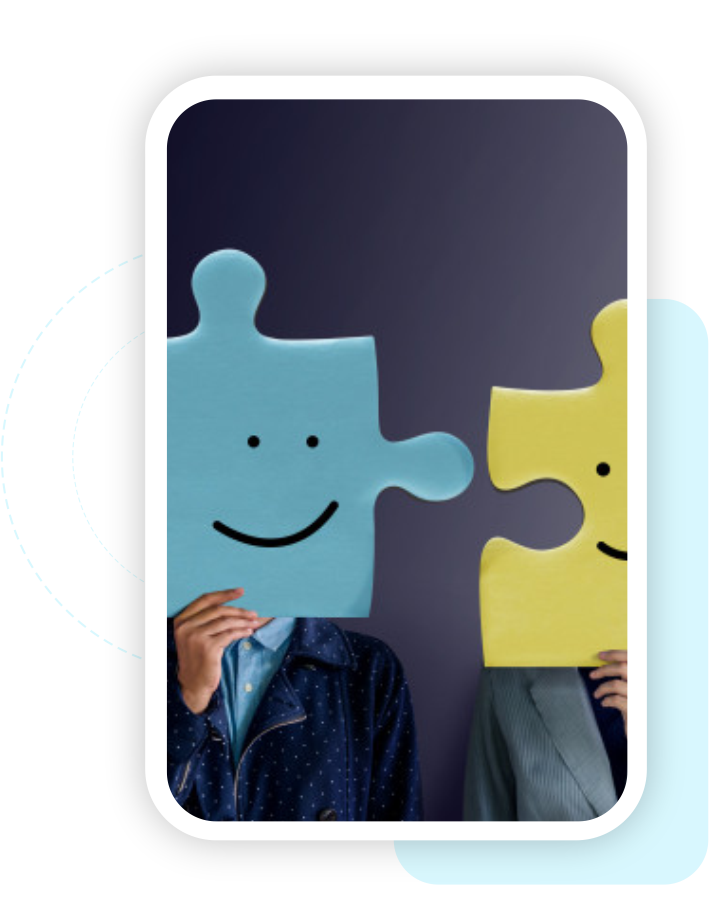 Integrations
CentraHub CRM provides integration for ERP tools, Call integrations, digital signature, marketing automation, payment, social media, and online shopping.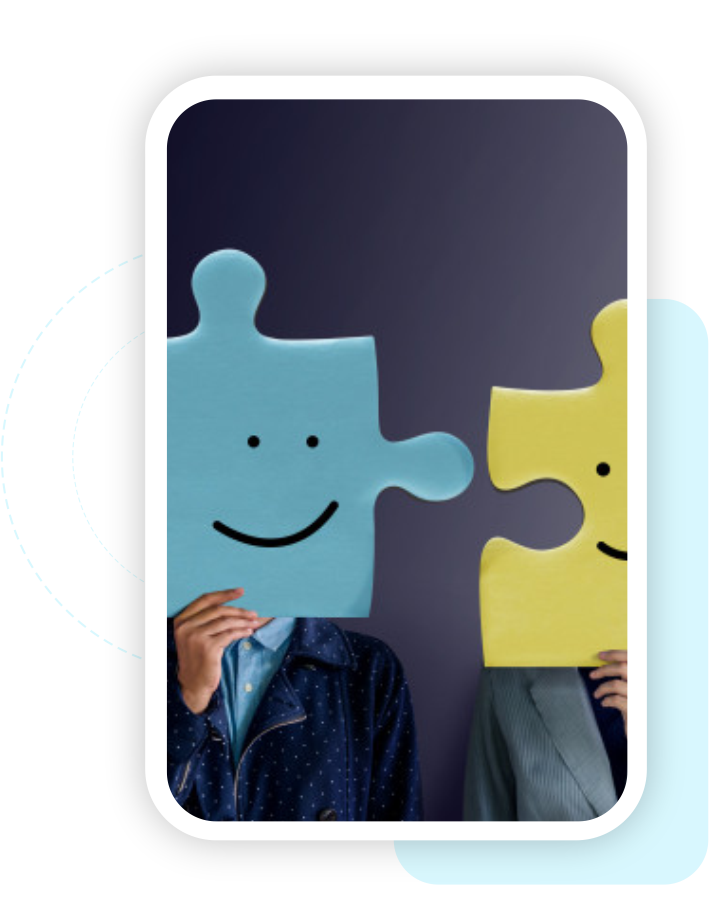 Integrations
Integration on-premise PBX
External Report integration
Trusted by 5000+ Businesses Worldwide
"Our global presence in 28 locations has intensified our vision and mission by helping us build adept solutions for the businesses worldwide."
"CentraHub CRM is built on a state-of-the-art automation technology platform that addresses the business complexities faced by various organizations in today's world"
"5000+ businesses across the globe trust CentraHub CRM as their driving force towards customer success"
Our Ratings & Achievements
Client Testimonials
" CentraHub CRM software has given us a centralized view on our business and control in everything we do. "
Alan Sakr - GM, Consent Group
" It is not a difficult system to learn. The quality of training that was provided for staff at head office was good and they are now enjoying the system. "
Juan Dorfling - Director, AIES