CentraHub CRM Vs Hubspot CRM
CentraHub CRM is the best alternative for Hubspot CRM.
CentraHub CRM offers cost-effective plans that can grow your business to the next level. If it is a start-up or small business can choose a CRM like CentraHub that is free with basic functionality.
Contact Management
Contact Management
Create new contacts straight from your emails with a single click using CentraHub CRM. Hubspot CRM restricts your choice to manually enter the data, while CentraHub CRM allows you to manually enter data and automatically enriches leads, accounts, and contact information from social media channels and websites.
Hubspot caps only 100000 contacts. With CentraHub CRM, you don't need to worry about adding new contacts, where you can keep records of unlimited contacts at no cost. CentraHub CRM updates customer activity on the timeline for easy reference in the future. You can create events, notes, make calls, and send emails, all from a single contact page.
Key Features
Assignment Rules
(Only in professional plan)
Document Management
Document Management
CentraHub CRM gives you unlimited record storage across all plans, whereas Hubspot doesn't provide unlimited record storage. It gives you the flexibility to customize your modules that suits your business.
CentraHub simplifies document management with advanced tools to manage and share documents across team members. Store huge amounts of data in the cloud-based document library and gain access to information 24/7.
Key Features
Notes/doc and Attachments
Lead Management
Lead Management
In CentraHub CRM, Lead scoring is an inbuilt feature with no extra cost, whereas this feature is available in Hubspot professional and enterprise version. You can even customize your leads into hot, warm, and cold. Assign scores based on lead's interaction with your company by behavior on websites and emails. Furnish your sales reps to focus their time and effort to pursue the right leads using lead scoring in CentraHub CRM.
Key Features
Email Management
Email Management
CentraHub CRM has robust email tracking features that allow you to track your email open rates and link click rates. It allows you to integrate any email provider like Gmail, Outlook, and others with the CRM system so you can access your emails without switching applications.
Email tracker helps you track your prospects' actions and drives real-time notifications when someone opens an email or clicks a link in the email. Through CentraHub CRM software, you can schedule bulk emails and leverage sales campaigns to automate your email follow-ups.
Key Features
Reports and Analytics
Reports and Analytics
Both CentraHub CRM and Hubspot allow you to create reports and dashboards, but CentraHub CRM has an inbuilt add-on to generate extra reports. It gives you the flexibility to create reports using data across all modules, export it as a CSV or PDF file, and even schedule it to be sent to your inbox at regular intervals.
CentraHub CRM has reporting capabilities that allow you to create, share, and export reports with greater ease and user interface.
Key Features
Workflow management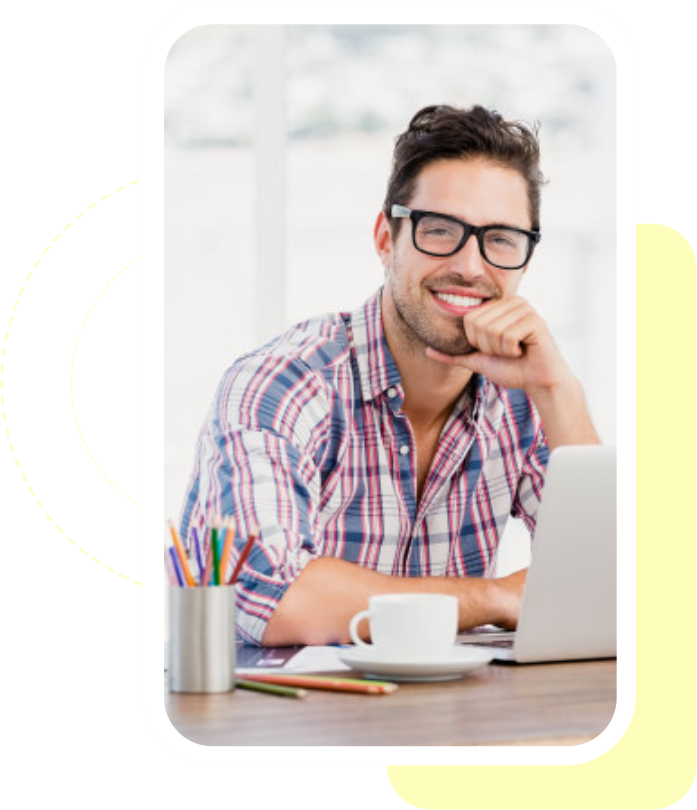 Workflow management
For any business process, specific activities like following up with customers, updating lead status, and creating a task for leads based on the regular performance can take a lot of time. CentraHub CRM workflow rules automate these processes and minimize your manual work.
CentraHub CRM offers an automatic update of module and field, whereas Hubspot's workflow does not provide this feature.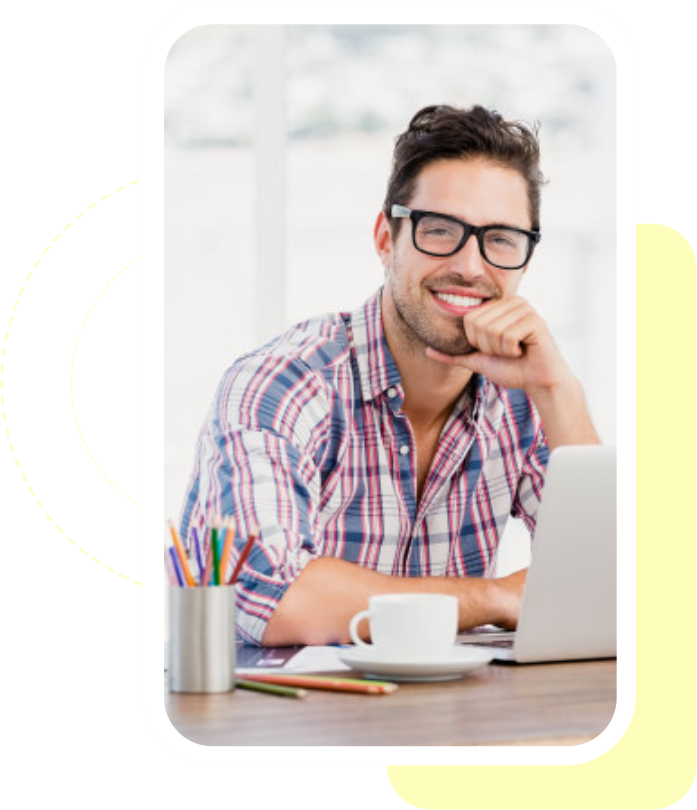 Key Features
Field-Level Rules-Based Behavior
Last Activity Time in Criteria
Integrations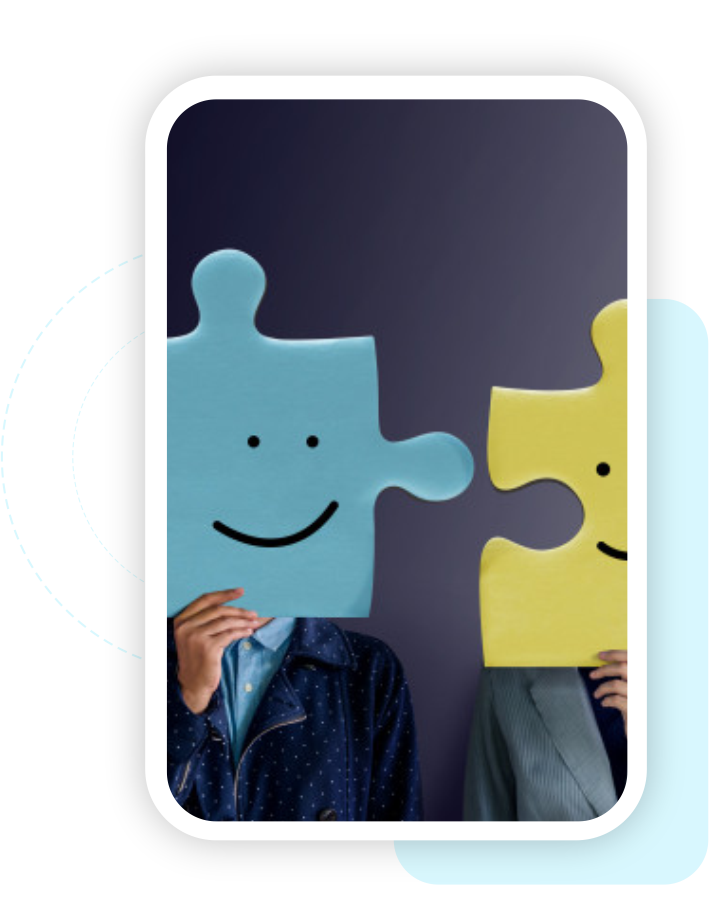 Integrations
Both CentraHub CRM and HubSpot offer web forms and other widgets integration. CentraHub CRM provides integration for ERP tools, telephony, digital signature, marketing automation, payment, social media, and online shopping.
Key Features
Integration on-premise PBX
External Report integration
Trusted by 5000+ Businesses Worldwide
"Our global presence in 28 locations has intensified our vision and mission by helping us build adept solutions for the businesses worldwide."
"CentraHub CRM is built on a state-of-the-art automation technology platform that addresses the business complexities faced by various organizations in today's world"
"5000+ businesses across the globe trust CentraHub CRM as their driving force towards customer success"
Our Ratings & Achievements
Client Testimonials
" CentraHub CRM software has given us a centralized view on our business and control in everything we do. "
Alan Sakr - GM, Consent Group
" It is not a difficult system to learn. The quality of training that was provided for staff at head office was good and they are now enjoying the system. "
Juan Dorfling - Director, AIES