CentraHub CRM Vs Bitrix24 CRM
Looking for a Bitrix24 alternative? CentraHub CRM is an all-one Saas CRM that comes with customized features. This gives the sales team leverage to improve performance and reach full business potential.
Sales Automation
Sales Automation
CentraHub CRM and bitrix 24 allow you to manage leads, contacts, accounts, and deals. But, CentraHub CRM is a step ahead, which gives you the flexibility to customize your CRM as you expand your business across product lines by creating sales territories. You can create a well-organized sales territory to organize your team, auto-assign leads in a round-robin, assign calls based on territories, limit access, and more. CentraHub CRM allows you to upload files from the link files to Google Drive, Dropbox, or any available source, and share them with your team.
Bitrix24 lacks in auto-assigning leads, and functionality to upload and manage files.
Comparison
Leads, Contacts, Accounts
Email Management
Email Management
CentraHub CRM's email marketing helps to stay connected with your customers without doing the repetitive task. Bitrix24 has limitations. CentraHub, on the other hand, has everything you need to send emails from within the CRM seamlessly. Email tracker helps you track your prospects actions and drives real-time notifications when someone opens an email or clicks a link in the email.
Comparison
Email Templates
(Limited templates)
Deal Management
Deal Management
Deal Management in CentraHub CRM gives you a visual representation of the deals across stages. It allows you to create multiple sales pipelines with a different set of deal stages. User can use one platform for selling, and yet manage separate pipelines for their sales operations. CentraHub CRM has the flexibility to call and email prospects right from the pipeline view and track tasks and appointments.
Comparison
Stages of deals in sales pipeline
Document Management
Document Management
Document management in CentraHub CRM is easy to manage and share. You can store a huge number of documents in the document library.
Comparison
Notes/Docs and Attachments
Reports and Analytics
Reports and Analytics
Both CentraHub CRM and Bitrix24 have standard reports and dashboards. CentraHub gives you the flexibility to create custom reports and dashboards by using data across all modules. It gives you the flexibility to create reports based on sales activities like email, phone, tasks, and appointments, and also advanced reports feature.
Comparison
Integrations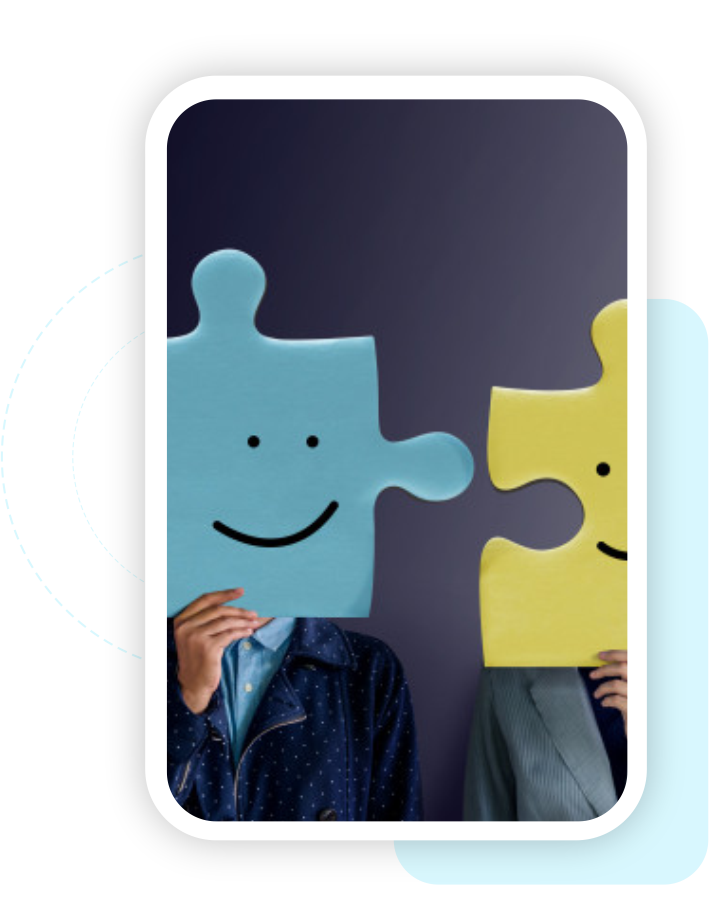 Integrations
CentraHub CRM provides integration for ERP tools, call integrations, digital signature, marketing automation, payment, social media, and online shopping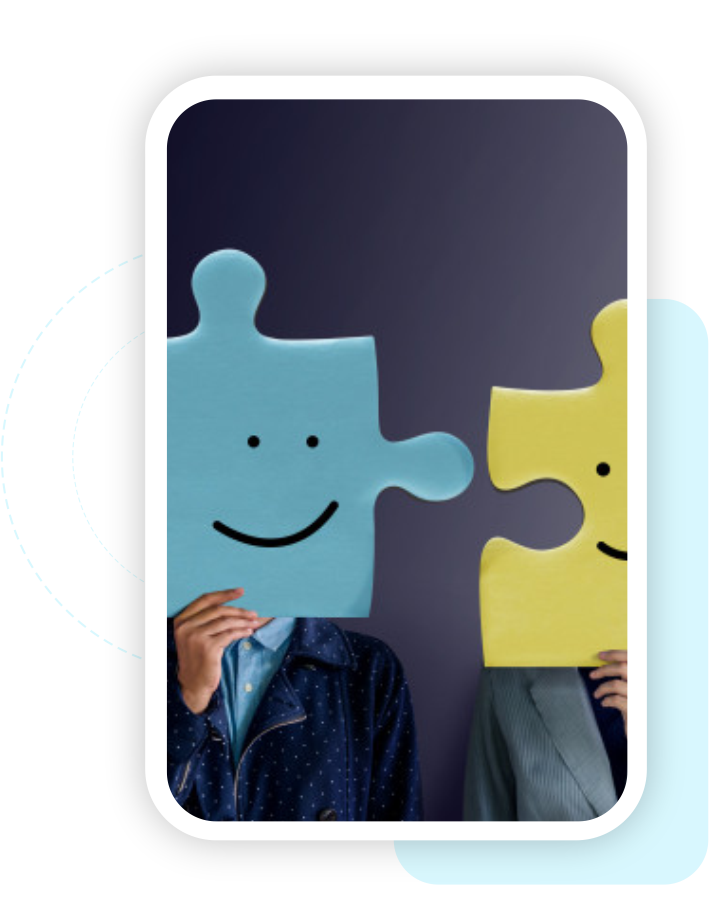 Integrations
Integration on-premise PBX
External Report integration
Trusted by 5000+ Businesses Worldwide
"Our global presence in 28 locations has intensified our vision and mission by helping us build adept solutions for the businesses worldwide."
"CentraHub CRM is built on a state-of-the-art automation technology platform that addresses the business complexities faced by various organizations in today's world"
"5000+ businesses across the globe trust CentraHub CRM as their driving force towards customer success"
Our Ratings & Achievements
Client Testimonials
" CentraHub CRM software has given us a centralized view on our business and control in everything we do. "
Alan Sakr - GM, Consent Group
" It is not a difficult system to learn. The quality of training that was provided for staff at head office was good and they are now enjoying the system. "
Juan Dorfling - Director, AIES
Book your slot for a detailed Product Tour with our experts!