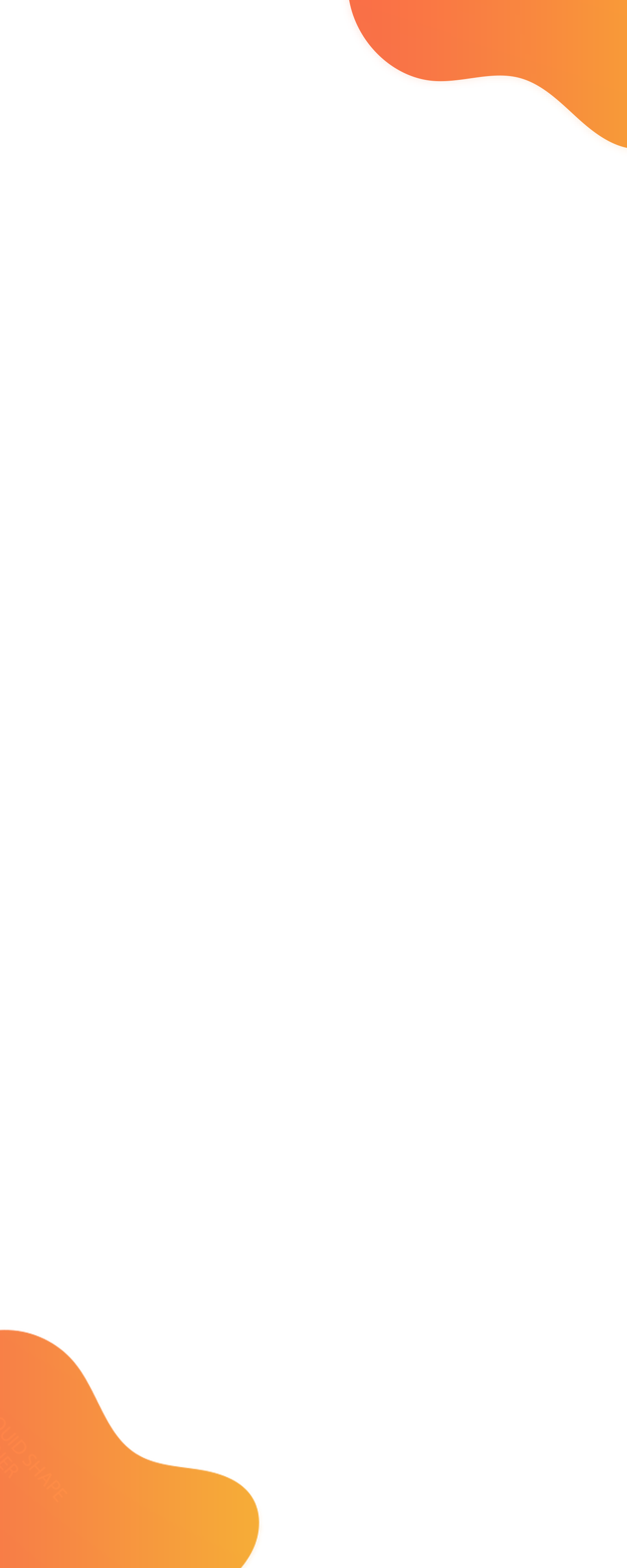 Creating Email Templates
Creating Email Templates
The email autoresponder software helps you design personalized email templates with easy-to-create drag and drop options in less than minutes. Create email templates or choose from our template library and customize them to suit your requirements. Send emails quickly by saving your favorite templates for repeated use in the future.
Automate Confirmation Emails
Automate Confirmation Emails
Planning to host an event? Ensure your participants experience a smooth registration process with the help of CentraHub CRM's robust web submission forms and event-exclusive landing pages. Create an email containing all the necessary information about the event and add it to the CRM system. Send the message as an auto-reply confirmation email every time an applicant registers for the event.
Send Follow-up Emails
Send Follow-up Emails
CRM email autoresponder ensures your leads are being followed up at regular intervals. Nurturing prospects has now become an easy task with our sophisticated email automation tool. Send action-based emails to prospects from all stages in your sales life cycle. Automate customized follow-ups and enjoy the extra time to increase your business productivity.
Target Audience
Target Audience
If your email campaigns are specific to a group of audiences, the automation tool can streamline your efforts towards the target market. For example, if you're planning to launch your products in Southern California, you can assign the autoresponders to introduce your brand to all the contacts in your database who lives in the region.
Promotional Emails
Promotional Emails
Who wouldn't want to leverage the holiday season to maximize sales? The email automation tool in CentraHub CRM allows you to plan and schedule promotions on time such that you never miss out on a lead generation opportunity. Plan email campaigns and promote them beforehand to stay ahead of your competition. Help your marketing reps outdo their targets with email automation right on time.
Time-based Scheduling
Time-based Scheduling
CentraHub CRM's email automation feature enables you to send time-based emails to help you convert leads faster. For example, you can auto-respond with a series of emails right from when you get a subscriber. Send a welcome email and then follow-up with a series of action-based emails until the prospect reaches the final stage of the lead life cycle. Once the leads are sales-ready, the system forwards them to your sales team to close the deal.
Real-time Notifications
Real-time Notifications
Receive real-time notifications when your subscriber opens your email or clicks on the link embedded in it. Stay up-to-date on your lead's status and constantly monitor prospects' interactions through instant and real-time notification mechanism.
Measure the Results
Measure the Results
Track and measure your email campaign metrics with CentraHub CRM's advanced email reports and analytics. Generate reports at regular time intervals to understand email performance. Track email open rates, number of links clicked, number of unsubscribes, and many more metrics to measure results effectively.
Keep your Prospects Engaged
By deploying CentraHub CRM's autoresponder tools, you could keep your prospects engaged till someone from your team could take over the conversation and move the discussion forward. With options to personalize each response, you could make sure your prospects get engaging information so that they do not feel ignored at any point. Use the tools to your advantage to increase the odds of winning a deal in your favor.
Grow your Audience Faster
Leverage our autoresponders to grow your audience and build email lists of prospects who match your ideal client profile. Spend less time in setting up the application and more in strategizing and implementing your marketing plans. Customize modules without relying on IT staff. Use the drag and drop feature to easily choose the tools that you require. Schedule emails and trigger them to the right segments of your target audience for effective communication.
Reach your Goals Faster
Reach your goals faster by avoiding the wastage of your valuable time building recurring emails that could be automated. Concentrate your energies on what matters most and focus more on your most valuable marketing asset: the audience, while CentraHub CRM takes care of the mundane tasks!
Start Your Free Trial Today
Verticals

Asset Management

Automotive
Courier Management
Education

Facilities Management
Professional Services
Project Management

Real Estate
Retail
Testimonials
150k+ Users from 17 Countries
Grow their businesses with us.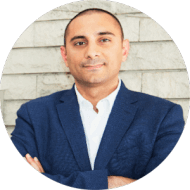 Alan Sakr
GM, Consent Group
The Centra CRM software has given us a centralized view on your business and control everything we do.
Juan Dorfling
Director, AIES
It is not a difficult system to learn. The quality of training that was provided for staff at head office was good and they now enjoying on the system.
CRM Software that's easy to implement and use
Sign up for a free account and grow your business
TRY NOW
No Credit Card Required