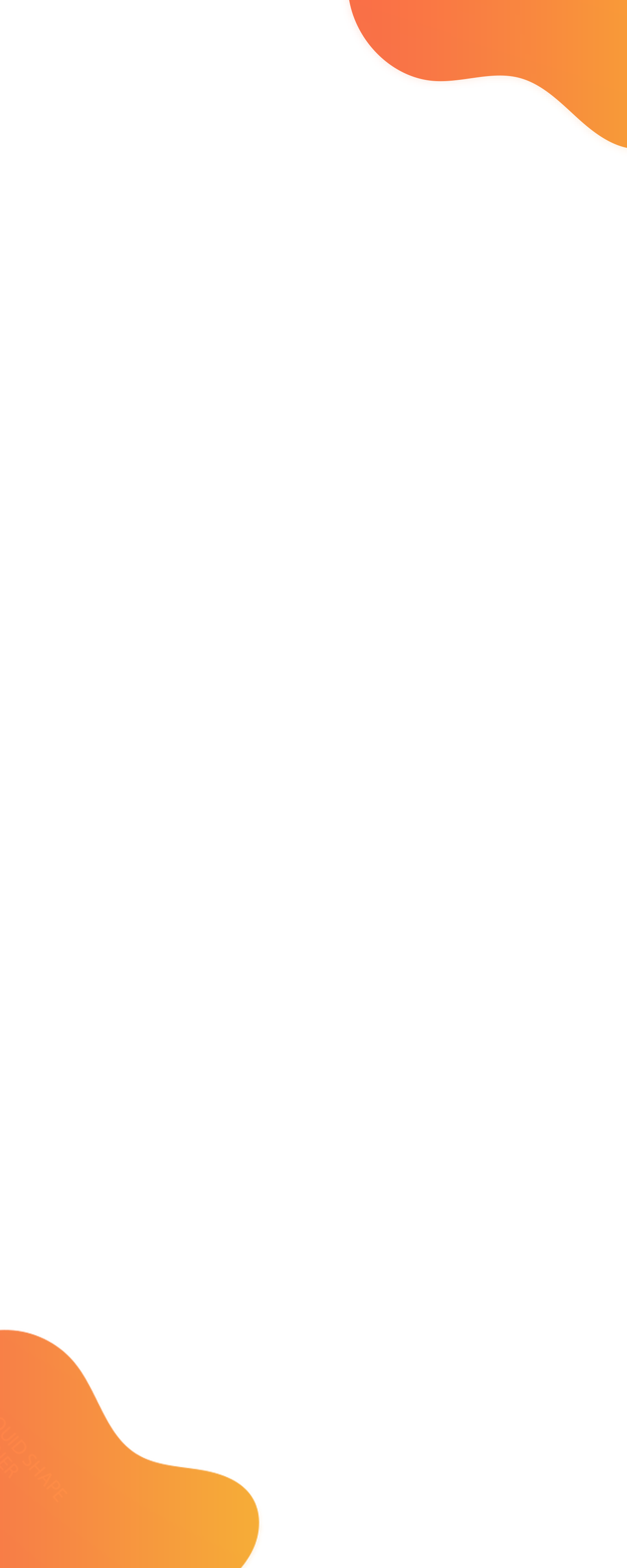 Create Campaigns
Create Campaigns
Campaigns are automated emails that run according to a predefined set of rules. You can automate campaigns by assigning triggers depending on your prospects' interactions. For example, automate a welcome campaign when a lead gets registered in your cloud CRM database. You can create and send multiple campaigns to target audiences at different stages of the customer lifecycle.
The drag and drop options in our campaign management software allow you to create simple and complex campaign workflows with minimal effort. Customize and modify your campaign at any point using the nodes. Add nodes to send emails, make an enquiry, calculate lead scores, etc.
Create Multichannel Campaigns
Create Multichannel Campaigns
Create multichannel campaigns to broaden your audience reach via email marketing, telemarketing, SMS, social media marketing, newsletters, and more. Launch campaigns on various platforms and measure their results to maximize ROI. Choose from our wide range of campaign nodes to customize your campaigns for different channels.
Effective Deal Management
Effective Deal Management
Customize your marketing campaigns at different deal stages to drive leads to your sales funnel. From creating a new deal to following up and closing the deal, set targeted campaigns to drive desired results. Define deal milestones using nodes, monitor your team performance and encourage them to close deals on time.
Email Campaign Management Made Easy
Email Campaign Management Made Easy
Save time and dime by automating your email campaigns with our powerful campaign management tools. Upload drafted emails, choose the date you want to send them, set the time gap between each email and select the recipients to your emails for a particular campaign in just a few clicks. Create multiple email campaigns and add triggers to start sending emails when needed.
Segregate your contacts based on location and automate location-based email campaigns for targeting customers geographically. You can also personalize your email campaigns by addressing the receivers' first name and customizing the body of the email.
Effective Campaign Templates
Effective Campaign Templates
Launch your email campaigns right away with the pre-fabricated email campaign templates in our CRM system. From a simple welcome email to getting your payment quotes, we have all the necessary email campaign templates in-store to help you GET STARTED. Choose from our wide range of email templates or customize and modify an existing campaign or create a new one according to your requirements.
Import and Export Campaigns
Import and Export Campaigns
Our cloud marketing campaign management CRM software also allows you to export campaigns from the platform and import campaigns from your desktop or the web. We support flexible work environments to help your marketing team perform better.
Effective Contact Database Management
Effective Contact Database Management
Streamline your contact database and effectively manage leads throughout your sales pipeline with our multiple capabilities enabled cloud campaign management software. The CRM system identifies lead activities and scores them according to the interactions made. Once a lead from the contact database reaches the threshold score, it is recognized as a qualified marketing lead by the campaign management software and automatically forwarded to the concerned sales team.
Real-time Data Analytics
Real-time Data Analytics
Drafting of campaign strategies requires focus and collective efforts from various team members. Do not let your efforts go in vain. Track your campaign metrics and analyze them to measure performance. Our cloud campaign management system offers sophisticated and real-time analytics to help you keep track of individual campaigns while you monitor and modify them to drive maximum ROI. Use it to view multiple reports which mention email open rates, the number of links clicked, spam complaints and bounce rates, etc.
Attract the Right Prospects
Use the smart tools of CentraHub CRM's campaign management software to tune each campaign in the right way to reach the right audience. Reduce costs by narrowing your campaigns so that they reach prospects who could be converted more easily into customers or clients. Visualize data such as leads, prospects, deals and closures to measure campaign effectiveness.
Real-Time Campaign Modifications
Feel the pulse of each marketing campaign through real-time updates. Alter the campaigns, modify them and take data-backed decisions for greater reach and ROI. Keep an eye of KPIs and track progress from a customizable dashboard. Use our tools to compare various metrics of different campaigns to further tailor activities according to your business needs.
Control Each Stage of a Campaign
Create smart workflows for marketing campaigns and standardize processes for each channel. Get total visibility across all channels and marketing activities through the CRM software's insightful reporting. Gain total control over each stage of the campaign and use the intuitive tools to interact with its various aspects. Set priorities and define the order for workflows and processes related to the campaigns.
Start Your Free Trial Today
Verticals

Asset Management

Automotive
Courier Management
Education

Facilities Management
Professional Services
Project Management

Real Estate
Retail
Testimonials
150k+ Users from 17 Countries
Grow their businesses with us.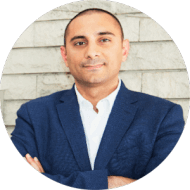 Alan Sakr
GM, Consent Group
The Centra CRM software has given us a centralized view on your business and control everything we do.
Juan Dorfling
Director, AIES
It is not a difficult system to learn. The quality of training that was provided for staff at head office was good and they now enjoying on the system.
CRM Software that's easy to implement and use
Sign up for a free account and grow your business
TRY NOW
No Credit Card Required