A Unified solution for automobile sales, distribution and garage management
The automobile industry has its own set of unique challenges and demands. From ever-changing customer expectations to dented supply chains, it is one of the most competitive and fast-paced industries in the world. In automobile sales, effective distribution could be achieved only with farsighted planning, efficient assembly and a balanced inventory for which an automotive CRM software is a prerequisite.
Key Features

Lead and Opportunities Management
Test Drive and Vehicle Selection
Vehicle Inventory
Delivery and Invoicing
Servicing, Accidents and Repairs
Warranties and Insurance Claims
Rent and Lease Agreement Management
Spare Parts and Inventory Management
Job Card Processing
Dashboard
Automobile sellers require a robust DMS (Dealership Management System) that not only helps them manage sales and distribution, but also assists them in optimizing workflows and putting all resources to proper utilization. CentraHub has been providing the automotive industry with requirement-specific CRM software that could be customized to fit any organization's unique needs.
CentraHub CRM
CentraHub CRM
CentraHub Auto is a Cloud-based automotive CRM software specifically designed for automobile businesses. It is equipped with powerful features that cater to the needs of multiple sub-verticals in the automotive industry. CentraHub Auto functions as a reliable dealership management software for auto sales and distribution, an effective garage management software for workshops, an auto parts store software for enterprises selling vehicle parts and as the best automotive CRM software for car rentals and leasing.
The software could be fully customized to tailor any business need and could be integrated into an existing ERP.
CentraHub's Scope
Overview
Manage vehicle sales, leasing, rentals, repairs and maintenance through CentraHub Auto's robust automotive solutions that are custom built to meet the needs of automobile establishments.
Vehicle Sales and Distribution
Manage vehicle sales and dealerships through automated processes that are built in CentraHub Auto's robust DMS system, encompassing a prospect's journey from enquiry to delivery.
Vehicle Leasing and Rentals
Efficient fleet management software to handle short term vehicle rentals or long term-vehicle leasing.
Garages and Workshops
Manage scheduling of standard services, vehicle maintenance jobs, preventive maintenance, breakdowns, accidents, insurance claims procedures and much more.
CRM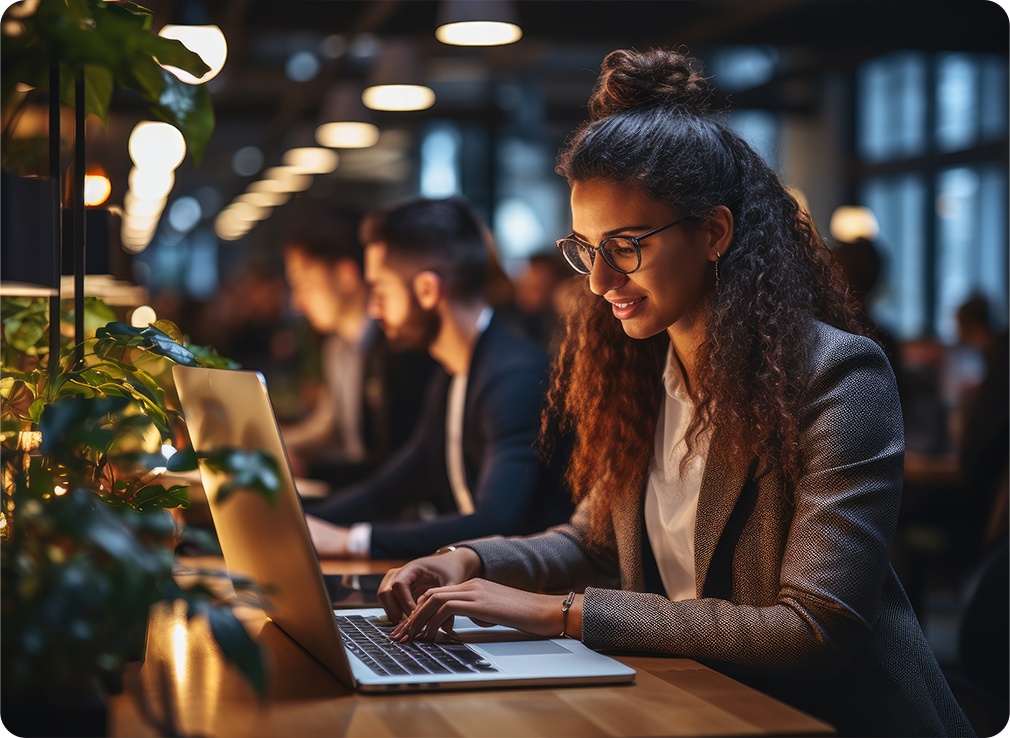 CRM
CentraHub CRM is a cloud-based software with unique features that cater to the specific requirements of establishments dealing in automobile sales, services and rentals. It functions as a powerful dealer management software with all the necessary features to boost sales, retain customers and provide reliable service.
CRM Software that's easy to implement and use
Sign up for a free account and grow your business
TRY NOW
No Credit Card Required