A Hassle-free and 100% Cloud-Based Education Management Software
The success of educational institutions largely depends on how they manage relationships and communicate with key groups including students, parents, alumni, teachers and other staff. Managing educational organizations is a job marred with complexities. On one hand, it takes robust data management capabilities to organize information and make it easily accessible. On the other hand, it also requires continuous and non-stop running of operations in an optimized and smooth way.
Key Features
Application Management
Course & Lecture Scheduler
Fee Management
Calendar Management
Attendance Management
Academics
Schools and colleges of the 21st century rely on powerful education management software that are specifically designed to help them manage processes, administrative operations and data. Such single-window software and cloud-based solutions are essential for the management to take timely and data-based decisions, reduce costs and improve the organization's overall performance.
CentraHub EDU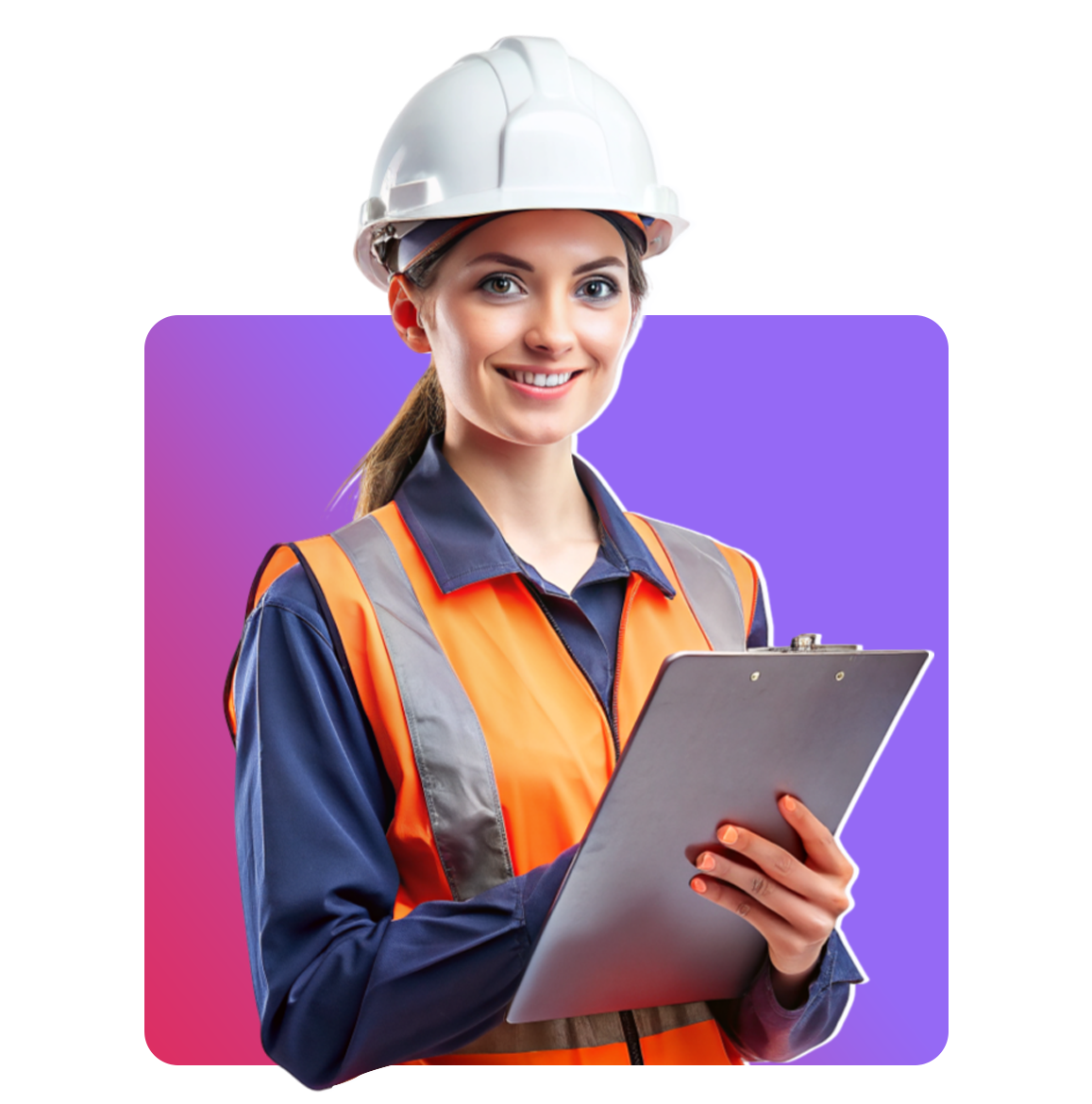 CentraHub EDU
CentraHub EDU is a cloud-based, multi-capability education management software primarily developed for schools, colleges and universities. It helps users in managing all aspects of their organization, from admission and fee payment to the scheduling of courses, management of student credit points and curriculum. CentraHub EDU is also equipped with a Portal for students as well as teachers. Loaded with multiple features, the CRM software helps educational establishments simplify administration.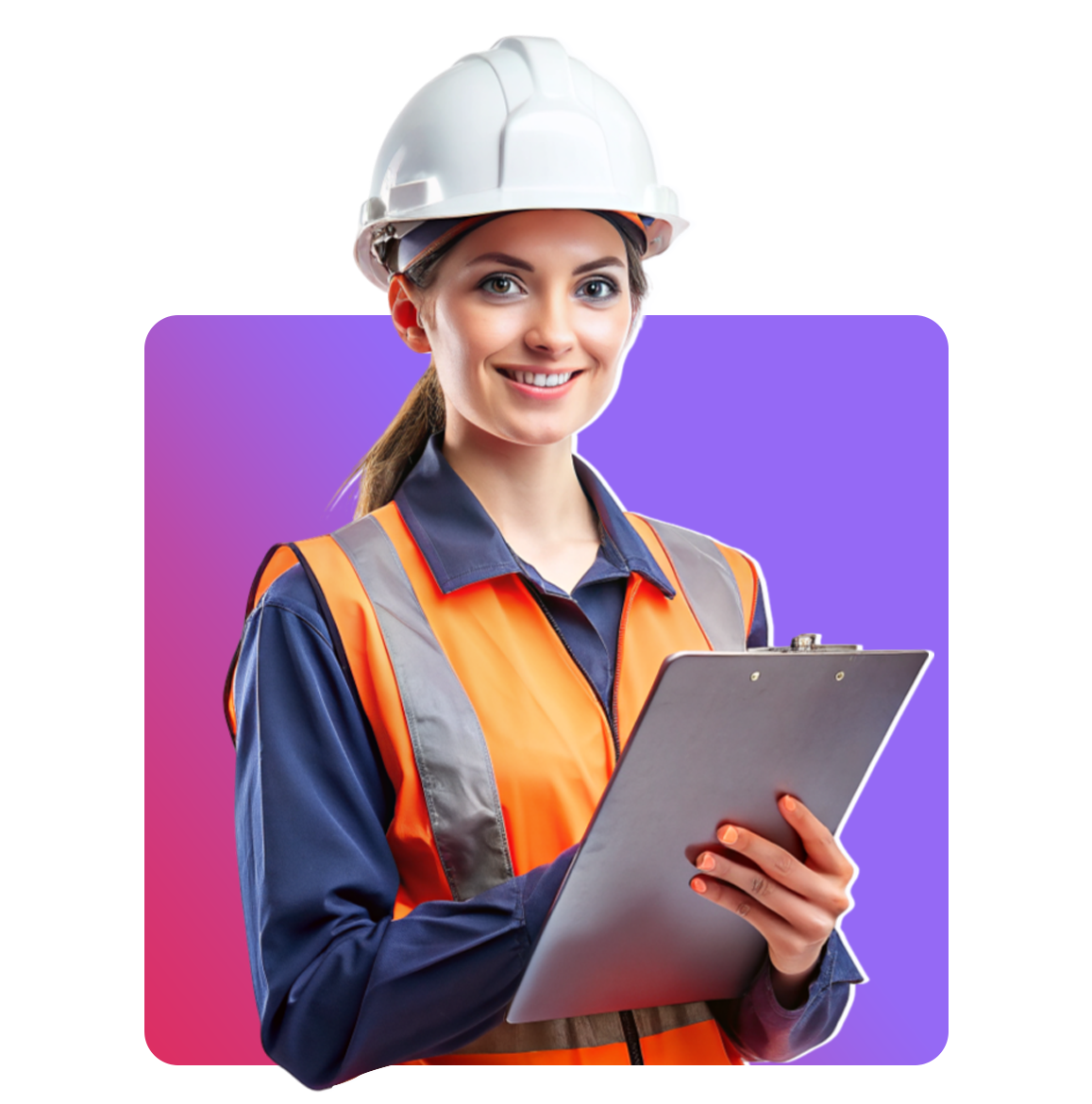 CentraHub's Scope
Application Management
Includes criteria-based applicant ranking, generation of student ID after fee payment and ability to restrict applicants with outstanding fee or any other conditional requirements.
Course, Program & Lecturer Scheduler
Defines details of the course such as course type, credit points, priority hours. Captures details of program type and curricula along with details of lecturers, weekly availability, workload logs and courses.
Fee Management
Sends notifications for admission fee and due-dates, generation of auto-SMS/emails to eligible applicants/parents and payment gateway integration for online payments.
Personalized Portal For Student, Parents and Teacher
Students, parents and teachers of the institution get personalized credentials to access a portal from where they could access critical information.
Modules
Student Acquisition
An online student admission management system through which you could accept applications and track their lifecycle. Define multiple decision-making parameters to handle approvals and customize them to suit your requirements. CentraHub EDU would automatically integrate the application forms filled at your institution's website and save them on a centralized database.
The application would help you streamline student admission process management by automating all tasks, covering vital stages of student acquisition, namely, applications, approvals and admissions.
Fee Management
CentraHub EDU provides you with a complete fee management structure for automated fee invoicing based on each student's term within the institution. Whether they are one-time payments during admission or recurring fee transactions, you could define the template and automate relevant processes.
As a customizable fee management application for schools and colleges, CentraHub EDU would also assist you with ad-hoc invoices for specific transactions such as field trips. You could also apply discount policies based on various parameters such as sibling discounts, scholarships, grants, discounts for staff dependents, and more.
The application would automatically generate invoices and email them to students, parents, guardians or sponsors. Fully integrated with payment gateways, it would process payments via credit card and raises receipts swiftly and securely.
Course Registration
CentraHub EDU's online course registration system would enable you to define programs and the course master data such as the name of the degree, diploma, certificate and the total number of terms. You could also plan the program's plan of study, including mandatory and elective courses or subjects.
The course registration system would also provide you with options to automate the course registration processes right from enrollment. Registration could be automated based on various criteria and could also be converted into a manual process based on requirements.
Attendance Management
CentraHub EDU would equips you with a reliable staff and student attendance management system. Define schedules of courses, teachers, lecturers and professors and record all details of the class, where it would be conducted, on which days of the week would it be held and so on.
The attendance management system's scheduling features would help teachers and staff in marking the attendance of students, in consideration with various aspects such as daily, session-based, or course-based requirements.
Academia
As an efficient student assessment system, CentraHub EDU would also help you in defining examinations, tests, quizzes, homework and assignments. You could configure assessment types as summative or formative, define grading scales such as rubric scale, percentage, points and also outline weightage for GPA, average or final scores.
Capture student results for pre-defined assessments and automate the generation of report cards that could be sent to parents or guardians. The application could also generate detailed reports to gauge the performance of your institution or specific classes.
Self Login Portal
Provide students, parents and teachers of your institution with personalized credentials to log into a portal from where they could access critical information. Students could check their course details; parents could monitor the performance of their wards and the staff could track various administrative and non-administrative operations to ensure all deadlines and regulations are adhered to.
The custom Portal for schools and educational institutions would help in keeping all stakeholders informed about the status of courses and other activities. With a centralized database, it would ensure no data is duplicated. While the Portal is easily accessible by the authorized users, it is also protected with security layers to prevent unauthorized access.
CRM
CRM
CentraHub CRM is a one-stop software for educational establishments to take care of their day-to-day operations as well as other areas of administration. It automates all operations, reduces costs and equips users with powerful reporting tools.
CRM Software that's easy to implement and use
Sign up for a free account and grow your business
TRY NOW
No Credit Card Required
Book your slot for a detailed Product Tour with our experts!