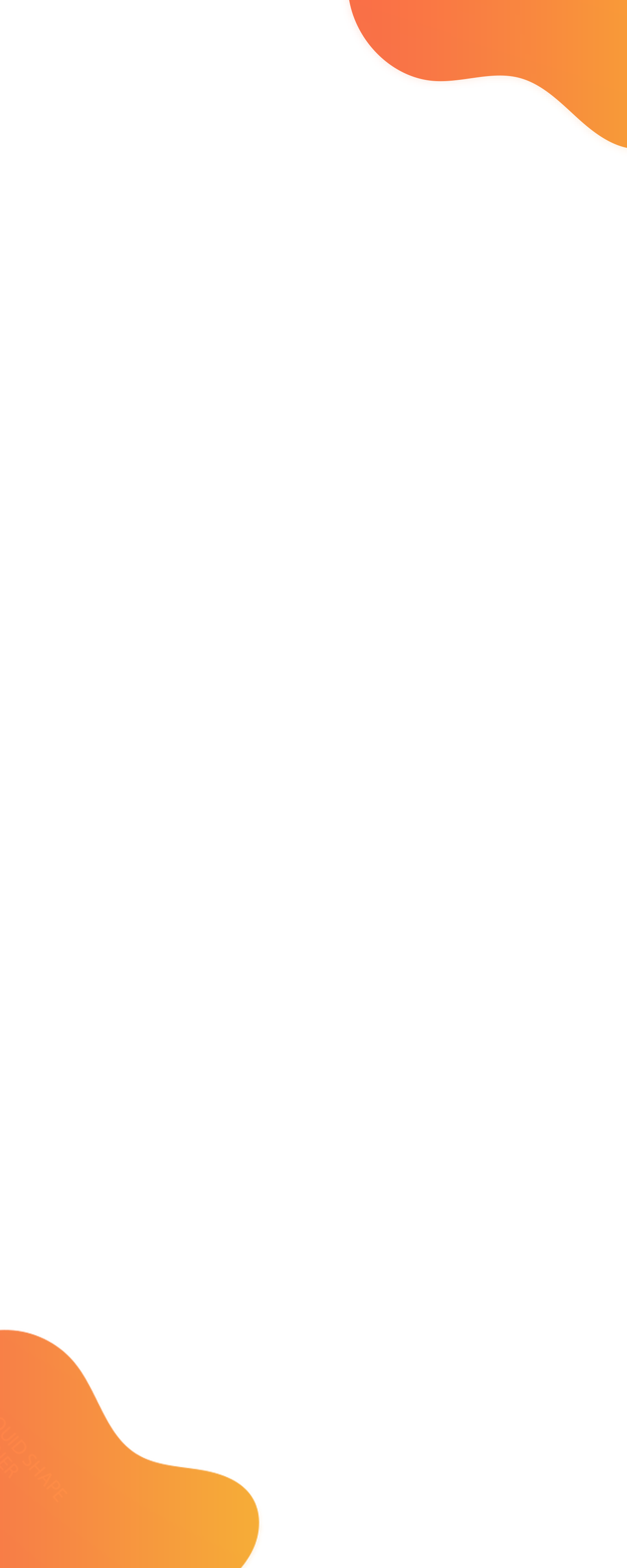 Track User Activities
Track User Activities
Monitor user activities with real-time reports and analytics, track your growth progress to identify loopholes and develop ways to recover lost opportunities. Leverage the time-based and user-based filters in CentraHub CRM's activity tracker to generate reports which suit your business requirements.
For example, to analyze team performance during the first quarter, filter user activities according to your custom timeframe and analyze individual employee activities during that period.
Monitor Open and Closed Activities of the User
Monitor Open and Closed Activities of the User
With our advanced user tracking software, get complete access to the activities report, which depicts open and closed activities by individual users. Monitor user activities such as emails sent, calls attended, meetings conducted, unanswered phone calls, etc., to identify the opportunities lost and won in a given time frame. Analyze individual user performance and effectively utilize this data for providing the right support and training to enhance team performance.
Track Tasks Assigned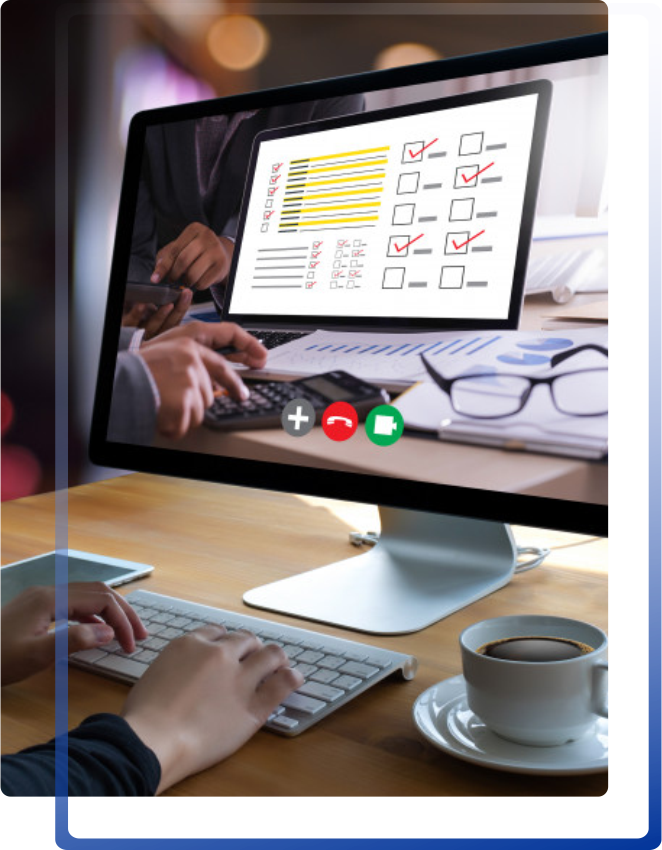 Track Tasks Assigned
Use our activity software to assign tasks to individual users and monitor their progress time and again to review their performance. Filter data according to users or type of tasks assigned. Create groups and assign tasks to group members and constantly monitor team performance via real-time reports and analytics. Monitor the number of activities completed, number of pending activities, and assign deadlines to individual users for completing the assigned tasks.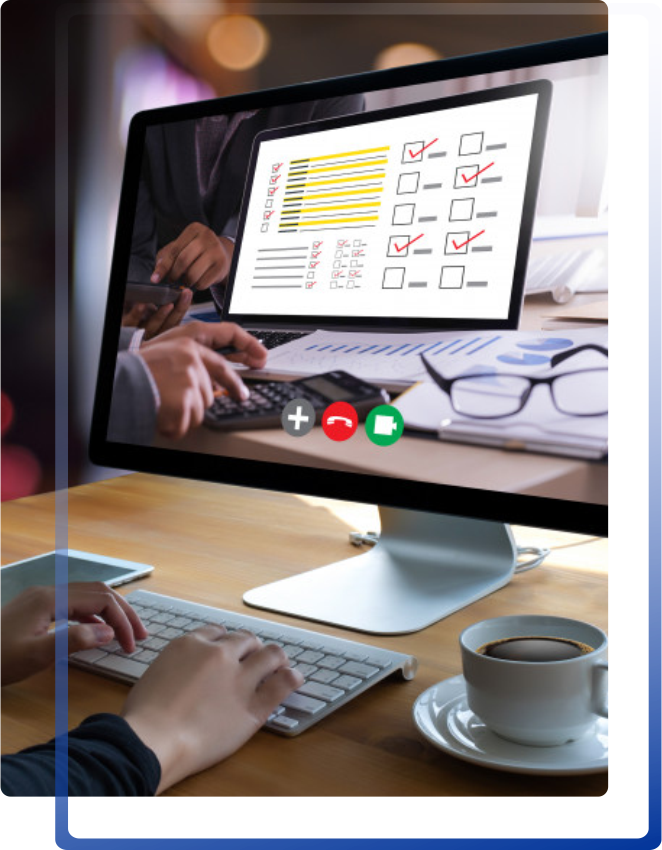 Reports and Analytics
Reports and Analytics
Generate easy-to-understand user reports with graphical representations on your dashboard. Utilize user data to quickly evaluate the status of service requests, add remarks to individual users, and effortlessly monitor work-time efficiency. Choose from a wide range of graphical representations like charts, bars, graphs, and pies, etc. Easily export reports or print them directly from the CRM system for offline usage.
Start Your Free Trial Today
Verticals

Asset Management

Automotive
Courier Management
Education

Facilities Management
Professional Services
Project Management

Real Estate
Retail
Testimonials
150k+ Users from 17 Countries
Grow their businesses with us.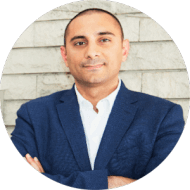 Alan Sakr
GM, Consent Group
The Centra CRM software has given us a centralized view on your business and control everything we do.
Juan Dorfling
Director, AIES
It is not a difficult system to learn. The quality of training that was provided for staff at head office was good and they now enjoying on the system.
CRM Software that's easy to implement and use
Sign up for a free account and grow your business
TRY NOW
No Credit Card Required