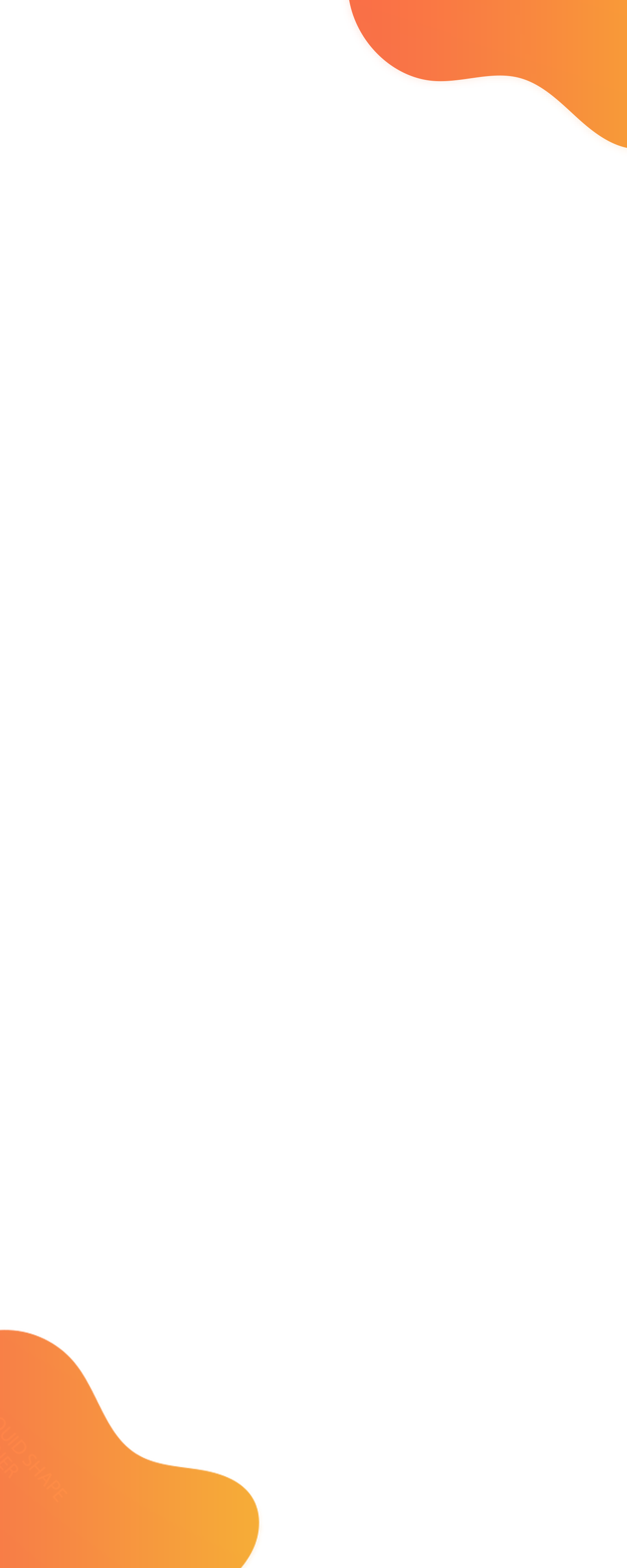 What is a Ticketing System Software?
What is a Ticketing System Software?
Customers and potential prospects reach customer service representatives to discuss and resolve queries through multiple channels of communication. Each incoming conversation is registered as a ticket to streamline the process of customer support service. Raise tickets, track progress, resolve issues, and close tickets effortlessly with our robust helpdesk ticketing system software.
Ticket Management Made Easy
Ticket Management Made Easy
Never miss an opportunity. Be it an after-sales service or pre-sales product enquiry, resolve incoming tickets with maximum accuracy and expertise. Effortlessly streamline customer enquiries via email, web forms, social media channels, live chat, phone calls, etc. and close tickets faster with our robust ticketing system software. Automatically register contact details of any new ticket in your CRM database and save it for effective nurturing to convert more sales.
Create tickets, send canned responses to frequently asked questions, add notes, assign tickets to service reps, and close tickets faster to maximize productivity.
Track the Ticket Request Channel
Track the Ticket Request Channel
Create a unified platform to receive tickets from various communication channels such as website, social media, email, etc. Access all your tickets on a single CRM dashboard irrespective to the source of the ticket. Track individual ticket request channel and determine the channels through which maximum tickets get registered. Efficiently utilize this data to engage with the audience of the channels with maximum tickets to draw more leads into your sales funnel.
Assign Tickets to Service Reps
Assign Tickets to Service Reps
CentraHub ticket management system further simplifies help desk ticketing by allowing its users to generate predefined workflows which can automatically route tickets to appropriate service reps who can provide an expert solution to a given ticket in no time.
Therefore CentraHub's ticketing system software enhances work efficiency by identifying a ticket and utilizing predefined workflows to route ticket to the right service personnel.
Track the Ticket Request Status
Track the Ticket Request Status
It is easy to lose track of tickets when multiple customer queries bombard your inbox. Hence, to avoid the confusion, assign ticket status such as new, follow-ups, pending and closed tickets, etc. Prioritize tickets which require immediate attention to save brand reputation. Use multiple color codes to highlight priority tickets and resolve them faster.
CentraHub's ticketing system also enables ticket reassigning in case of emergency. Reassign tickets to services reps who can offer expert solutions to your audience.
Ticket Reports and Dashboards
Ticket Reports and Dashboards
Get a 360-degree view of your customer support service and dig deeper to discover new means to enhance customer service levels. Get access to real-time reports and analytics such as total response time, individual service rep performance reports, total tickets closed, etc. and efficiently utilize this insightful information to make informed decisions.
Analyze your key performance indicators with easy graphical representations and constantly monitor team performance to set higher benchmarks.
Set Custom SLAs
Set Custom SLAs
CentraHub SLA ticketing system allows you to clearly define custom service level agreements with your prospects and customers. Define deadlines to complete tasks and close tickets on time. Automatically route tasks which do not meet deadlines to senior support managers and speed up the process to enhance customer loyalty.
Start Your Free Trial Today
Verticals

Asset Management

Automotive
Courier Management
Education

Facilities Management
Professional Services
Project Management

Real Estate
Retail
Testimonials
150k+ Users from 17 Countries
Grow their businesses with us.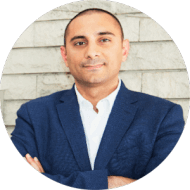 Alan Sakr
GM, Consent Group
The Centra CRM software has given us a centralized view on your business and control everything we do.
Juan Dorfling
Director, AIES
It is not a difficult system to learn. The quality of training that was provided for staff at head office was good and they now enjoying on the system.
CRM Software that's easy to implement and use
Sign up for a free account and grow your business
TRY NOW
No Credit Card Required