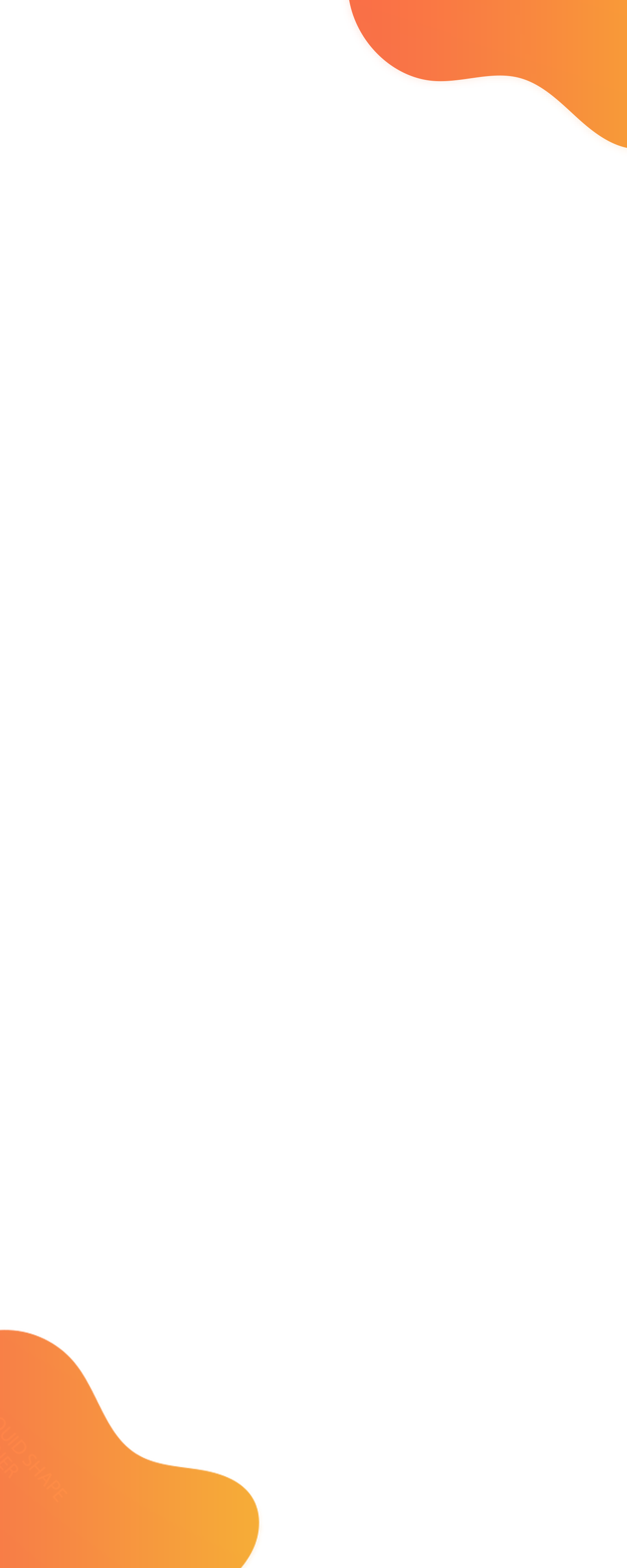 Create Custom Surveys
Create Custom Surveys
Right questions can find the right answers. We have the latest survey management software that helps you create customized survey forms to gather market intelligence smartly. Create questioners in multiple fashions such as text, drop-down, checkbox, scoring, agree/disagree, radio button, etc. Customize and categorize your forms and create filters with the help of survey tags, which helps to locate your forms with high priority. Preview your forms before you publish them and make necessary changes to your surveys anytime.
Smart Data Management
Smart Data Management
Our online survey management software not only enables your gather market intelligence but also helps you build a contact database. When Centra CRM detects a new form submitter, it automatically saves their contact data on the cloud. The survey management tools ensure your surveys are genuine by enabling captcha to avoid robotic responses. If you wish to allow submitters to hide their credentials, enable the option anonymous in your forms while building one.
Create Adaptive Survey Forms
Create Adaptive Survey Forms
Appropriate feedback helps you provide better service to the customers, improves marketing strategies, and enhance sales.
Get access to complete customer analysis with the help of adaptive survey forms. CentraHub CRM software enables you to configure a logic which is responsible for displaying a specific question. Run your customers through a series of questions and get their feedback related to the services you offer. Add logic to questions to create a dependency that empowers you to build an adaptive questionnaire. Feedbacks received through our survey management software helps to know your customers better.
Real-time Notifications
Real-time Notifications
Receive real-time notifications and alerts which help you stay connected with your surveys shared across the internet. Know how your feedback or marketing forms are performing by tracking the number of submissions each gets at regular time intervals. Receive desktop, laptop, and mobile phone alerts every time a form is submitted.
Measure Survey Reports
Measure Survey Reports
CentraHub CRM is an efficient survey data collection software that ensures you receive complete customer behavior analysis. Our robust reports and analytics system help you view individual survey responses and a detailed survey summary.
View feedback and other survey data through graphical representations in the form of pie charts, line charts, and bar graphs to help you understand complex information with ease. You can also export survey reports with CRM software for external use.
Start Your Free Trial Today
Verticals

Asset Management

Automotive
Courier Management
Education

Facilities Management
Professional Services
Project Management

Real Estate
Retail
Testimonials
150k+ Users from 17 Countries
Grow their businesses with us.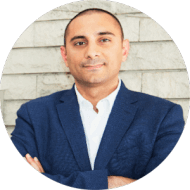 Alan Sakr
GM, Consent Group
The Centra CRM software has given us a centralized view on your business and control everything we do.
Juan Dorfling
Director, AIES
It is not a difficult system to learn. The quality of training that was provided for staff at head office was good and they now enjoying on the system.
CRM Software that's easy to implement and use
Sign up for a free account and grow your business
TRY NOW
No Credit Card Required