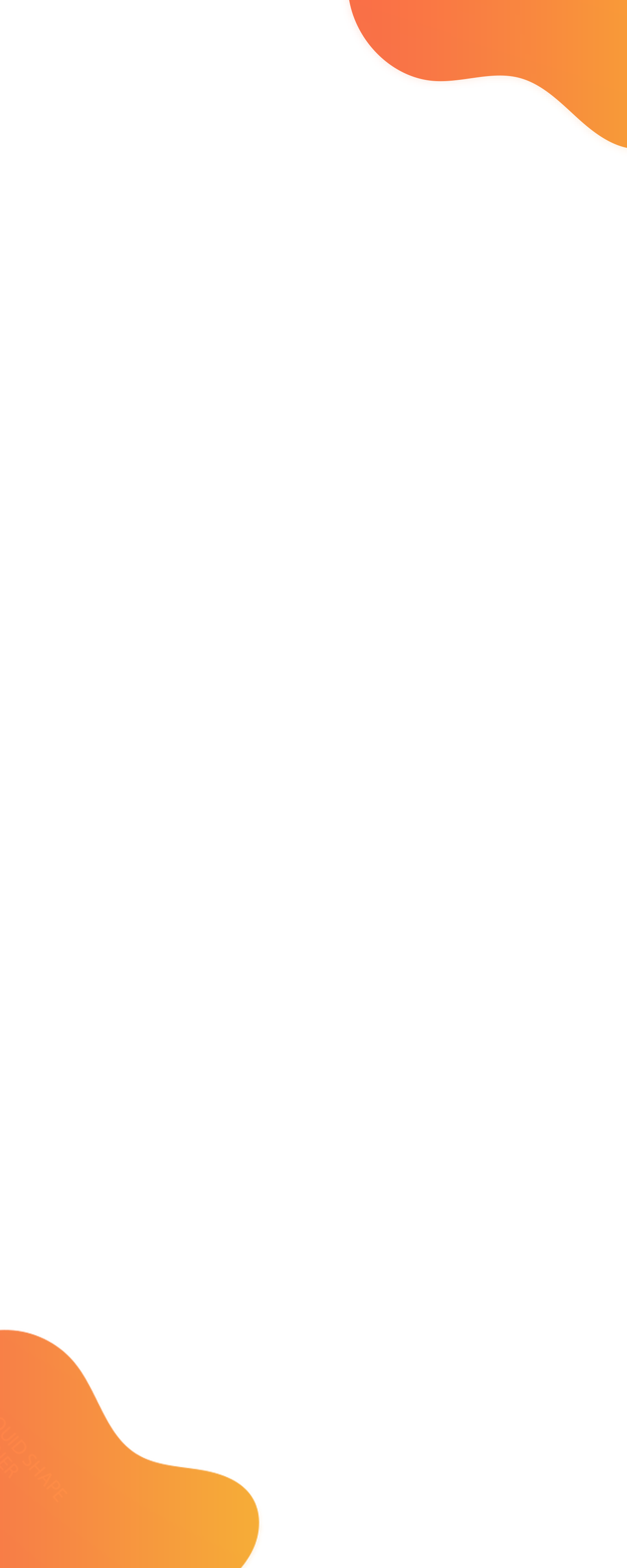 Create Custom SLA Rules
Create Custom SLA Rules
Organizations handle hundreds of business accounts day-in and out. It's always better to lay out a set of rules which clearly define your service level agreements. Create, edit, and update custom SLA rules tailor-made to individual accounts.
Define contract-based SLAs from within the CRM platform such that your customers would understand their service standards and your support team would have clearly defined goals to meet.
Set-up Business Hours
Set-up Business Hours
Finding it hard to meet SLAs of client's from different time zones? Pause SLAs whenever necessary such that your service experts aren't to be blamed. Pause your SLAs to suit your business hours or according to your client's time zone. Freeze SLAs when tickets have issues regarding customer responses. We leave no stone unturned to ensure you meet your service standards.
Create SLA Events
Create SLA Events
Centrahub helps you create SLA events in case of incidents such as the initial agreement between both the parties, SLA violation circumstances, and SLA Jeopardy, etc. Example, you can create an event to agree on the SLAs by clearly defining your service standards and then send it for the first response from your clients.
Once the client accepts the request, you can sign the resolution upon mutual agreement.
SLA Templates
SLA Templates
One of the best contact management features would include creating and scheduling tasks and appointments. Centrahub's contact database software comes with a special tool kit which enables its users to schedule tasks and appointments to meet their client's demands.
Create and share tasks with your teammates to never miss a deadline again. Enhance team productivity by automating recurring tasks to save time and dime processing your business requirements.
SLA Reports
SLA Reports
Defining SLAs alone is not sufficient. Constant monitoring and analysis of team performance are necessary to live up to the SLAs. Generate daily, weekly, monthly and quarterly SLA reports and monitor service level agreement metrics, and team performance to work towards fulfilling your SLAs.
Start Your Free Trial Today
Verticals

Asset Management

Automotive
Courier Management
Education

Facilities Management
Professional Services
Project Management

Real Estate
Retail
Testimonials
150k+ Users from 17 Countries
Grow their businesses with us.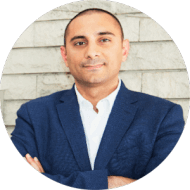 Alan Sakr
GM, Consent Group
The Centra CRM software has given us a centralized view on your business and control everything we do.
Juan Dorfling
Director, AIES
It is not a difficult system to learn. The quality of training that was provided for staff at head office was good and they now enjoying on the system.
CRM Software that's easy to implement and use
Sign up for a free account and grow your business
TRY NOW
No Credit Card Required