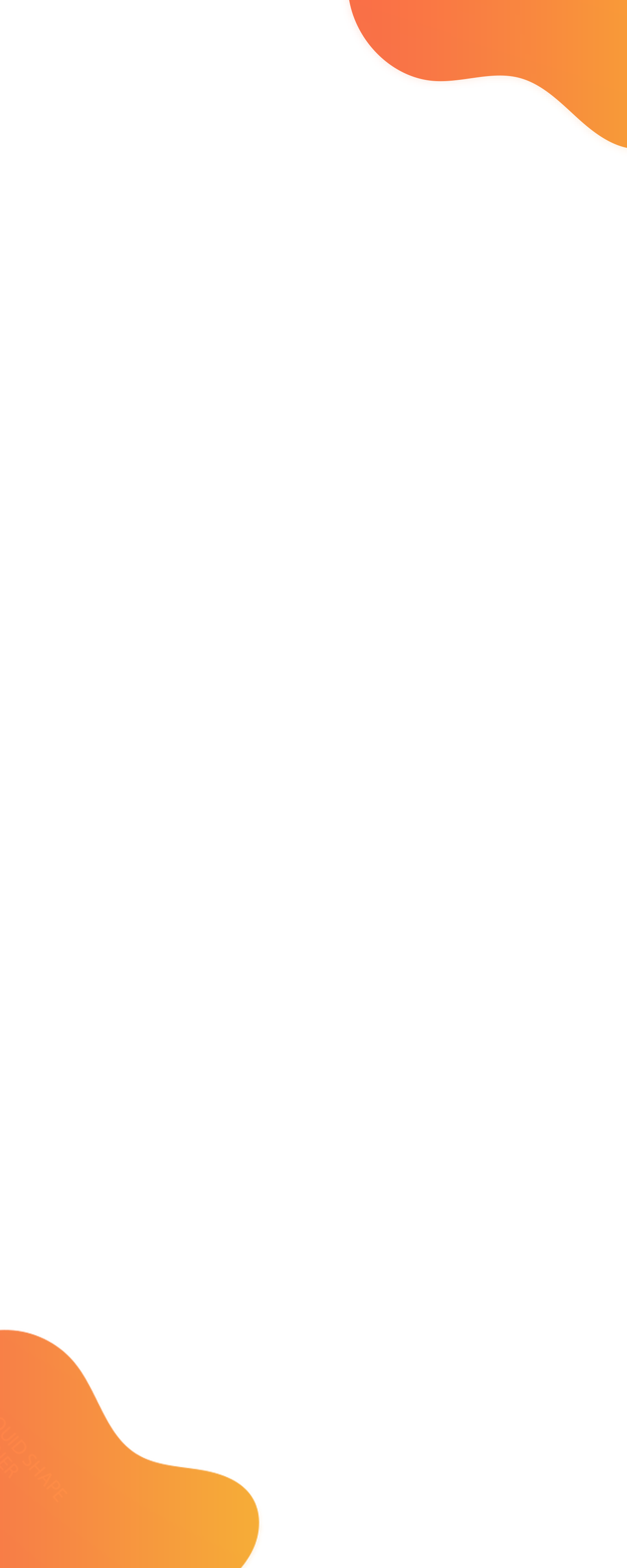 Customer Information
Customer Information
Our customer tracking software makes life easy by providing the right information at the right time. Streamline contact information of prospects and customers into your CRM database to access customer contact information anytime. Manage multiple contacts by grouping them according to your requirements and tracking each group's progress time and again.
Empower your service reps with customer tracking tools, which provides them with a 360-degree view of the customers, their complete purchase history, and their interactions with your company.
Product Information
Product Information
Your customers would want to know every detail of their purchase. Create custom-made product catalogs that provide complete product information via CentraHub CRM's customer tracking tool. Include warranty information, type of contract, and other crucial details and attach them to the purchase order such that your customers get a bird's-eye view of their purchase.
Delight your customers with abundant information on the products and services they aspire to buy. Help them make informed decisions with our latest and customizable product catalogs, handbooks and price books.
Service Requests
Service Requests
Manual processing of customer tickets is a thing of the past. Streamline and track individual customer tickets and save every single customer interaction in your CRM database. Access previously raised service tickets by any customer to understand and provide tailor-made solutions that best fit their requirements.
Our customer support tracking software has a data repository of customer tickets, which gives crucial information such as the service reps to whom the tickets have been assigned to, with information on who closed which ticket on what date and time. Manage tickets like a pro. With the advanced tracking system, increase your customer retention rates and provides the shortest response time to any ticket.
Customer Metrics
Customer Metrics
The adept customer tracking tools in CentraHub CRM help you track and analyze crucial customer metrics such as the number of tickets raised, the number of sales converted, the percentage of repeat customers, etc. Select your favorite metrics and display them on a customizable sales dashboard to constantly monitor and track customer behavior throughout your sales lifecycle.
Make informed decisions with powerful customer tracking software to drive better revenue growth.
Real-time Notifications
Real-time Notifications
Constantly track customers' purchase journeys with real-time notifications and alerts that help you stay up-to-date on each stage of your customer life cycle. Receive desktop, laptop, and mobile phone notifications every time your customer attempts to reach you. Utilize customer service tracking software to monitor and moderate notifications to improve your service teams' performance.
Start Your Free Trial Today
Verticals

Asset Management

Automotive
Courier Management
Education

Facilities Management
Professional Services
Project Management

Real Estate
Retail
Testimonials
150k+ Users from 17 Countries
Grow their businesses with us.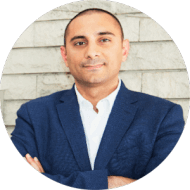 Alan Sakr
GM, Consent Group
The Centra CRM software has given us a centralized view on your business and control everything we do.
Juan Dorfling
Director, AIES
It is not a difficult system to learn. The quality of training that was provided for staff at head office was good and they now enjoying on the system.
CRM Software that's easy to implement and use
Sign up for a free account and grow your business
TRY NOW
No Credit Card Required