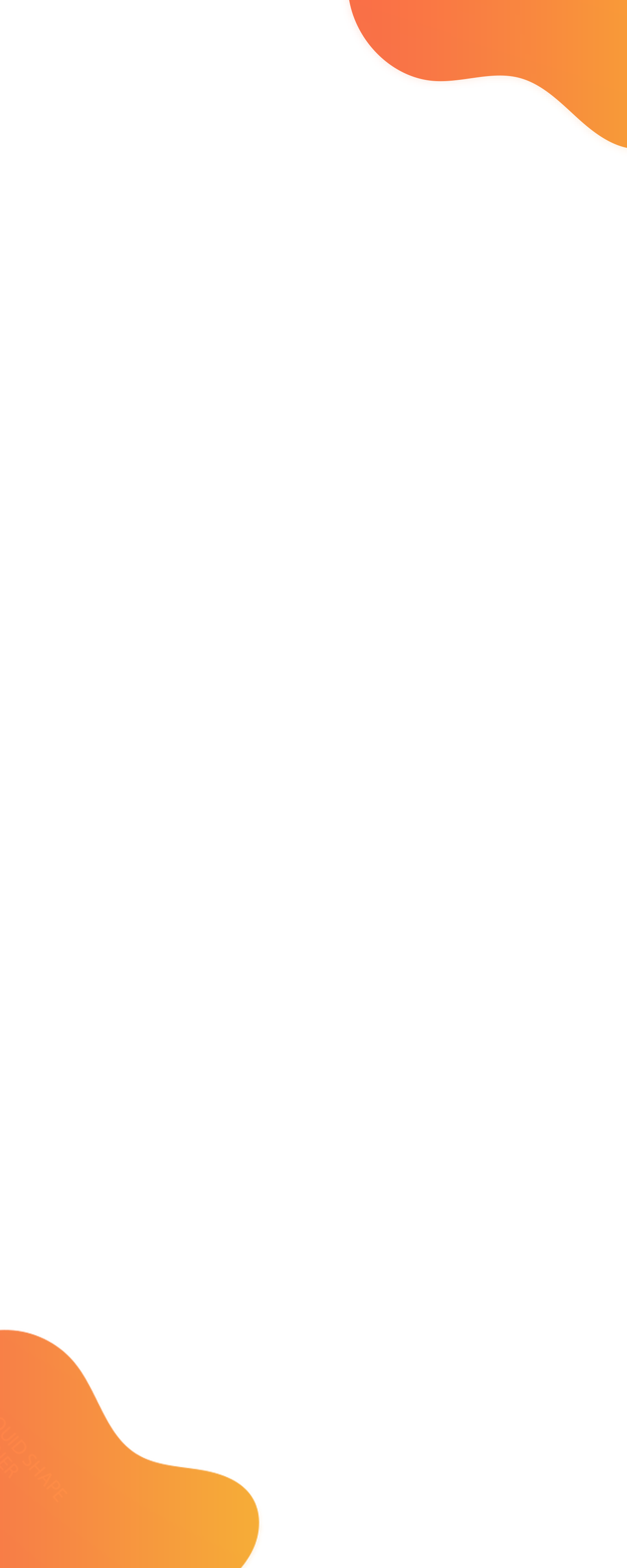 360-degree View of a Customer
360-degree View of a Customer
CentraHub's customer service software offers a 360-degree view of all your customers on a single platform. View, track and manage customer interactions to minimize response time. Gain complete access to customer information such as likes and dislikes, location and local language of your customers to personalize your customer support experience.
View a complete history of customer interaction in just a click. Quickly glance through their previous complaints, suggestions, and feedback to know what your customers want and provide them with an appropriate solution.
Managing Tickets Made Easy
Managing Tickets Made Easy
Our customer service management software offers a robust helpdesk ticketing system that streamlines incoming customer complaints and other related issues. The software application unifies incoming customer tickets from various channels such as emails, web forms, social media, and more on a single platform. It then assigns tickets to support team members who can deliver expert solutions. Create groups for different departments of your organization, such as support, sales, and marketing, to simplify ticketing. Create custom labels and categorize tickets to automate workflows relevant to each category.
Create Self-service Portals
Create Self-service Portals
CentraHub CRM software is integrated with customer support self-service portals, which enhances their experience. The easy-to-navigate knowledge base of the software system ensures that your customers find the right answers for their queries. It includes smart automation chatbots to help the customers find what they're looking for in less than seconds.
Watch your customer retention rates multiply with our sophisticated helpdesk automation tool.
Customer Support Workflows
Customer Support Workflows
Assign tasks to streamline incoming tickets and automate responses to speed up the customer support process. Create custom workflows to divide and distribute incoming tickets to the relevant support team experts who have niche knowledge to resolve the queries. Send canned responses to repeatedly asked questions to save time and dime. Notch up your support service by processing priority tickets and closing customer queries with maximum efficiency.
Set Custom SLA
Set Custom SLA
Use our after-sales service CRM software to clearly define your service level agreements (SLA) such that your customers know what to expect and your support team members know what to deliver. Define and edit your SLAs time and again to keep up with the industry standards.
Analyze and Improve Efficiency
Analyze and Improve Efficiency
Analyze and improve efficiency with our robust customer support dashboard. Cross-check customer satisfaction levels against support teams' performance to know what's working and what's not. Get access to easily readable and real-time analytical reports on your dashboard.
Access complete information about the number of tickets closed, pending tickets, live chats conducted, and instant response time to analyze and track team performance.
Start Your Free Trial Today
Verticals

Asset Management

Automotive
Courier Management
Education

Facilities Management
Professional Services
Project Management

Real Estate
Retail
Testimonials
150k+ Users from 17 Countries
Grow their businesses with us.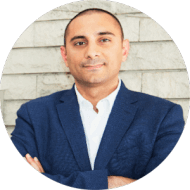 Alan Sakr
GM, Consent Group
The Centra CRM software has given us a centralized view on your business and control everything we do.
Juan Dorfling
Director, AIES
It is not a difficult system to learn. The quality of training that was provided for staff at head office was good and they now enjoying on the system.
CRM Software that's easy to implement and use
Sign up for a free account and grow your business
TRY NOW
No Credit Card Required