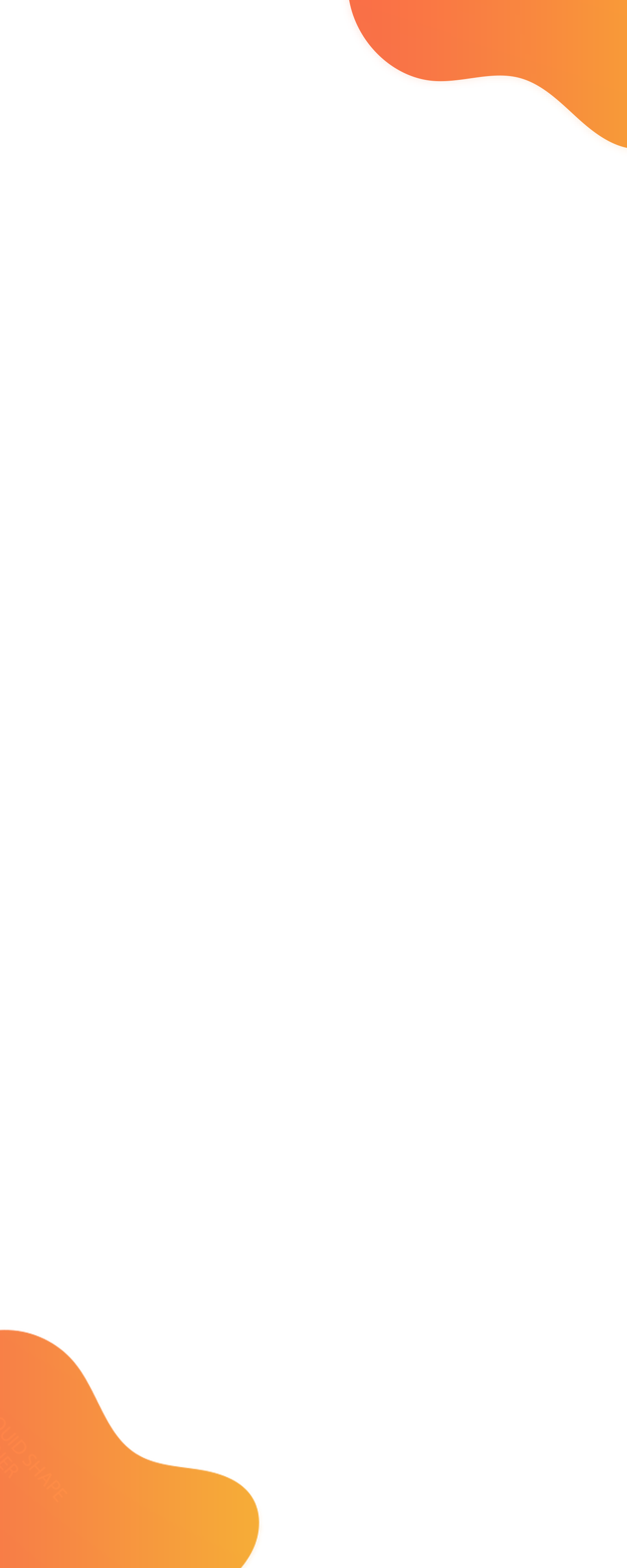 Complete Contract Information
Complete Contract Information
CentraHub's contract management software offers you a centralized platform to unify all your contract management efforts. Streamline contracts with agencies and third-party vendors on a single platform and maintain records of complete contract information, starting from the beginning of the initial draft. Get insights into contract activities and follow-up with contracts regularly without failure.
Status of the Contract
Status of the Contract
CentraHub CRM software simplifies contract lifecycle management with its advanced tools that indicate contract status. Keep track of your contract renewal and expiry dates with push notifications and email alerts that help you regulate renewal processes well in advance. Constantly monitor the contract status to stay a step ahead of your clients and vendors.
Contact Information
Contact Information
Leverage CentraHub CRM's contract management system database to access the complete contact information of all the parties with whom you have signed a contract. Get a 360-degree view of your contacts with details about their previous purchase history and tickets raised to understand and draft personalize agreements in the best interest of both parties.
Review and Approval
Review and Approval
Contract management often involves multiple contract iterations between contract approval and renewal procedures. Define workflow rules to streamline the processes involved. Make changes to your contract terms anytime, anywhere in less than minutes, and automatically run contracts terms through the hierarchy of your business to collect required signatures before it is sent to your customer or vendor for validating the agreement.
Billing Information
Billing Information
We have the best contract management software to track your billing by recording every activity that your agents perform during the billing process. Draft invoices using the CRM by selecting from a wide range of billing methods such as billing by the number of working hours, resources utilized, targets achieved, etc. Automate your billing procedures to make transactions with various clients and third-party vendors and save this information in your contact database for future reference.
Document Management
Document Management
CentraHub CRM simplifies document management like never before. Integrate with Google Drive, DropBox, iCloud, and other cloud-based file storage providers and create a centralized platform to share and store all your documents online.
If you do not have a cloud storage facility for your business yet? Nothing to worry about, create, store, and access files 24/7 through CentraHub CRM's cloud-based document management platform. Easily attach relevant files from your document library while creating and sending contracts.
Contract Automation
Contract Automation
Robust contract management tools in CentraHub CRM helps you automate contract generation and approval procedures. Define workflows that automatically route contracts through various departments and levels within your business premise, combine team effort to draft the final version of all your arrangements. Create custom filters and tags to identify and segregate contracts for quick and accurate searching.
Reports and Analytics
Reports and Analytics
Gain insights into the contract reports and analytics on CentraHub CRM's project dashboards. Receive status updates and contract renewal notifications, which helps you stay ahead of your schedule. Auto-generate reports and get them directly into your inbox. Use the information to make data-driven decisions.
Start Your Free Trial Today
Verticals

Asset Management

Automotive
Courier Management
Education

Facilities Management
Professional Services
Project Management

Real Estate
Retail
Testimonials
150k+ Users from 17 Countries
Grow their businesses with us.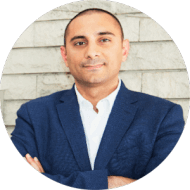 Alan Sakr
GM, Consent Group
The Centra CRM software has given us a centralized view on your business and control everything we do.
Juan Dorfling
Director, AIES
It is not a difficult system to learn. The quality of training that was provided for staff at head office was good and they now enjoying on the system.
CRM Software that's easy to implement and use
Sign up for a free account and grow your business
TRY NOW
No Credit Card Required