Call to Lead
Call to Lead
CentraHub's exclusive cloud CRM telephony system automatically logs your call list into the contact database platform and avoids your trouble of manually uploading call data. It also allows you to manually upload your call data, in case you wish to make a call outside the CRM.
Generate tele-leads by calling clients straight from your browser. Integrate the telephony cloud software with third-party applications like Twilio and RingCentral for sending SMS notifications and alerts to the contacts in your database.
Call History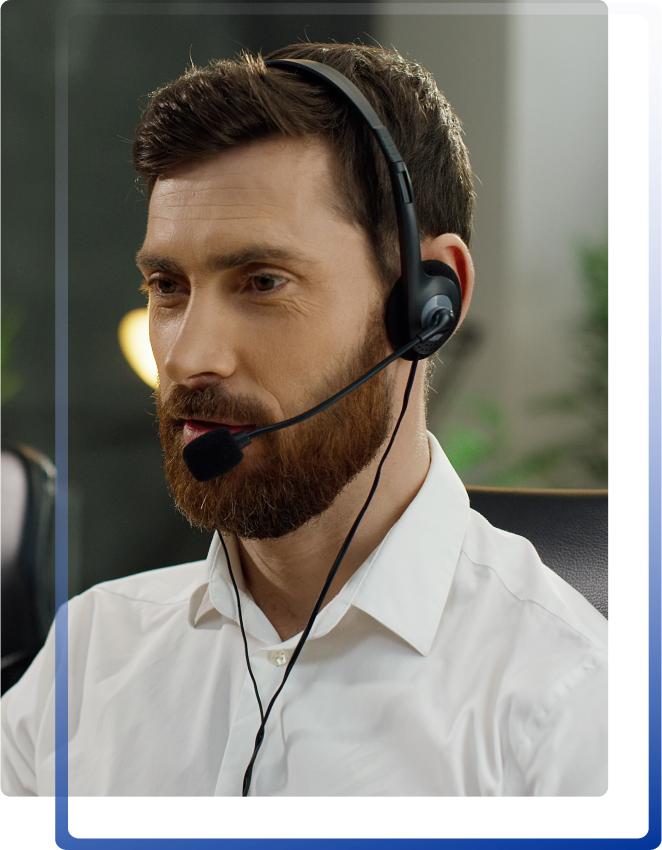 Call History
The cloud telephony system records each client's conversation over the call and effectively utilizes it to train your sales reps. It also helps you evaluate and assist your current sales reps and maintain a record of all the conversations to easily identify and nurture your audience.
Call Forwarding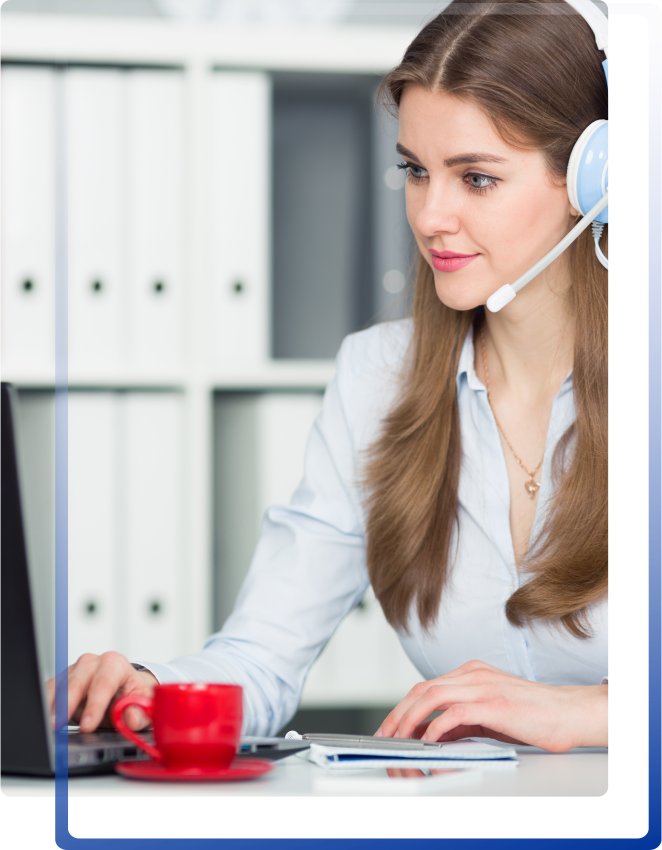 Call Forwarding
Not at your desk? Not a problem, use the call forwarding feature in cloud telephony solution to attend calls while you are away from your workspace. You can forward calls directly to your mobile phone when you travel or to other landlines if you get caught with busy schedules and require someone else to answer.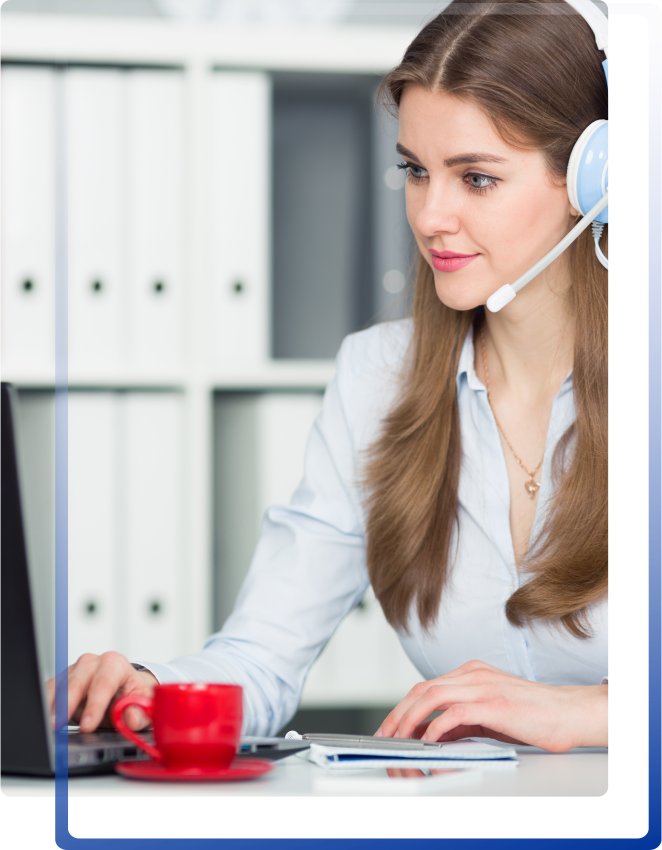 Assigning Leads
Assigning Leads
Make your customers feel at home. Purchase local and toll-free numbers for countries you wish to provide service and assign them to the sales reps you think can best handle clients from that particular country.
Divide your sales reps according to their experience and knowledge of a particular country and train them on local favorites and practices.
Follow-up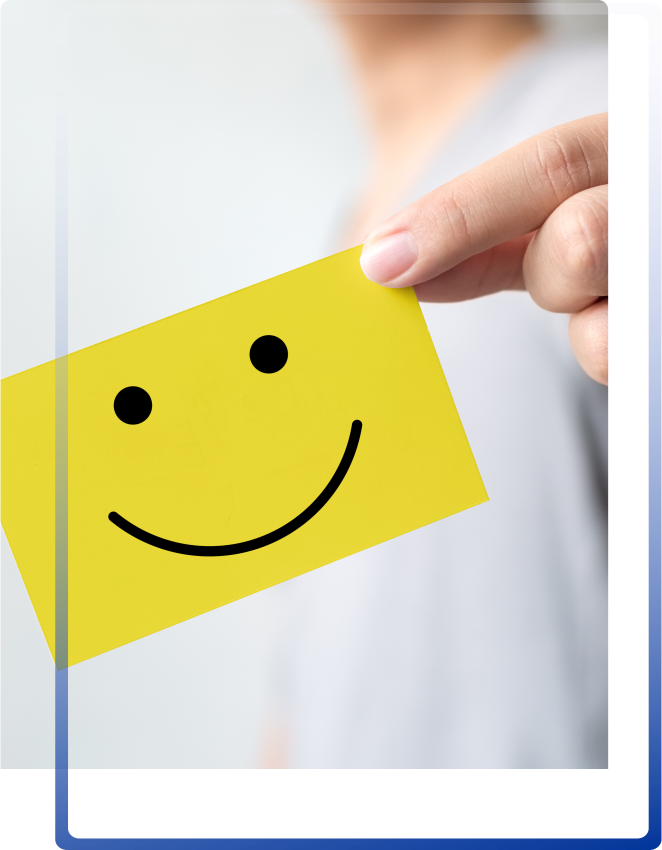 Follow-up
Automate follow-ups and send emails within minutes after each call stating the summary of the call along with appointments scheduled, meetings arranged, etc., to keep your customers on the same page. Use our cloud CRM solution to make contextual follow-ups even with unfamiliar customers with the help of a complete call history that includes real-time details about your caller and previously recorded conversations.
Never miss a follow-up again with follow-up reminders and notifications features in our cloud telephony solution. The system plans and manages follow-ups for you.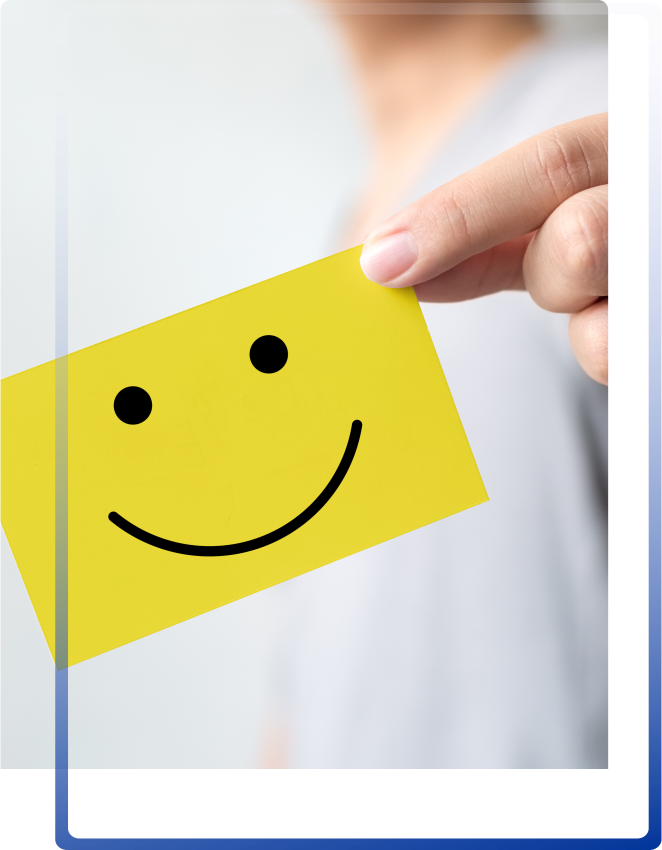 Audience Segmentation
Audience Segmentation
The cloud CentraHub CRM telephony solution allows users to segment their contact database depending on age, gender, location, preferences, etc., to offer personalized customer experience. For example, by segmenting your contact database in terms of geography, you can pre-record voice messages in their local language and reach them with personalized welcome greetings.
Reports and Analytics
Reports and Analytics
Constantly motivate your sales reps to perform better with the aid of live call metrics. Deploy cloud CRM solution to keep track of each rep's call time, monitor their conversations, and identify gaps to upgrade your sales strategies. Support sales gamification and encourage positive competition via advanced reports and analytics.
Start Your Free Trial Today
Verticals

Asset Management

Automotive
Courier Management
Education

Facilities Management
Professional Services
Project Management

Real Estate
Retail
Testimonials
150k+ Users from 17 Countries
Grow their businesses with us.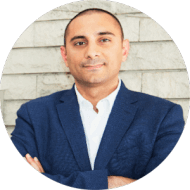 Alan Sakr
GM, Consent Group
The Centra CRM software has given us a centralized view on your business and control everything we do.
Juan Dorfling
Director, AIES
It is not a difficult system to learn. The quality of training that was provided for staff at head office was good and they now enjoying on the system.
CRM Software that's easy to implement and use
Sign up for a free account and grow your business
TRY NOW
No Credit Card Required