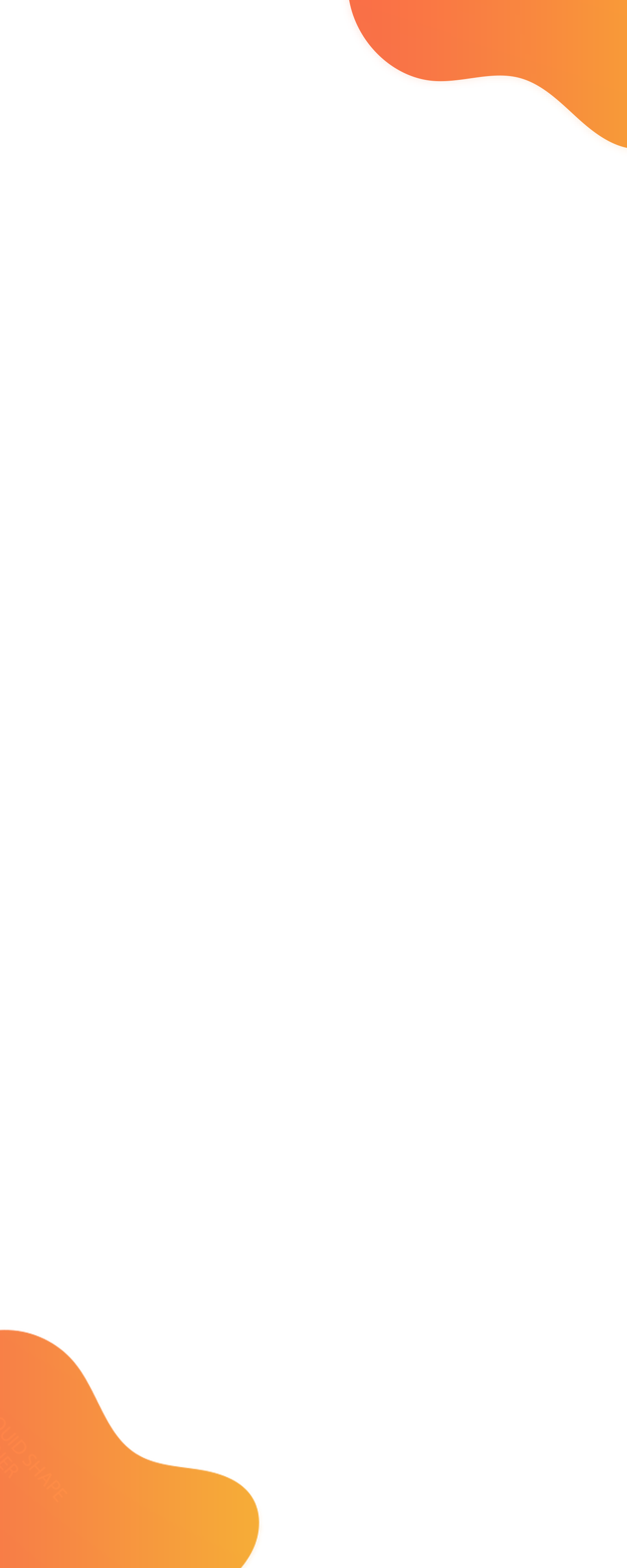 Create and Manage Contacts
Create and Manage Contacts
CentraHub's online contact management software helps you maintain a healthy relationship with your prospects and customers. Create contacts with detailed information such as contact source, address, phone number, etc. to enhance client communication. Personalize customer interactions through various insights on your contacts from a single platform. CentraHub CRM would ensure your team experiences the best contact management software with robust tools and workflows.
Shareable Contact Information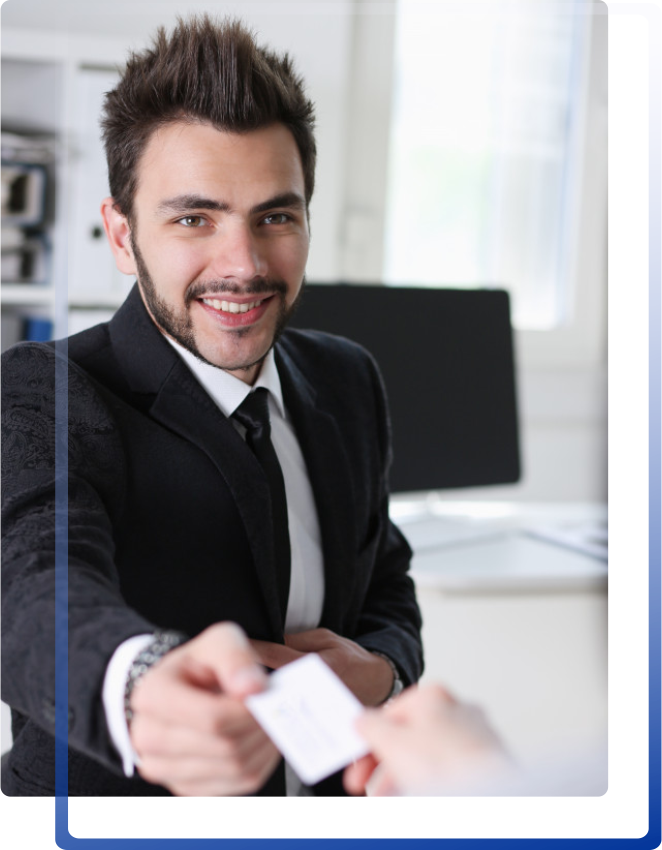 Shareable Contact Information
Assist your sales team during the pre-sales and post-sales stages with the necessary contact information required to process deals faster. CentraHub's contact management system offers a scalable platform that facilitates easy data sharing across different departments, such as sales, marketing and support.
Filters and Search
Filters and Search
Struggling to find the right contacts when you need them the most? Not anymore. Search and locate any contact or organization within seconds with our advanced search functions. Leverage our search filters with tags to segregate data and search through your contact database. The tags would help you find data from any nook and corner of the software without any hassle.
Scheduling Tasks and Appointments
Scheduling Tasks and Appointments
One of the best features of our sales contact management system is creating and scheduling tasks/ appointments. CentraHub's contact database comes with a special tool kit that enables users to schedule tasks and appointments based on client demands and availability. Create and share tasks with your teammates and ensure no deadlines are missed. Improve team productivity by automating recurring tasks to save time and dime.
Track Contact Activity
Track Contact Activity
It feels good to know what is working and what is not! Therefore, CentraHub's contact management system is equipped with contact activity tracking features. Track lead activities with the help of web analytics to know what attracts prospects and draws them towards your web page. Know what web pages your leads visited, how much time they spent on each web page, what is the bounce rate for individual pages and so on!
The CRM would also help you track email opening rate, unsubscribed prospects and link clicks to review and enhance your marketing strategies.
Import and Export your Contacts
Import and Export your Contacts
Easily import contacts from various sources such as google docs, email, spreadsheets, etc. on to a single platform. Automate contact imports by synchronizing your email with CentraHub CRM. Our contact management software would automatically import contacts from various sources once you synchronize them with the application.
360-degree View of a Contact
360-degree View of a Contact
CentraHub offers a one-stop solution for contact database management. Access complete contact information such as communication history, social media profiles, likes and dislikes of your target contacts. Easily share contacts across various verticals of your organization and help them obtain a bird's eye-view of their prospects and customers. Leverage the available information to personalize marketing tactics best suited for your target audience.
Start Your Free Trial Today
Verticals

Asset Management

Automotive
Courier Management
Education

Facilities Management
Professional Services
Project Management

Real Estate
Retail
Testimonials
150k+ Users from 17 Countries
Grow their businesses with us.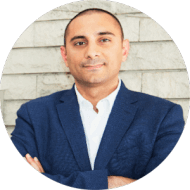 Alan Sakr
GM, Consent Group
The Centra CRM software has given us a centralized view on your business and control everything we do.
Juan Dorfling
Director, AIES
It is not a difficult system to learn. The quality of training that was provided for staff at head office was good and they now enjoying on the system.
CRM Software that's easy to implement and use
Sign up for a free account and grow your business
TRY NOW
No Credit Card Required