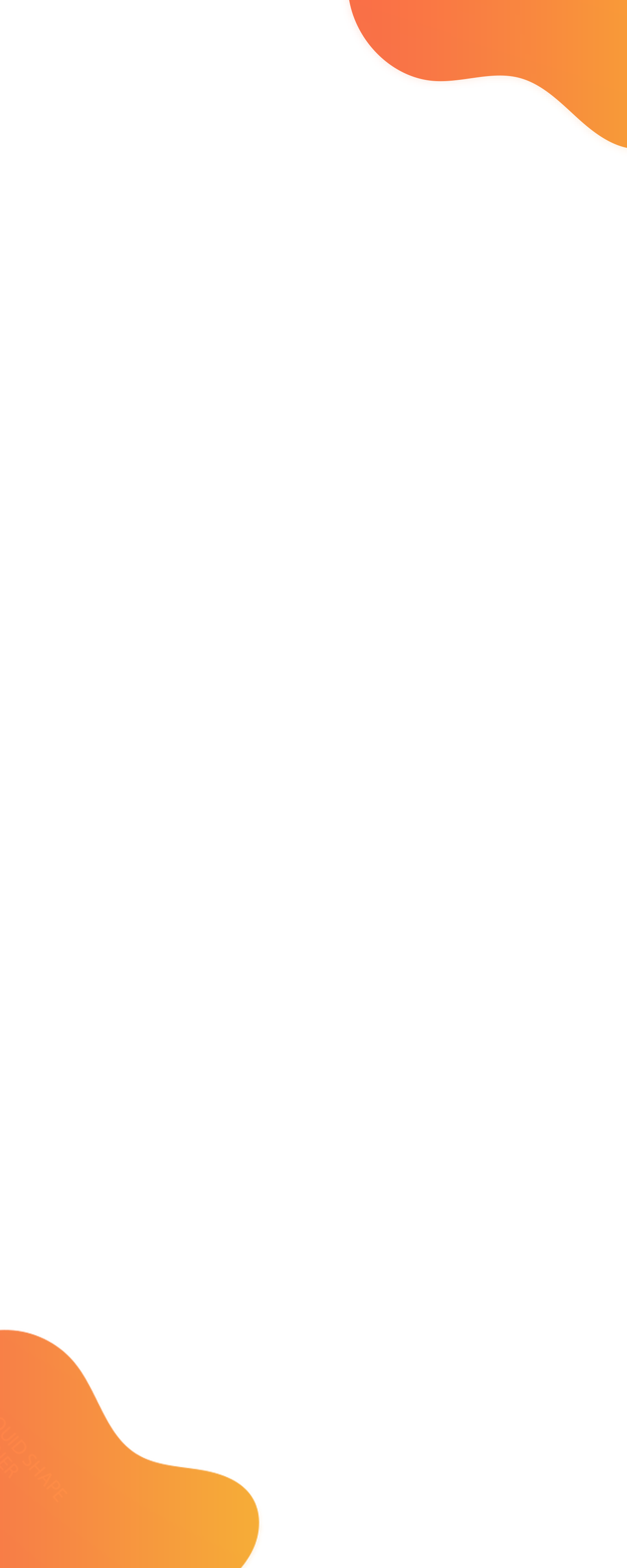 Custom Templates to Draft Appealing Web Forms
Custom Templates to Draft Appealing Web Forms
Mundane web forms are a thing of the past. Leverage our prefabricated custom templates to create eye-catching, modern web forms and encourage participation. Choose from our wide range of custom web form templates, customize the designs with simple drag-and-drop web form builder, add your brand logo, and market it as your own.
Custom Web Forms on Your Landing Pages
Custom Web Forms on Your Landing Pages
We have the best web forms software. A flexible landing page form builder is all you need to design and execute online web forms on your landing pages. Create personalized web forms and embed them with a simple code on your websites, landing pages, emails, etc.
Our CRM software application also helps small businesses that do not have websites build their online web forms and deploy them on the landing pages for any specific campaigns they wish to run.
Multi-purpose Web Forms
Multi-purpose Web Forms
Create multi-purpose online web forms that cater to various business needs. From gathering market insights to collecting customer feedback, build any web form in minutes with our easy-to-use online web form builder. Build data collection forms, feedback forms, quotation request forms, customer suggestion forms, and many more with minimum effort and no coding knowledge.
Generate New Leads with Every Online Web Form
Generate New Leads with Every Online Web Form
Our CRM software is built-in with online web form builder and so automatically aids in lead generation. Assist your sales team in generating quality leads with our robust web-to-lead forms. Autosave available contact information of every individual who submits web forms into your CRM database.
Nurture new leads by adding triggers to send thank you and welcome emails automatically as a person submits the online web form. Convert these leads into potential buyers by continuous nurturing and timely follow-ups.
Import and Export Data
Import and Export Data
Our online web form builder facilitates easy to import and export of data. Import information from the dynamic web forms into the CRM database and simultaneously export data from the system as and when necessary. It facilitates easy access to customer data anytime, anywhere.
Real-time Notifications
Real-time Notifications
Marketing campaigns often require constant monitoring to engage actively with customers and prospects. For example, social media platforms like Twitter deal with sensitive audience engagement to maintain brand reputation. Receive real-time updates via email, mobile phones, and desktop notifications and keep your finger on the pulse of customer engagement.
Delight your audience with prompt responses and drive more leads through your sales pipeline.
Start Your Free Trial Today
Verticals

Asset Management

Automotive
Courier Management
Education

Facilities Management
Professional Services
Project Management

Real Estate
Retail
Testimonials
150k+ Users from 17 Countries
Grow their businesses with us.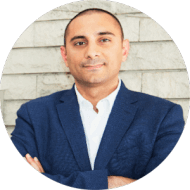 Alan Sakr
GM, Consent Group
The Centra CRM software has given us a centralized view on your business and control everything we do.
Juan Dorfling
Director, AIES
It is not a difficult system to learn. The quality of training that was provided for staff at head office was good and they now enjoying on the system.
CRM Software that's easy to implement and use
Sign up for a free account and grow your business
TRY NOW
No Credit Card Required