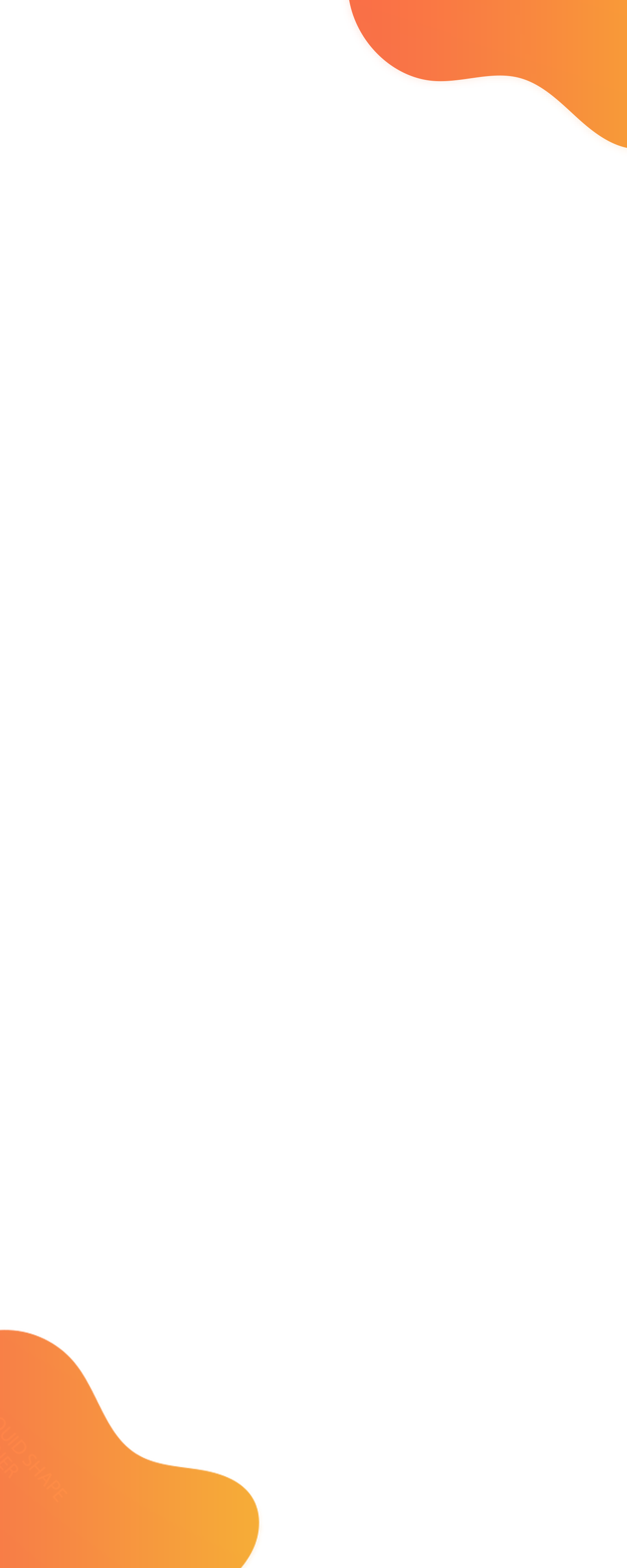 Telemarketing Campaign
Telemarketing Campaign
CentraHub's telemarketing software empowers your sales team by helping them sell efficiently over the call. Onboard multiple users on the telemarketing platform and start making calls right from your desktops or laptops. Categorize telemarketing leads and create campaigns to address customer queries more efficiently. Run and execute multiple telemarketing campaigns efficiently with the aid of our latest tools and technology.
Leverage robocalling, the newest telemarketing features the automates dialing with pre-recorded voice messages to help you conduct customer surveys and market products and services to a larger group of people.
Account and Contact Information
Account and Contact Information
We have the best CRM for telemarketing that offers a 360-degree view of all your leads before your sales reps make contact. Access complete account and contact information of your target prospects, get insights into their previous conversations with your company and modify your solutions to suit their requirements. Track and identify the source of your incoming tele-leads to design appropriate campaigns for attracting maximum leads.
Assigning Tele Tickets
Assigning Tele Tickets
Create support groups for solving customer queries with expert solutions. Divide your support team into groups according to their proficiency in resolving customer queries and add tags to identify the right rep to assign incoming tickets automatically. For example, you can pool all your support reps who are experts in solving enquiries related to onboarding and add a tag named onboarding. This way, any query related to onboarding is raised, it would be automatically routed to this support group.
Call Forwarding
Call Forwarding
Never miss another call with the robust call forwarding feature in our automated telemarketing software. Your assigned support reps may not always be free to take incoming calls. They might be engaged on another call. The system automatically forwards these calls to reps who are free and available to attend calls rather than queuing your prospects over the line for long hours.
Reports and Dashboards
Reports and Dashboards
CentraHub's marketing management software provides instant reports and analytics, which help you monitor every individual employee's performance on a single dashboard. Gain insights into call durations, enquiry management skills of your support team members, customer satisfaction, feedback, and many more. Schedule to automatically receive daily, weekly, monthly, and quarterly reports directly into your inbox.
Integrate with Your Favorite Telephony Software
Integrate with Your Favorite Telephony Software
One of the best features of CentraHub CRM is its ability to integrate with your favorite telephony software. Integrate the system with Twilio, Knowlarity, Ameyo, RingCentral, and other telephony software to enjoy the liberty to make unlimited phone calls from your telemarketing dashboards.
Make and receive calls from your desktops and laptops without the struggle of juggling between your mobile handsets and notebooks. Take notes during calls and prioritize tele leads, which require immediate attention with color codes.
Call Recording Facility
Call Recording Facility
CentraHub's telemarketing management CRM software helps you record incoming calls for maintaining complete transparency across your support team hierarchy. Managers can leverage these recordings for training and monitoring purposes if the need may be. Keep track of your customer conversations and identify loopholes in your service standards to improve your support service.
Start Your Free Trial Today
Verticals

Asset Management

Automotive
Courier Management
Education

Facilities Management
Professional Services
Project Management

Real Estate
Retail
Testimonials
150k+ Users from 17 Countries
Grow their businesses with us.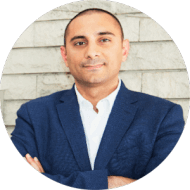 Alan Sakr
GM, Consent Group
The Centra CRM software has given us a centralized view on your business and control everything we do.
Juan Dorfling
Director, AIES
It is not a difficult system to learn. The quality of training that was provided for staff at head office was good and they now enjoying on the system.
CRM Software that's easy to implement and use
Sign up for a free account and grow your business
TRY NOW
No Credit Card Required