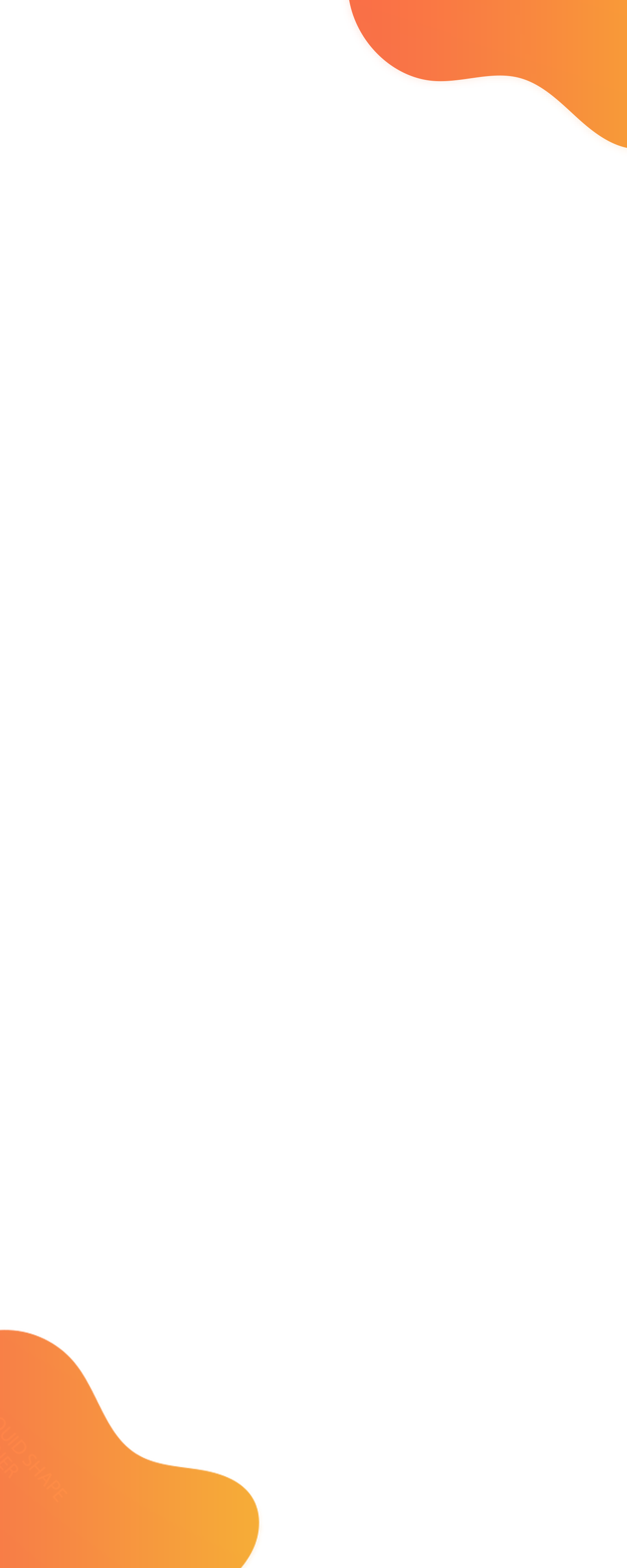 Sync Contacts
Sync Contacts
Managing clientele has never been so easy. CentraHub CRM offers a one-stop solution to your customer database management problems by providing a single platform to sync all your contacts. You can sync contacts from your social media, Google accounts, excel sheets, and other channels, customize your email folders according to your requirements.
Use our email marketing software to build your contact database via various web forms, pop-ups, exit intents, etc. and directly sync them into your email list.
Contact Segmentation
Contact Segmentation
Your number of subscribers is ideally larger than your number of customers. Many of your subscribers are potential customers and so identifying and segmenting them is crucial to generate revenue.
Our marketing software helps you segment your subscribers based on age, gender, location and preferences, using custom filters and target your email campaigns by time zone and region to deliver messages during business hours. Segmentation also promotes personalization of emails, which in turn leads to better customer engagement and brand loyalty.
Web to Lead
Web to Lead
Web-to-lead is a process of capturing your website visitors' information through web forms and saving this data in your database for further nurturing your potential prospects.
CentraHub CRM software helps you create easy-to-make web-to-lead forms and automatically stores your visitors' data for future reference. Nurture the new leads by sending them automated welcome emails and score them according to their actions performed. You can define lead scoring parameters and automatically route qualified leads to your sales team. The web-to-lead tool makes it easy for you to drive leads through your sales funnel.
Personalize your Content
Personalize your Content
Personalized emails deliver six times higher transaction rates. Make your prospects feel special by personalizing emails with our CRM software. Segment contacts and send them emails with personalized subject lines and product recommendations.
Segregation of your contact database also enhances your subscribers' email experience as the right messages are crafted for the right people. Merge fields within the email marketing automation software, pull information from all your contact lists and personalize your emails in less than minutes.
The email automation software allows you to boost email relevancy by triggering emails based on individual subscriber's action. From birthday messages to loyalty programs, the possibilities are endless.
Email Template Creation
Email Template Creation
Save time and effort processing repetitive customer queries with the prefabricated email templates in CentraHub CRM. Impress your customers with quick responses while you encourage them to seal the deal. The creative and discreet email templates are fully customizable with easy-to-use drag-and-drop options, enables you to enhance your customer experience and email open rates.
Using our marketing software is easy. Select from a wide range of email templates available, draft your message and hit send. You can also customize your email templates to the desired extent without any prior programming expertise.
Target Audience
Target Audience
Know your audience before initiating email campaigns. With our email marketing automation software, segment and tag your customer database to target the right audience with the right content. Segregate audiences based on demographics, geographic, lead score, behavioral patterns, preferences, and so on.
It is a single platform to sync all your contacts for building a vast customer database, enable easy email distribution and optimize call-to-action buttons in emails to acquire target customers.
Instant Notifications
Instant Notifications
Our email marketing automation software detects emails' open and click-through rates via trackable links and instantly notifies the same on to your desktop. Stay up-to-date with easy access to information at your fingertips, modify and enhance your email marketing strategy any minute to boost your sales revenues.
Email Dashboards and Reports
Email Dashboards and Reports
Transporting data is a crucial aspect of business email marketing software. We have the best email marketing software that allows you to export your email reports and dashboards in minutes. Select the contacts, apply filters to regulate the content you wish to share with your contacts, customize your subject lines and body of the email, and click to send. There are also options to schedule your emails if you do not wish to export your data right away.
Start Your Free Trial Today
Verticals

Asset Management

Automotive
Courier Management
Education

Facilities Management
Professional Services
Project Management

Real Estate
Retail
Testimonials
150k+ Users from 17 Countries
Grow their businesses with us.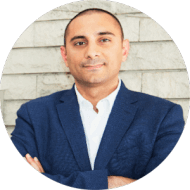 Alan Sakr
GM, Consent Group
The Centra CRM software has given us a centralized view on your business and control everything we do.
Juan Dorfling
Director, AIES
It is not a difficult system to learn. The quality of training that was provided for staff at head office was good and they now enjoying on the system.
CRM Software that's easy to implement and use
Sign up for a free account and grow your business
TRY NOW
No Credit Card Required